"Grey's Anatomy" star T.R. Knight continues to feel grateful that his decision to come out as gay wasn't the "horrific experience" that it can be for others.
"It's not easy no matter what, and for some people, it's extremely hard because they're faced with being beaten or being ostracized or being kicked out of their home or being killed," the 42-year-old actor, who can currently be seen opposite James Franco and Sarah Gadon in the Stephen King miniseries, "11.22.63," said in a HuffPost Live interview this week. "I'm lucky that it wasn't dangerous for me."
Knight first addressed his sexuality in the media nearly a decade ago, after allegedly hearing his "Grey's Anatomy" co-star, Isaiah Washington, call him a "faggot" in a heated argument with actor Patrick Dempsey. (Washington was dismissed from the show shortly thereafter.)
Looking back, he told HuffPost Live's Caroline Modarressy-Tehrani that he feels a "strength" in having been true to himself.
"I think we are stronger when we all have each other," Knight, who tied the knot with his husband, Patrick Leahy, in 2013, said. "So the more people that come out, the more people that are true to themselves, the stronger, I think, we all will be."
Gesturing to his wedding band, he added, "To be allowed to be wearing this and have it be legal, that's incredible. I'm very thankful for that. There are a lot of people who suffered greatly in order for me to have my story."
Before You Go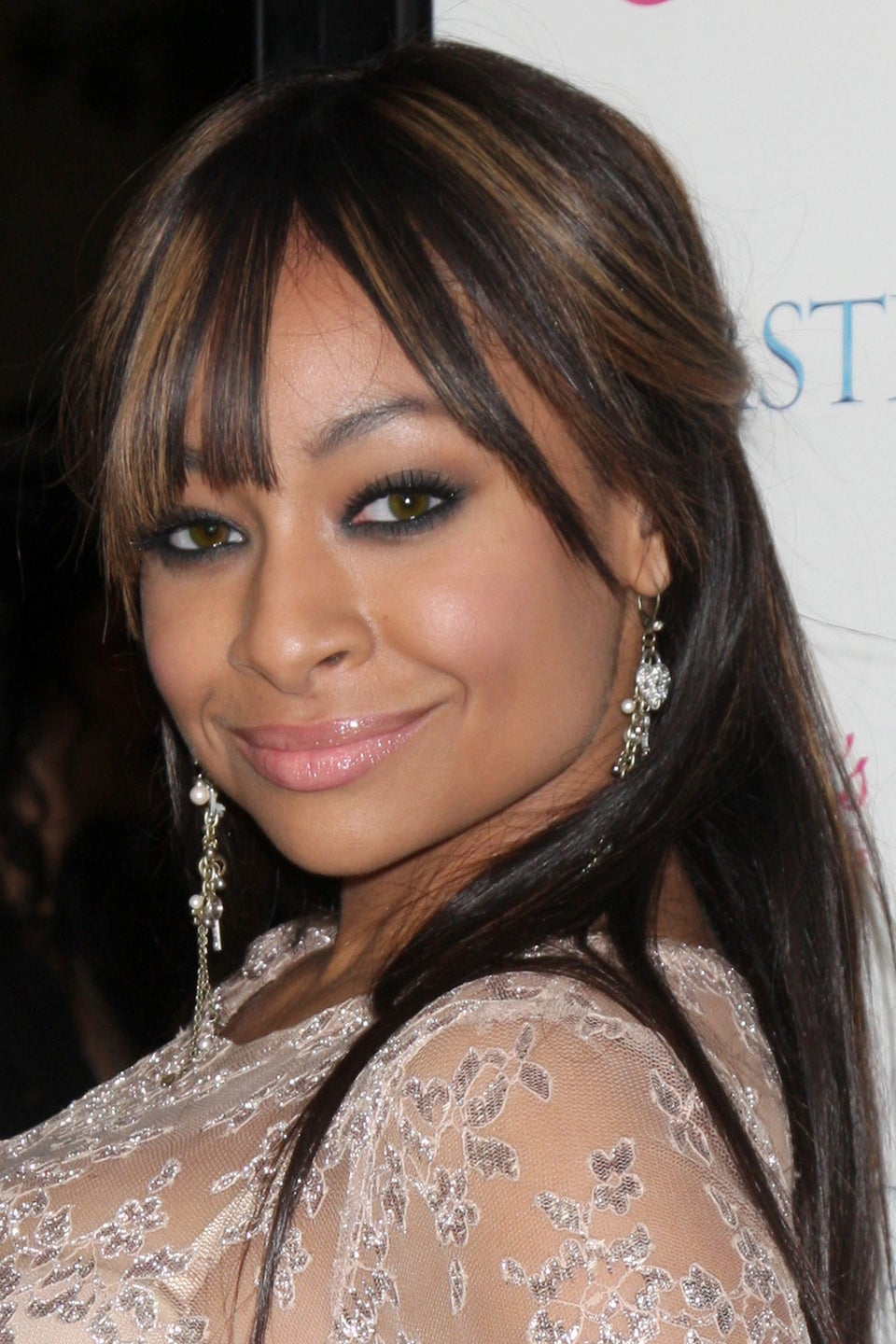 Understated Celebrity Coming Out Stories
Popular in the Community