Did Miley Cyrus get her tattoo inspiration from her older brother? Or was it her father? The pop singer's older brother, Trace Cyrus, showed off an intense tattoo of a Native American chief that he had inked on his scalp -- just one of many tattoos the 23-year-old singer and designer has all over his body, including wrist-to-shoulder sleeves, neck and face tattoos.
"Got my head tatted today! Excuse all the ink on my face. And yes this hurt!!!" Trace wrote on his Twitter page on Tuesday.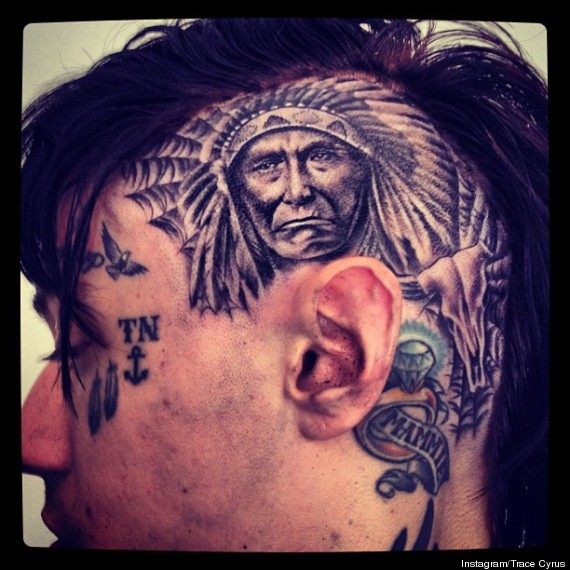 We suppose it's like father, like son, for this one -- Trace and Miley's father is Billy Ray Cyrus, who himself has a large portrait of a Native American on his left arm, and visited the tattoo parlor with his tat-loving son.
And while Miley, 19, has been frequently photographed working out and attending to her league of pups recently, Trace can be found making pop music under the moniker Ashland High. He also announced his engagement to "The Social Network" actress Brenda Song in October 2011.
Check out a recent photo of the entire Cyrus family below: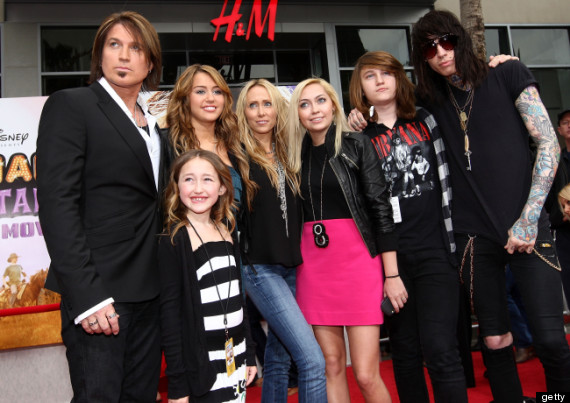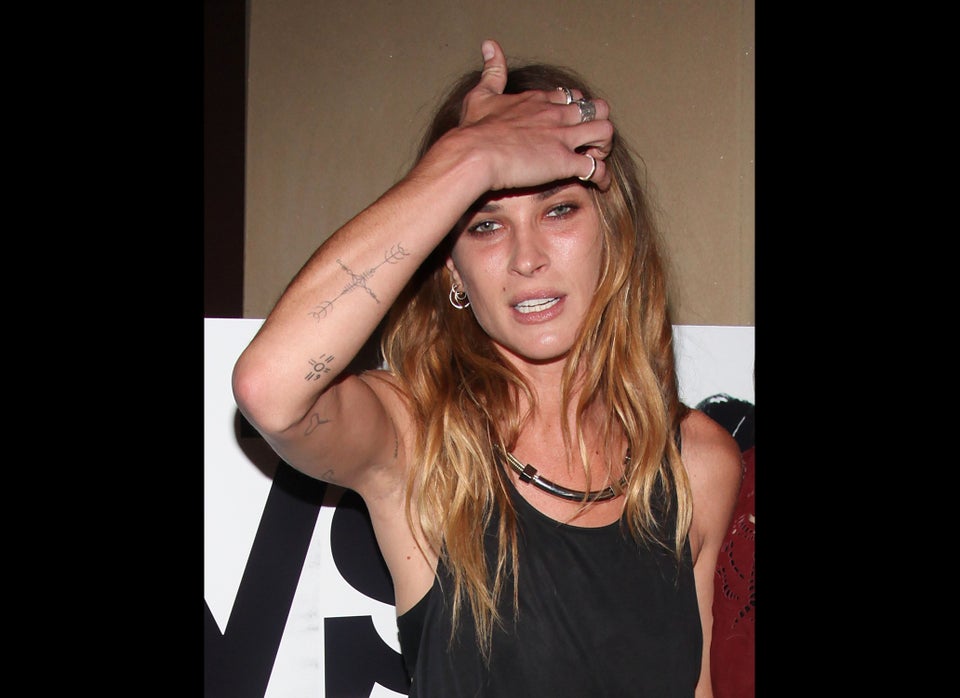 Celebrity Tattoos
Related
Popular in the Community