The "Black-ish" star said she wasn't surprised by the recent revelations, but acknowledged that many men were.
"Treating another human with respect isn't complicated, but it seems a bit confusing for a lot of men out there," Ross said. "So I wrote a book."
She then read aloud from her back-to-basics "children's book," "The Handsy Man," which featured passages like:
"And if I am your employee
don't rest your hand upon my knee.
No, I won't sit on your lap.
I shouldn't have to say this crap!"
Watch the full segment in the video above.
Before You Go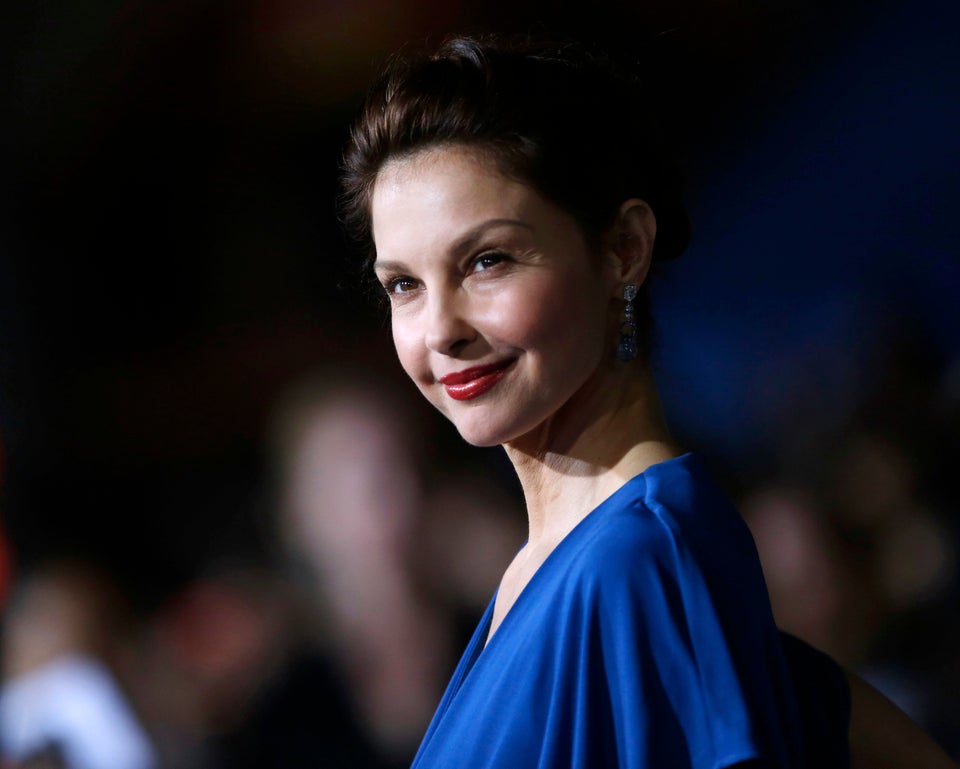 Celebrities React To Harvey Weinstein
Popular in the Community