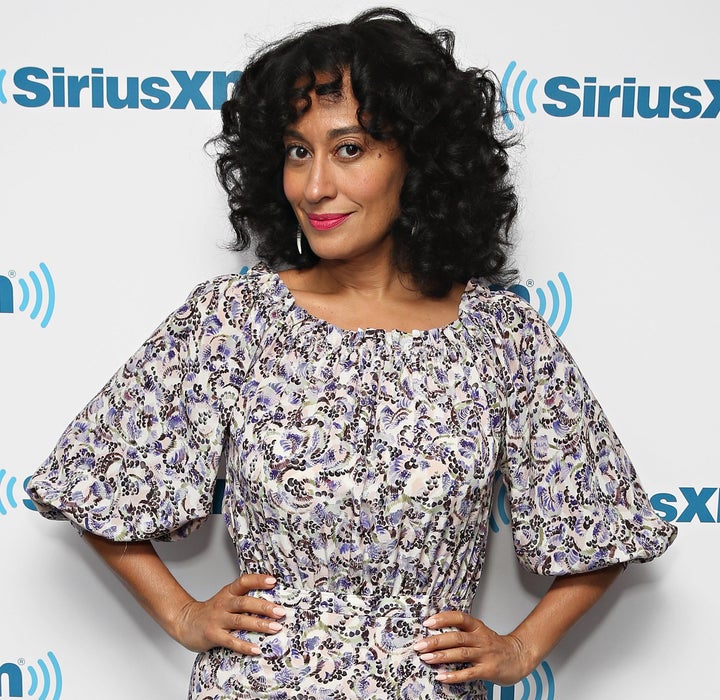 Tracee Ellis Ross has never been shy about showing support for other women -- so it comes as no surprise that, while being interviewed at the Marie Claire Power Trip conference on March 22nd, Ross confirmed that she is "certainly a proud feminist."
Though "myths" about feminism and what a feminist looks like -- think Birkenstocks and hairy legs -- prevented her from fully embracing the movement until after college, now in her 40s, Ross attributes her understanding of feminism to Steinem. "[Feminism] means you believe in the equality for everyone," she said at the Power Trip conference.
Ross also discussed an upcoming episode of "Black-ish," where her character, Rainbow, will reveal why she never took her husband's last name. Apparently, that revelation will provide a jumping-off point for on-screen feminist discussions.
"So we state that 'Bow is a feminist,' and from there it was very interesting, some of the things that were written," Ross said.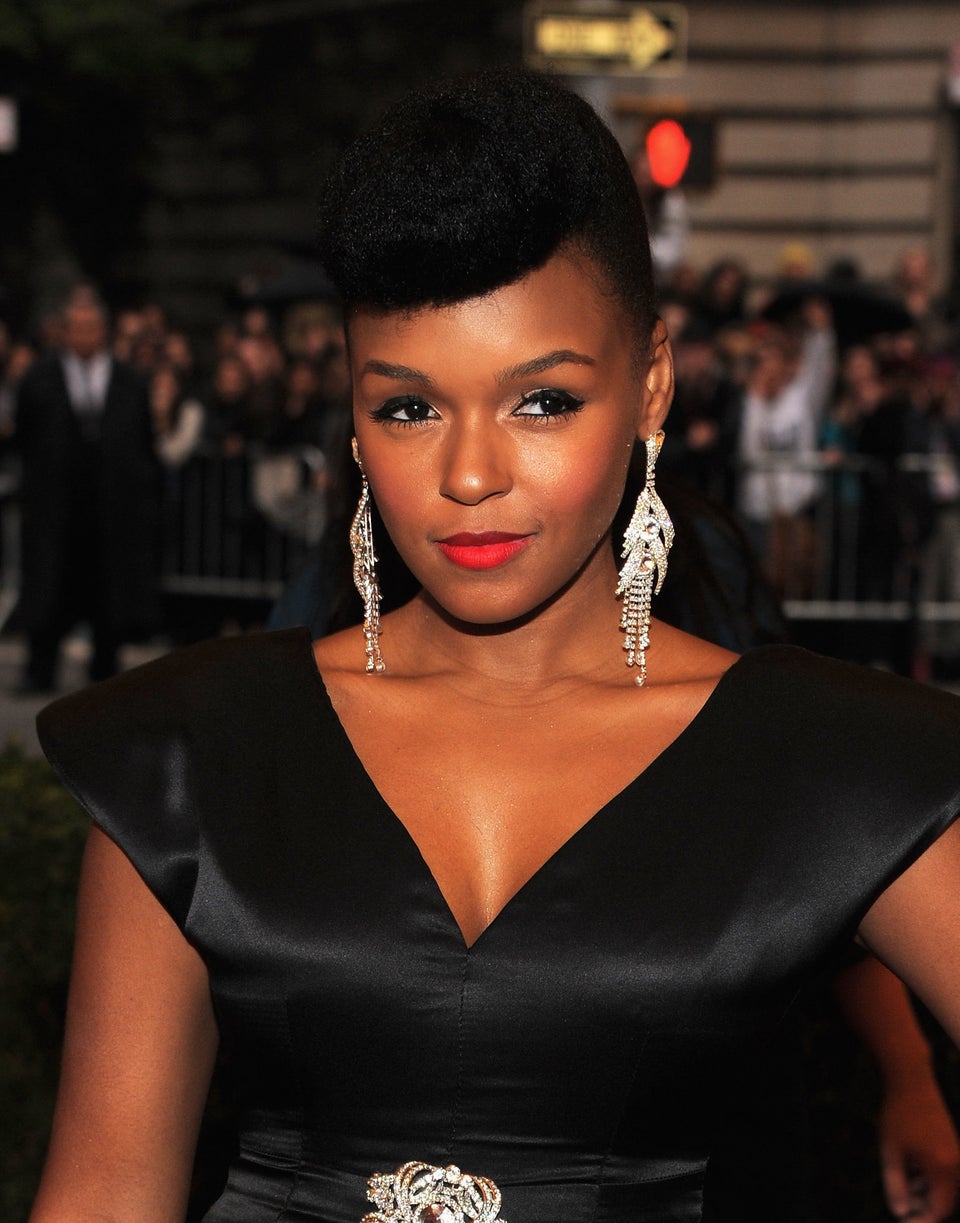 Beautiful Black Women Of Hollywood