Please, please, please let us get what we want.
Tracee Ellis Ross has definitely heard the unbridled requests for her to play Ms. Frizzle in a live-action version of "Magic School Bus." The buzz began back in May when a Twitter user Josh Gwynn first suggested that she'd make the perfect version of the teacher. After months, Ross finally responded Friday on Twitter to the flood of fan support for her to take on the role. She's read the tweets, saw the fan art, and she is definitely curious about what the hype is about.
But if "Spider-man" and "Batman" can reboot every few years, why not this?
Fans were undeterred by the reality that it might not happen, and if anything, only had renewed hope after her post. There's even fan art.
Alright, Hollywood, you've heard the people speak. Now which studio is gonna make this happen?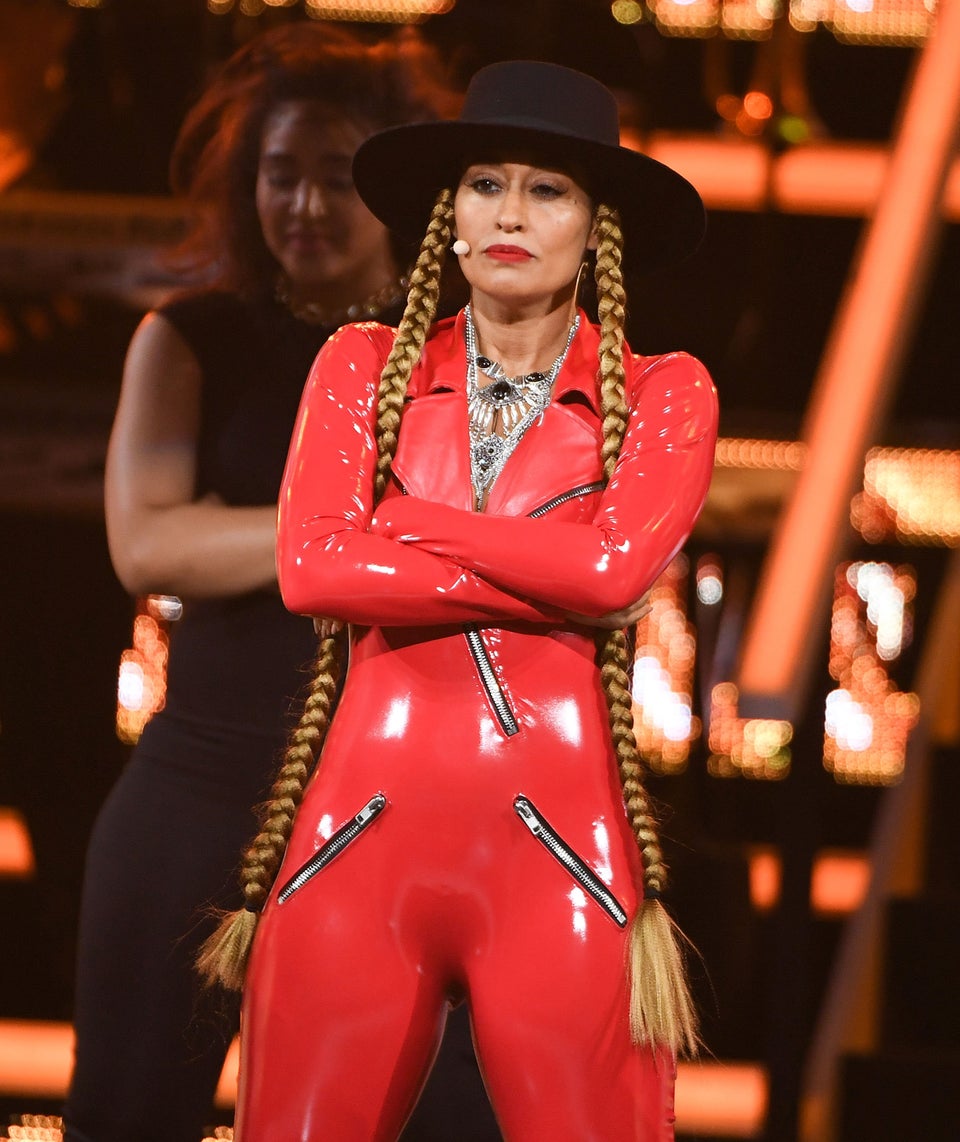 2016 Black Girls Rock!