Tracee Ellis Ross is speaking out about leaked reports that indicated her "Black-ish" co-star Anthony Anderson, who's also the show's executive producer, had a significantly higher salary than her.
Ross, who plays Bow on the hit ABC show, responded to a Hollywood Reporter article that claimed she said she would appear in fewer episodes if she wasn't brought up to Anderson's level.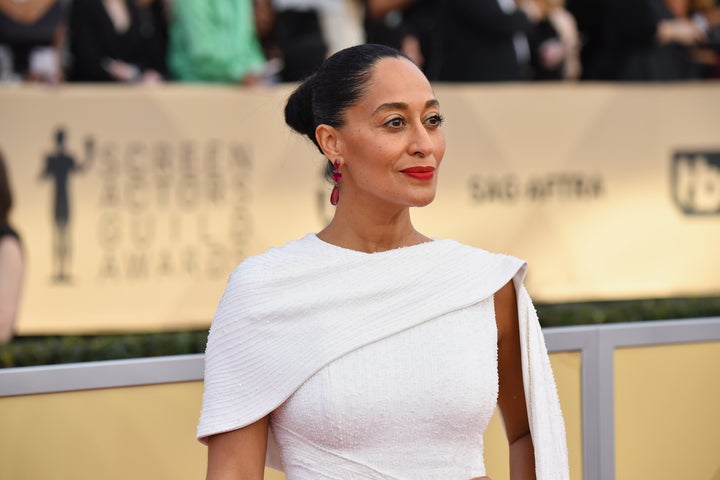 The actress tweeted on Saturday that she never made that threat and that she just wants fair pay for her work.
"There has been a lot of conversation and speculation the last few days regarding my blackish salary. I was in a renegotiation, like many actors find themselves in during the fourth season of a successful show," she wrote. "I wanted to be compensated in a way that matches my contribution to a show that I love for many reasons, including the opportunity it allows me to reshape what it is to be a fully realized black woman on TV."
Ross said that the comments in The Hollywood Reporter article weren't hers. She said it was "awkward" that her renegotiation was made public, but that she's appreciative of the support she received.
The Golden Globe winner continued, "I'm truly thankful that important conversations are taking place about fighting for women's worth and equality, and tightening the pay gap in every industry."
Correction: A previous version of this story inaccurately spelled Ross' character's name as "Beau." The correct spelling is "Bow."
Before You Go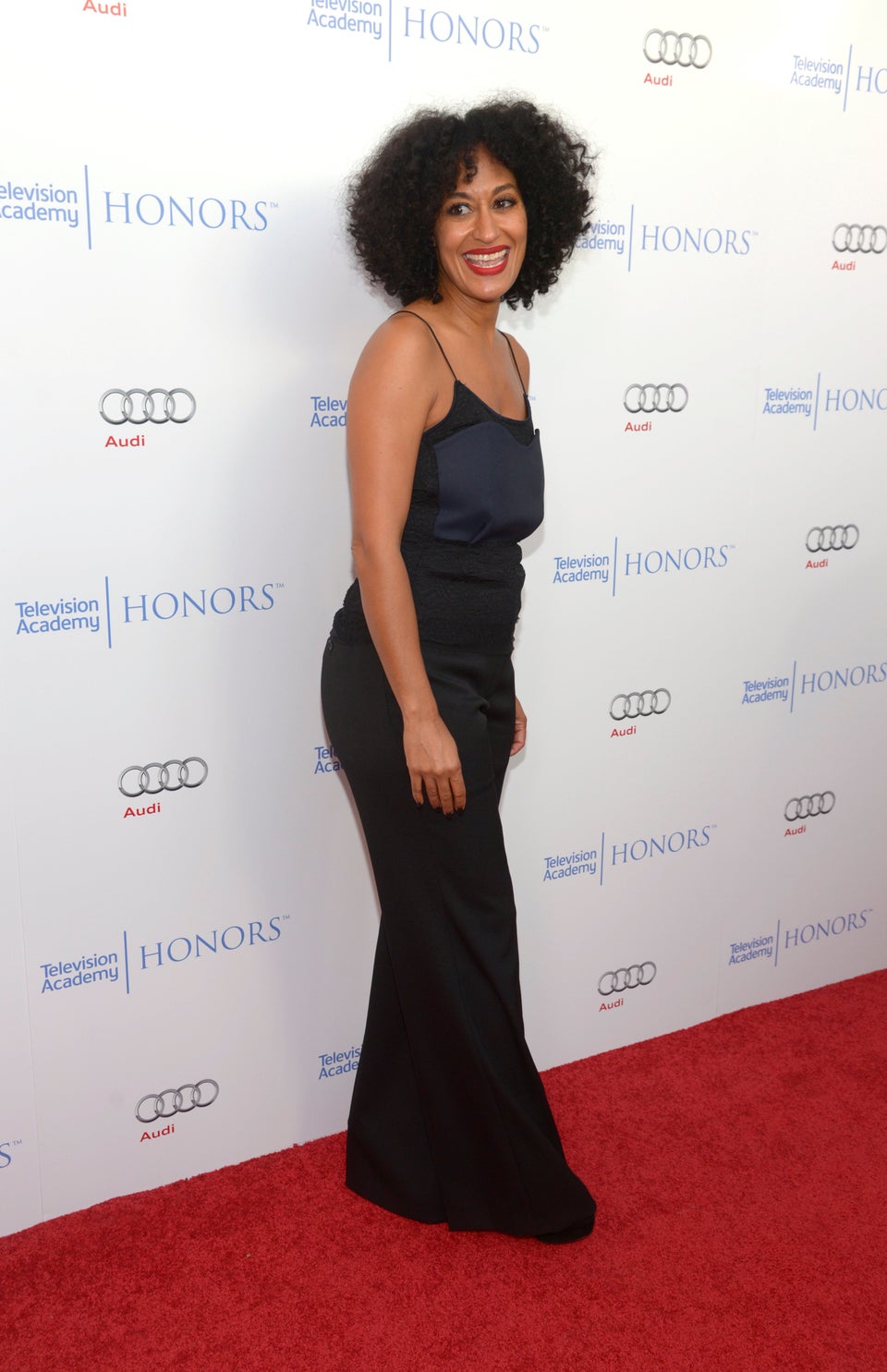 Tracee Ellis Ross Photos
Popular in the Community