Tracee Ellis Ross isn't here for the fickle and unattainable beauty standards society places on women.
The "Black-ish" star decided to expand upon that in a video she posted on Facebook Tuesday, after an old interview with The Breakfast Club resurfaced in which she addressed women manipulating their appearance in unnatural ways. She made it clear in the video that she wasn't shaming weaves or plastic surgery procedures, but scolded society's gaze on women instead.
"I'm an advocate for women having the freedom to choose," she said in the video below. "I don't like the idea that women might be shamed into making choices, or feel shame for the choices that they make. I'm making a comment on our culture. A culture of beauty that narrowly defines beauty and this idea that women are only objects and worthy of love if they match up to this ever-changing always unattainable, like, arbitrary standard of beauty."
Ross also said if women feel as if they need to change their appearances because they don't feel beautiful, "our culture has failed you." She added that she believes whatever enhancement or alteration people make to their bodies should be done so that they feel personally empowered.
The actress said in order for society to shift its mindset to viewing beauty in a broader sense, both men and women need to be involved in the conversation.
"I wonder what it would be if each of us expanded our idea and our definition of what beauty is," Ross said. "The hope and the goal is that each of us find it within. That's what I wish for everybody. That's what I want for myself."
Before You Go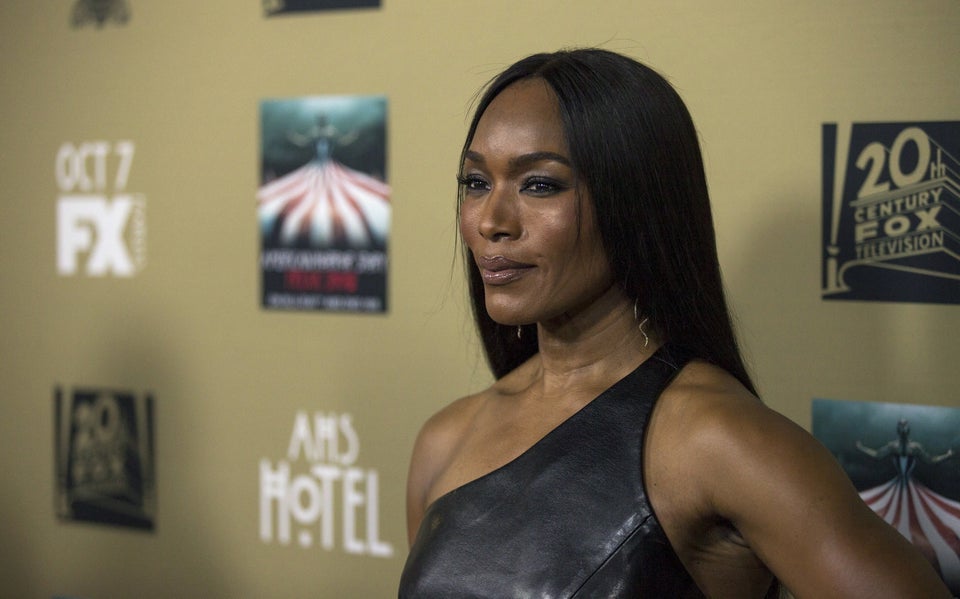 12 Moms (And Grandmas) On The Beauty Of Aging