In an in-depth interview published in the Dec. 14 issue of New York Magazine, Norman, most famous for appearing on one of Clairol's best-selling boxes of hair-dye in the mid-1970s, recounted a successful modeling career spent hiding her transgender status from editors and casting agents. At a time when Caitlyn Jenner can introduce herself to the world on the cover of Vanity Fair, Norman, now 63, believes people are ready to hear her story.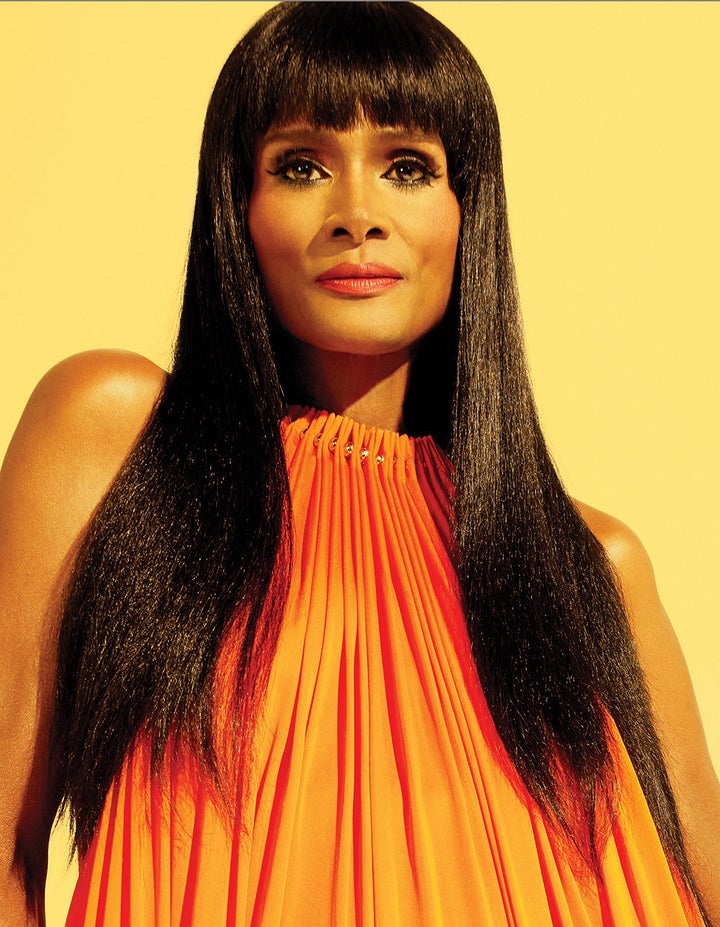 "I was reminded that I made history and I deserve to have it printed," she told the magazine. "And I'm still here." 
Norman broke into the modeling world shortly after transitioning when she spotted a group of black models on the New York subway and followed them into a casting call for what turned out to be Italian Vogue. Norman landed the job, signed with an agency and spent the next years of her life posing in magazines and advertisements while keeping her trans identity concealed. 
Keeping that secret wasn't just about protecting her career; she regularly saw police accosting and arresting people they recognized as transgender.
Around 1980, an assistant on a shoot Norman was doing for Essence recognized her from their hometown and outed her, and she suddenly stopped getting work. It was a painful end to her career, but she takes pride in paving the way for today's transgender icons.
"I've always said that the person that walks through the door first leaves the door cracked," she said. "There was a perception that a transgender woman couldn't be passable and work in fashion magazines and land contracts. I proved that wrong. I left the door cracked for other [transgender people] to walk through."
Her story has already had a huge impact on Laverne Cox, who told the magazine that she first heard about Norman five years ago on a blog about history's little-known transgender heroes.
"I can't tell you how many hours I stared at that photo of her on that Clairol bottle and that caption, 'Born Beautiful,'" Cox said. "Yeah, we are born beautiful."
Read the whole story on New York Magazine's The Cut. 
PHOTO GALLERY
Iconic Transgender Moments
REAL LIFE. REAL NEWS. REAL VOICES.
Help us tell more of the stories that matter from voices that too often remain unheard.