The Internet never forgets.
It's been a couple of years since "Growing Pains" star Kirk Cameron generated a huge online backlash after telling CNN's Piers Morgan that homosexuality was "unnatural" and "ultimately destructive to so many of the foundations of civilization." Tons of celebrities took to social media to express their disagreement with Cameron's stance, and one of those people was his television sister from their '80s sitcom, Tracey Gold.
Not long after her Twitter post, headlines began to surface that pitted Gold and Cameron against each other, using words like "showdown" and "feud." Speaking recently with "Oprah: Where Are They Now?", Gold addressed the memorable firestorm, including what made her decide to speak out in response to Cameron's comments in the first place.
"I was asked, on Twitter. I was just bombarded with, 'What do you think, what do you think, what do you think, what do you think?'" Gold says. "I felt like my silence in that moment was not beneficial. I just wanted to ... say what I felt and what my own belief was, which was love and marriage for all."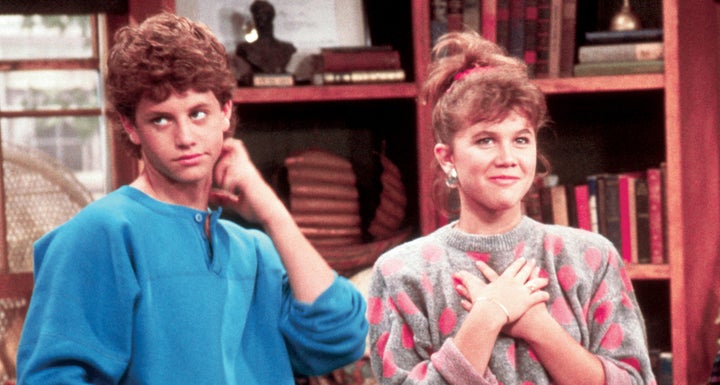 As the media attention grew, Gold felt it was important to reach out privately to her former co-star.
"It kind of escalated, and I finally [decided], 'You know, I'm going to call Kirk and just let him know that I was asked,'" she says. "I just voiced my opinion."
A difference of opinion, however passionate, doesn't automatically lead to a breakdown in a relationship, Gold adds.
"It doesn't mean that I hate him or we're in a fight or a feud," she says. "Just like family, we just disagree."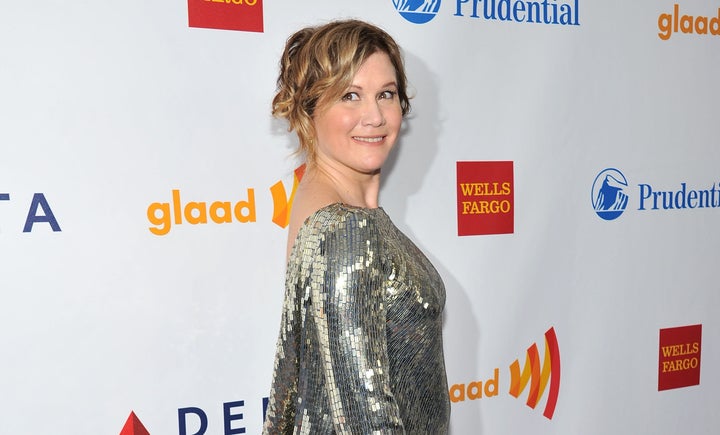 When Gold and Cameron spoke about the issue, Gold says that he didn't harbor any anger either.
"He's like, 'I'm not mad at you at all. I totally get it. I gave my opinion, you gave yours. We're good,'" Gold recalls. "All right. Great."
Gold opens up about behind-the-scenes stories from "Growing Pains" and her battle with anorexia on this weekend's episode of "Oprah: Where Are They Now?", airing Saturday, Jan. 30, at 10 p.m. ET on OWN.
PHOTO GALLERY
Celebrities Who Have Come Out As LGBT
Calling all HuffPost superfans!
Sign up for membership to become a founding member and help shape HuffPost's next chapter