A Pennsylvania woman is accused of stabbing her husband with scissors after he drank her last beer.
Police responded to a domestic disturbance call and were met by the suspect's husband.
He told troopers he and his wife had been drinking earlier in the day, but Tracey Lee Giffin had gone to bed.
"She had gotten up and was upset that he had drank one of her beers," Trooper Patrick Biddle wrote in his arrest report.
The suspect was taken into custody and charged with aggravated assault, simple assault, reckless endangerment and harassment. She remains in the Fayette County Jail in lieu of $5,000 bond until an Aug. 31 court date.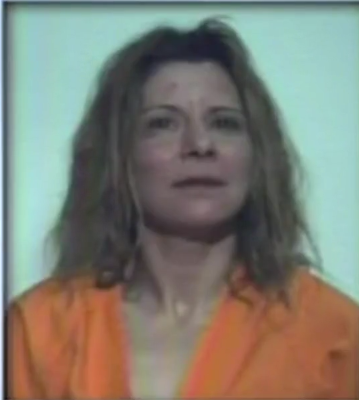 Bill Sellong told CBS Pittsburgh he's heard them fight before.
"It's like a soap opera. You sit on the porch and you get reality TV," Sellong said. "They're arguing a lot, use a lot of foul language."
"I'm not surprised whatsoever. I did a little law enforcement myself, and if I still had arrest powers, I would have arrested them quite a few times," he told the station.
Related
Before You Go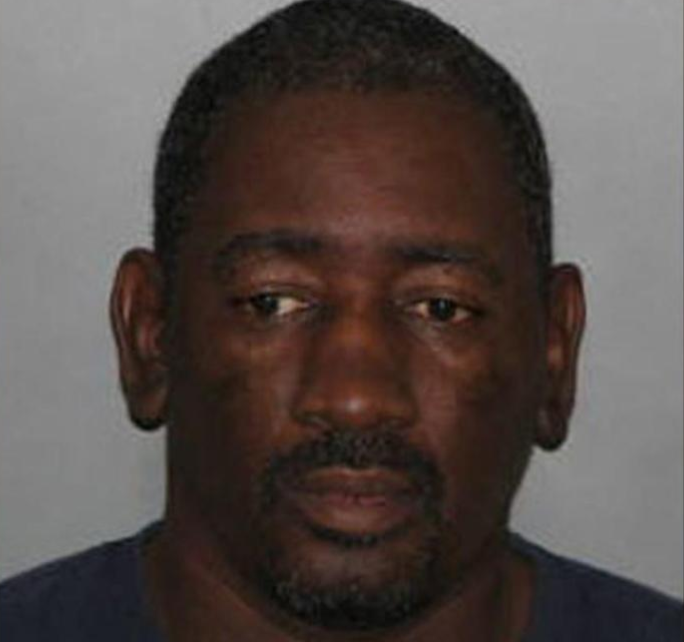 Anger Management
Popular in the Community