Tracey "Africa" Norman, whose bustling career should have thrived for decades but came to a screeching halt as a result of being outed as transgender in the '80s, didn't anticipate a return to modeling. And yet, nearly 30 years later, after a profile on The Cut put her back in the spotlight in December, all eyes, including those belonging to executives at Clairol, were on her.
It was there, Norman told The Cut, she believes a hairdresser's assistant she worked with many times who had a habit of "always asking her questions" revealed her identity to the magazine's then editor-in-chief Susan Taylor, who promptly shut the shoot down.
But if you ask her, landing the new gig with Clairol was "overwhelming and humbling."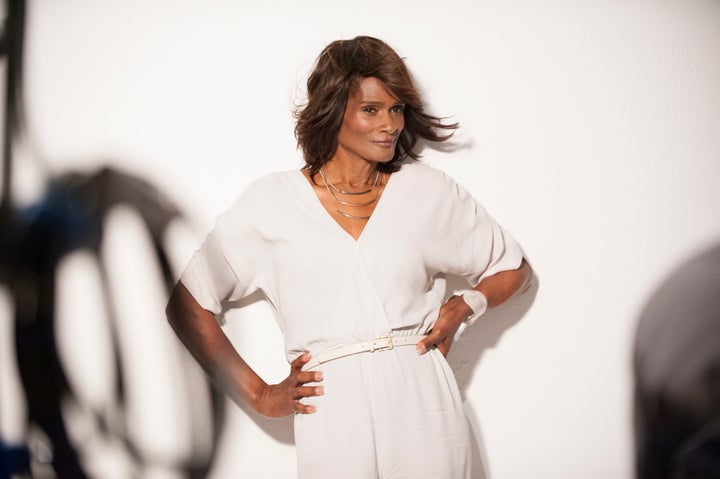 "I didn't know who the clients were until I went to lunch and they sprung it on me at the table," she told The Huffington Post. "I had this bevy of emotions going through me. I felt humbled, honored, joyous. I was truly holding back happy tears that such a huge company would reach out to me and wanted me to come back to represent them," she said.
Indeed, coming back to pose for Clairol was the ultimate homecoming for Norman, who, over the course of her career has also worked with the likes of Essence, Balenciaga and Avon. The difference between being in front of the camera now and then, however, she says was palpable. "Back then the attitude was quite negative and I wasn't able to tell my truth. I was constantly worried about rejection. Now, I don't have to worry about that ― it's all out in the open. I feel a lot more comfortable to be me."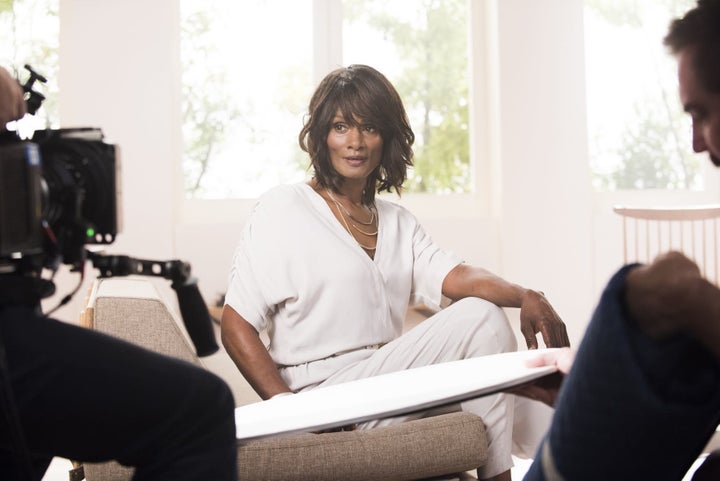 The industry is no doubt changing. Andreja Pejic is gracing stunning magazine covers. Transgender modeling agencies are popping up across the country. Laverne Cox is one of the most recognizable faces on television. As a result of this more accepting industry, it is difficult to imagine Norman's former reality of trying to make it in an already grueling industry all while being forced to conceal her identity from the very people hiring her for jobs.
Through this comeback, Norman hopes to shed light on the opportunities taken away from her as a result of being transgender and ensure that what happened to her will not happen to other people in the community.
"I'm hoping people will take away from this that I am human and I was presented with this great opportunity to better my life. Unfortunately, because of people's prejudices I was not able to do it. I'm hoping people will have more respect and gratitude toward the community now who are trying to get legal jobs and be in the forefront today," she told The Huffington Post.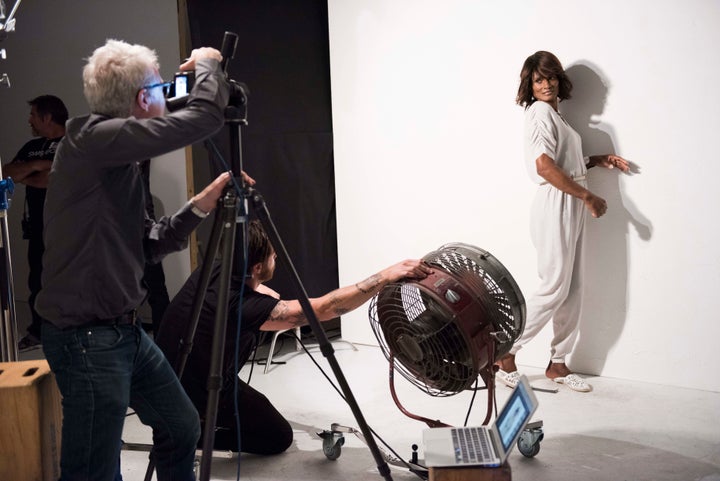 While she laments that things today can, of course, still be challenging because of "negative mind sets," Norman was consistently able to push forward and continue pursuing her own goals in large part thanks to her mother. "She put life in general into perspective for me. Watching her and her strength surviving as a single parent in the '50s and '60s helped me to continue to fight for my acceptance."
With the launch of this brand new, major campaign under her belt, we'd say that acceptance has been rightfully achieved.
Check out more from the campaign, which officially launches in Jan 2017, below.
This interview has been condensed and edited for clarity.
Before You Go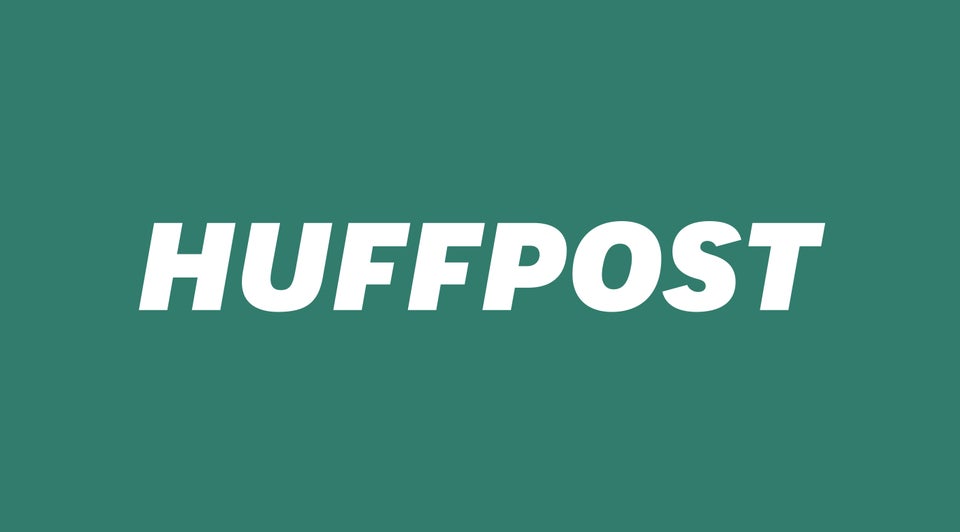 48 Transgender Pioneers
Popular in the Community