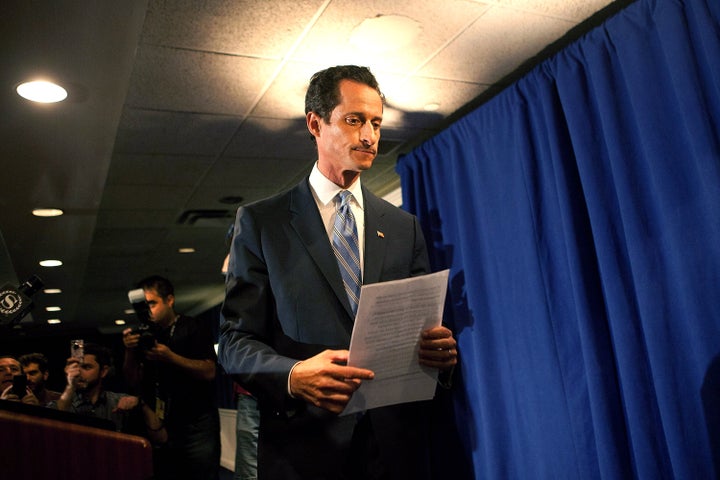 The identity of another woman who engaged in an online affair with Congressman Anthony Weiner (D-N.Y.) has been revealed. Traci Nobles, of Athens, Ga., who will be 35 this month, was outed by her roommate, who sent a screenshot of a private Facebook conversation between Nobles and Weiner to the Las Vegas Sun.
"I really regret that this was sent to you," Nobles told the Sun."She thought someone should know."
According to the Sun, the conversation between Nobles and Weiner dates from August and is not as salacious as some other exchanges that have become public:
The bit of the conversation that was made available to the Sun shows the two exchanging terms of endearment such as "sexy" and "sugar" and arranging some sort of meeting for the next day -- although it's not clear from what's presented whether it's a meeting that was to take place online or in person.
Nobles is now the fifth woman revealed to have been having on online affair with Weiner. At a press conference on Monday, Weiner admitted to having online relationships with six women.
In addition to Nobles, four others have come forward: Meagan Broussard, a 26-year-old single mother from Texas; Lisa Weiss, a blackjack dealer in Las Vegas, who released explicit Facebook chat logs to RadarOnline.com; porn star Ginger Lee; and Gennette Cordova, a 21-year-old college student in Washington state.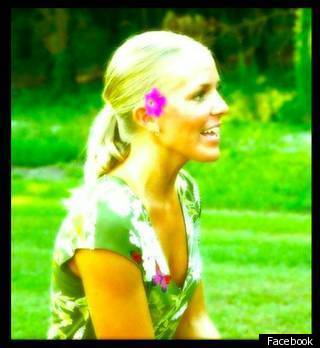 Popular in the Community