To tell you the truth, I didn't know what to expect from Brussels.
I expected big, clean, city streets, pleasant straight talking people, swish shops, fancy restaurants, the European Parliament and some classic Northern European architecture.
That is part of Brussels and it's all very nice of course.
But personally I need a bit more from a city. I need something that you can't find anywhere else, a charm and a way of living life that's just that little bit eccentric.
Speaking of eccentric, I was staying at the Sleephere hostel, a welcome guest of owner Karel in every sense (it's his family home).
He's got more than a bit of charm and his wonderful house-come-hostel is brimming with it.
I wasn't expecting the house to be so quirky, or to be greeted by Caesar the dog as I first walked in, or for my room to be filled with quirky ornate antiques. I was delighted when Karel's mate, the famous busker Vincent Van Hessen, turned up later that night from Amsterdam and played me a Girl from the North Country by Bob Dylan on request.
Karel pointed me in the direction of the Place Flagey and gave me a very arduous list of Belgian beers to work through.
I certainly wasn't expecting to find such a melting pot around the square, with so many little streets with gorgeous cafes, boho bars like Le Pitch Pin and ice cream parlours, buzzing clubs and so many different ethnic influences giving the streets a truly magnetic, characterful vibe.
I suppose more fool me then, because it was a great night out which ended up in Café Belga, the most buzzing spot in town jammed with trendy young people, partying to a techno/house set by Klangkarussell.
And I had no idea Brussels had such a thriving Congolese community.
Take a walk around the city centre and head to the Quartier Matongé and you'll find yourself in a really lively neighbourhood with African clothes and food shops, Congolese artwork on the walls and some really great bars and cafes.
It's the little things that make a place, and it was the little touches, the quirky details, the perfect imperfections of Brussels that did it for me.
If you like chic shops and swanky restaurants, you've got it; but I say go with an open mind and forget everything you know about Brussels.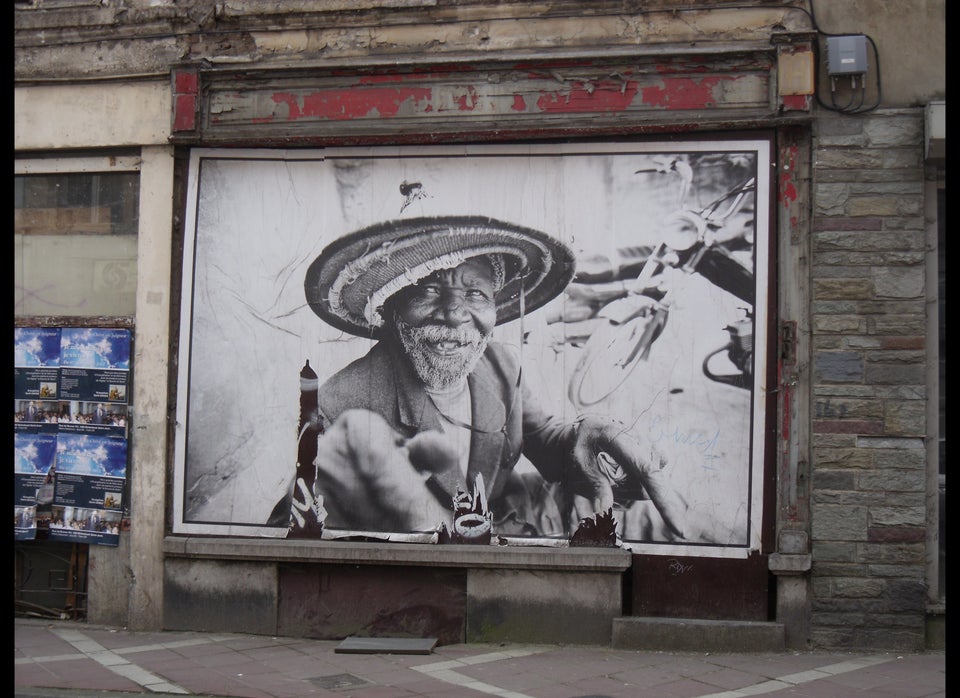 The Other Side of Brussels
Popular in the Community