This story is part of a collaboration between HuffPost's Girls In STEM Mentorship Program and The Intel Foundation. Inspiring Girls is a podcast series highlighting the innovative thinking and work of extraordinary girls, presented by The Intel Foundation in honor of their 25th Anniversary and the work they do to foster education, especially among girls and women in STEM.
When Alex Bernadotte first landed at Dartmouth, it was the moment she had been preparing for her entire scholastic life. The first in her family to go to college, she wanted set a new path for generations to come. But to her great surprise, her grades faltered, she felt uncomfortable socially and had no clue how to tap the resources that Dartmouth had to offer. She nearly dropped out.
Yet, despite her challenges, Alex pulled through and ended up getting a masters degree at Stanford. And those early challenges soon became a passion: helping students get the help they need to stay in college and make the most out of their experience. To do this, she founded Beyond 12, an organization dedicated to increasing "the number of low-income, first-generation and historically underrepresented students who graduate from our nation's colleges and universities."
Soon enough, people caught wind of the work Alex was doing and wanted to help support her. She became an Ashoka fellow and The Intel Foundation came in to support her efforts, helping her develop the business she started in 2009.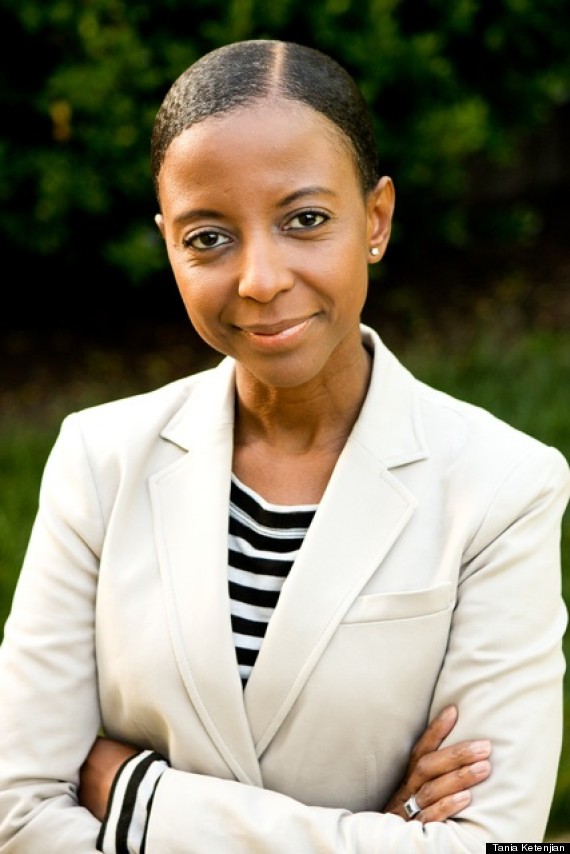 Alex knew she couldn't do it alone so she has created a network of coaches, recent college grads themselves, who provide much needed guidance to new students. One of these coaches is Jazmin Betancourt who, following in the footsteps of her sister, was the second in her family to go to college. Like many students, she too thought she was prepared for the challenges that would face her but came to realize she was not. Her biggest challenge was time management and she finds that a lot of her students face that challenge as well.
That's precisely what Beyond 12's model is about: understanding the exact pitfalls that most students face so as to help them most effectively, thereby supporting the students while making changes at an institutional level.
"For us, it's this combination of a technology and a service that we believe allows us to impact not just the students with whom we are directly working but the institutions in our students stories."
And that's the ultimate hope: to be part of a sea change in education itself. As Alex points out, nearly every industry has shifted in the last 100 years. With education, that is not the case.
"We need to start bringing amazing entrepreneurs who can reimagine what school needs to look like in order for us to prepare the next generation to succeed in a global, competitive, technology driven world."
In Inspiring Girls, you will hear from Alex, sharing her story behind Beyond 12 and Jazmin, explaining how texting is the best way to reach her students and how crucial a role technology plays in her work.
Please click the play button to learn more. To explore more about the Intel Foundation's 25th Anniversary program click here.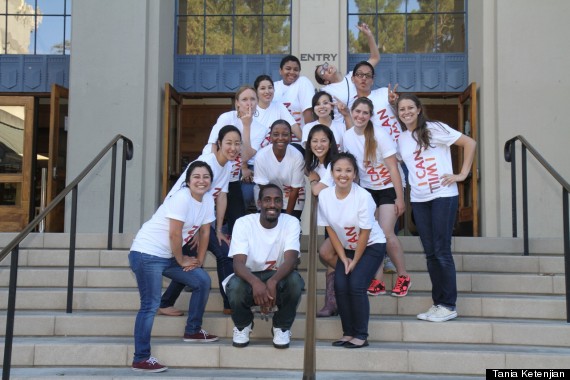 REAL LIFE. REAL NEWS. REAL VOICES.
Help us tell more of the stories that matter from voices that too often remain unheard.