Kim Kardashian's not the only star in Hollywood to cling desperately to Tracy Anderson, the celebrity fitness trainer whose specialty is whipping women into shape -- and changing their God-given body shape. Scroll down to see the host of others who swear by the Tracy Anderson Method, from bestie Gwyneth Paltrow to Madonna.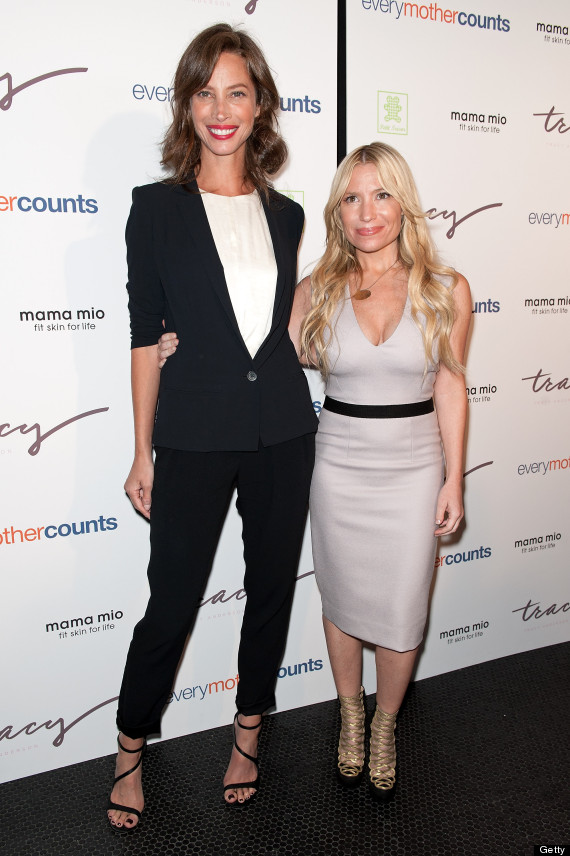 Christy Turlington. The supermodel mom told The Huffington Post at the 2012 launch party for Anderson's "The Pregnancy Project": "I think eventually, there's no reason why you shouldn't have the life you had before kids in terms of physical activity. It's empowering to feel good and to feel like, 'Yeah, I brought you into the world and I still look good.'"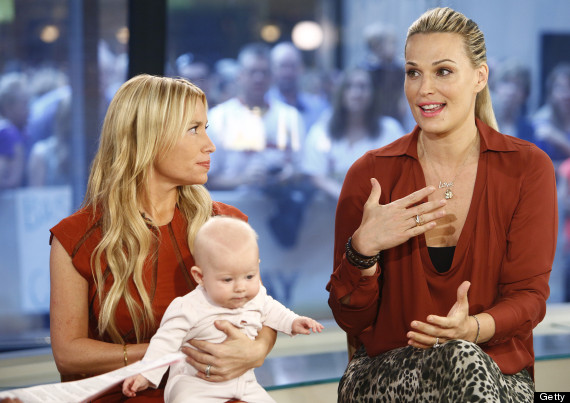 Molly Sims. "I've been working out with Tracy Anderson for over three years now and this woman has completely transformed my body. Before I met her I felt like I had hit a workout plateau, but she whipped me into the best shape of my life and the sweating hasn't stopped since… even now that we've BOTH got big, pregnant bellies!" the model wrote on her website in 2012.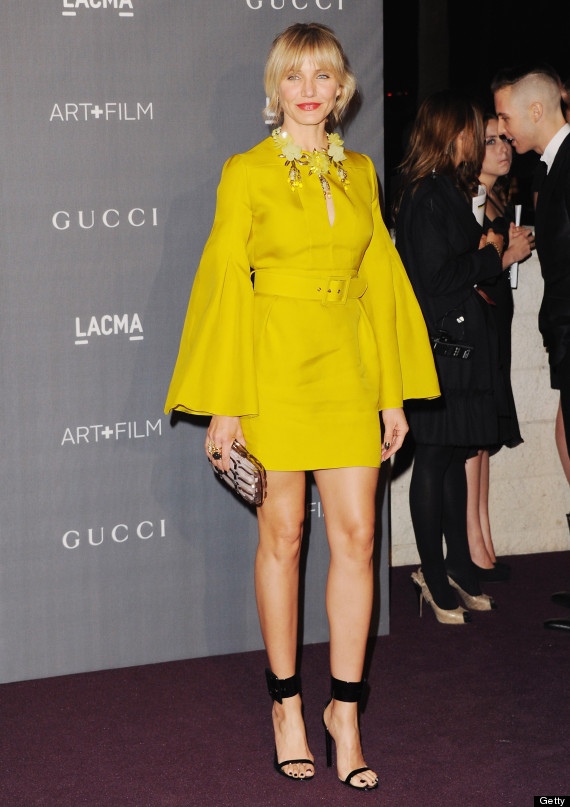 Cameron Diaz. The blond bombshell has been photographed leaving the Tracy Anderson gym in Los Angeles frequently.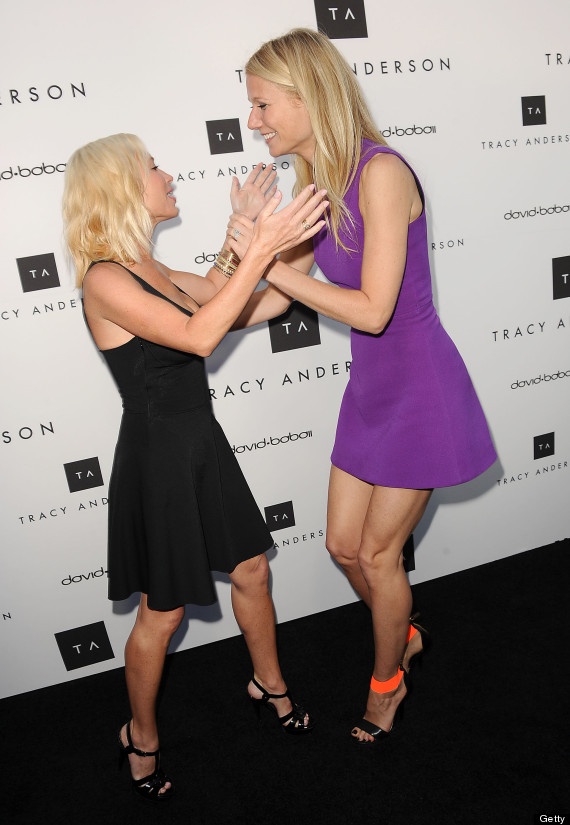 Gwyneth Paltrow. Said Anderson's number one fan of working out with her: "It did such wonders for my life, my confidence, my sex life, everything."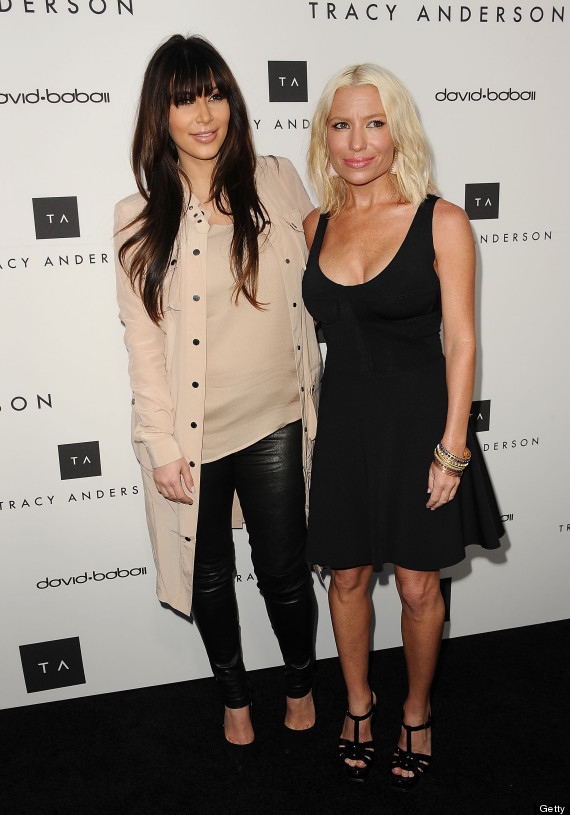 Kim Kardashian. The reality star has tapped her pal Anderson to help her lose a reported 30 pounds in 30 days since giving birth to her first child (with boyfriend Kanye West), North West.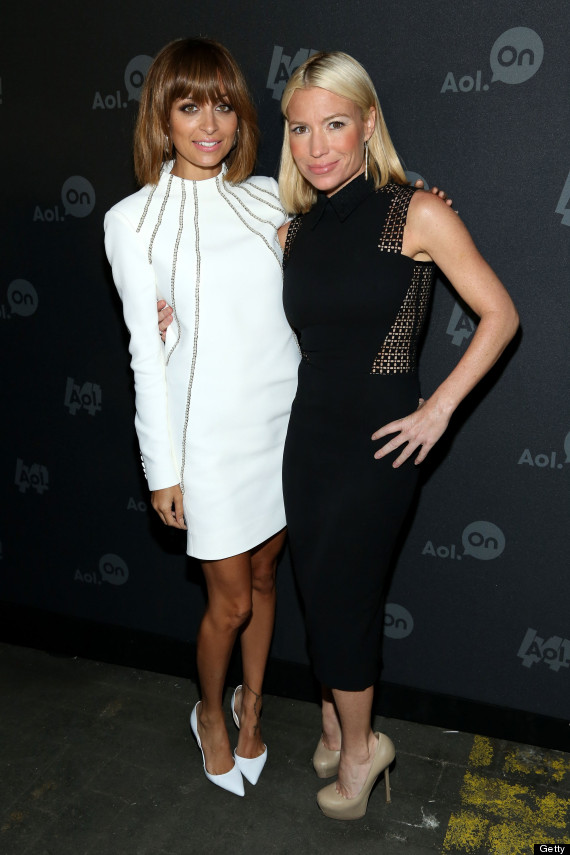 Nicole Richie. "For the past few months I've been working with Tracy Anderson and as much as I like staying fit, going to the gym is something I struggle with ... Tracy was able to tailor something for my body type, targeting my problem areas while still making sure I keep my curves," the socialite and Anderson devotee shared on her website in 2011.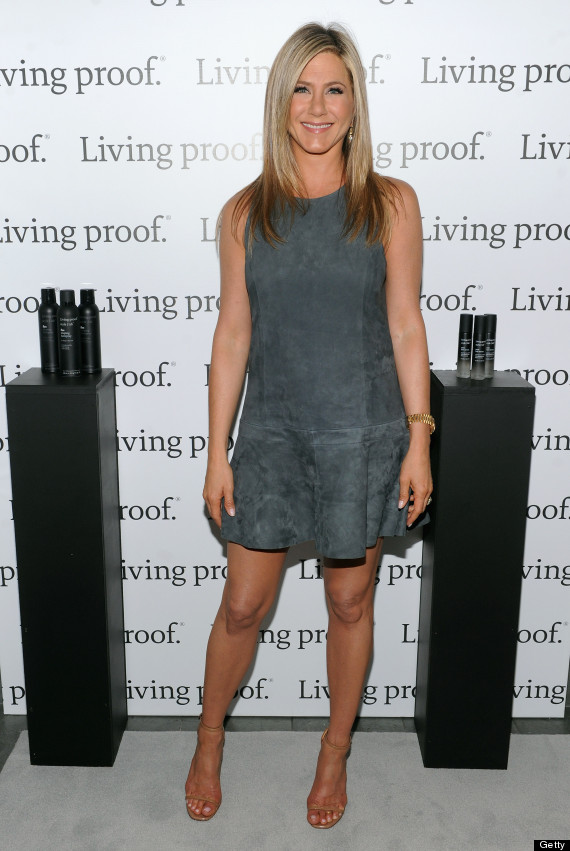 Jennifer Aniston. In 2010, the former "Friends" star reportedly endured Anderson's "baby food diet" in order to lose seven pounds in one week for the film "Just Go With It."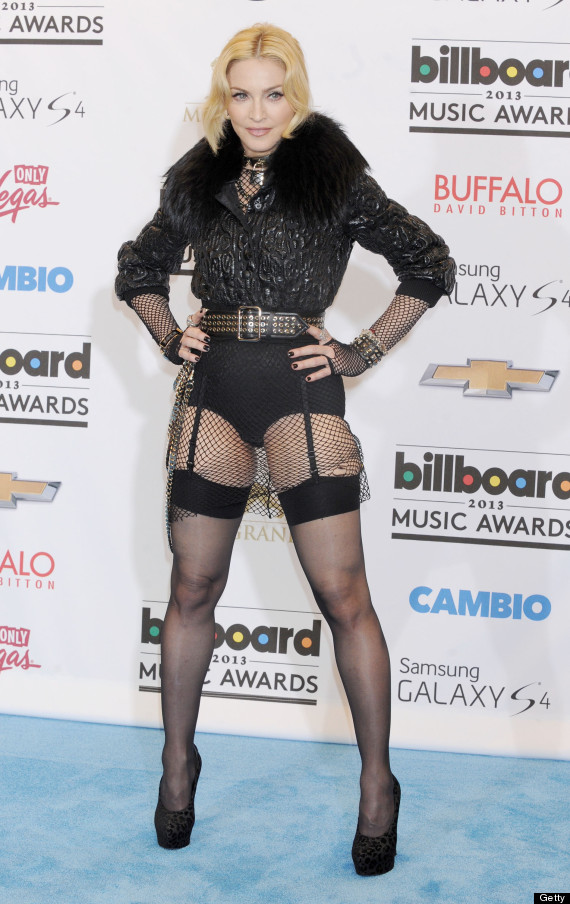 Madonna. Madonna -- whom Anderson once called a "perfect pupil" -- famously dropped the fitness trainer in 2009 over money woes and claims of unprofessional behavior.
Related
Before You Go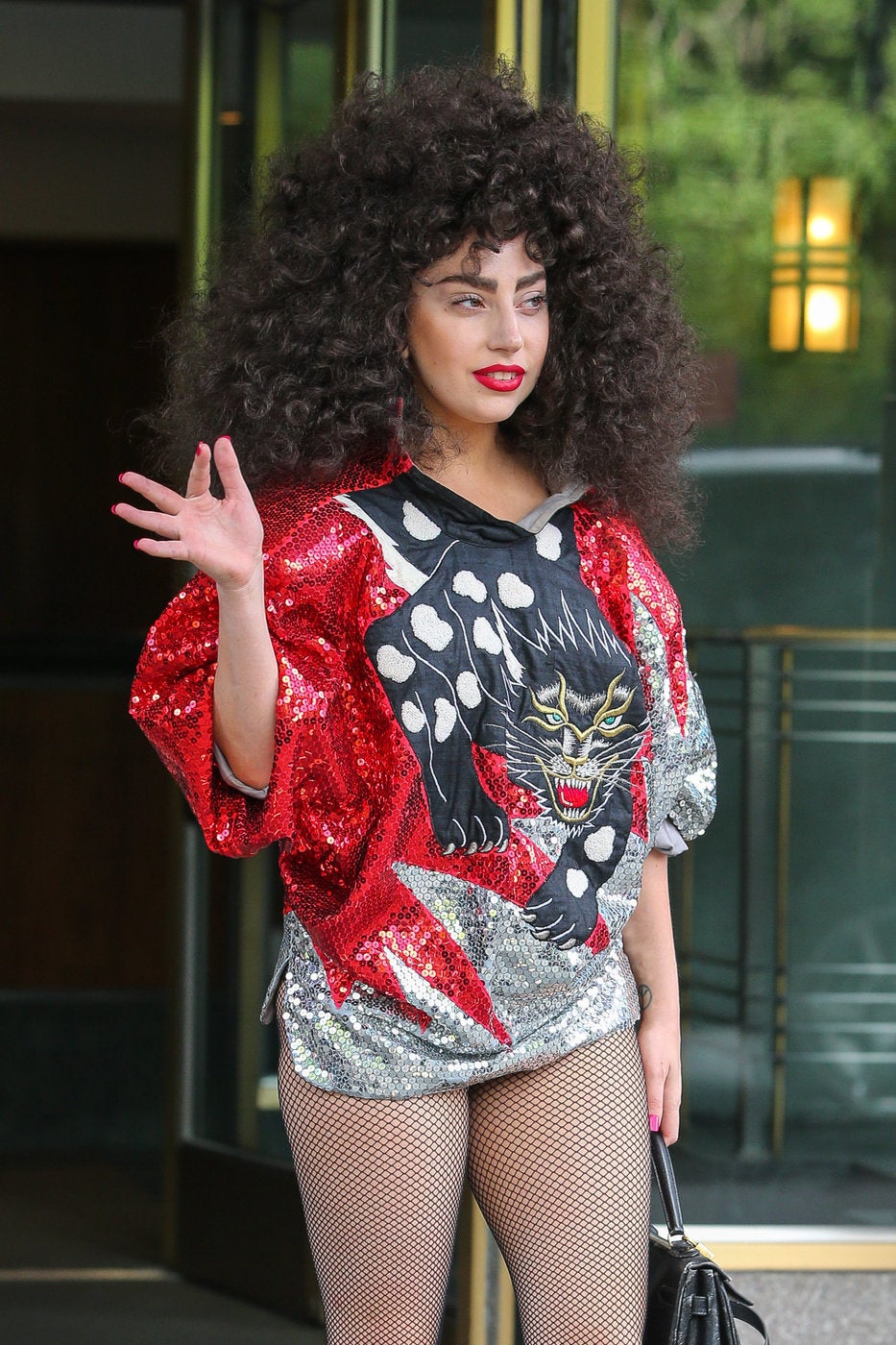 Celebrity News & Photos
Popular in the Community