 If you are over 28 and profiles of incredibly driven, accomplished people younger than you tend to send you into paroxysms of self-loathing, do not read the Wall Street Journal's glowing profile of Tracy Britt, the young woman who has become one of 82-year-old investing magnate Warren Buffett's most trusted deputies.
Fresh out of Harvard Business School, Britt was hired as Buffett's financial assistant at his Berkshire Hathaway Inc. "Almost four years later, [her role] has blossomed further, with Ms. Britt emerging as one of Mr. Buffett's top lieutenants and even serving as chairman of four companies within his $284 billion conglomerate," the Journal's Anupreeta Das wrote.
The article, which blessedly never refers to Britt as a "gal Friday," goes on to detail the billions in sales brought in by the companies she chairs and the role she played in at least one major Berkshire acquisition. She is also apparently a genius at interviewing -- a fellow Midwesterner raised on a farm, she brought Buffett tomatoes and corn when she came to meet him about the job.
As impressive as she is, however, Britt isn't alone in reaching this level of success as a young woman. Several of her female peers have also reached stratospheric career heights on Wall Street at 29 or younger.
Forbes' 2012 30 Under 30 Finance list included Jennifer Fan, 29, who runs the $650 million hedge fund Arbalet Capital, which she started; Lucy Baldwin, 28, a managing director at Goldman Sachs; Miriam Klein, 29, a partner at PricewaterhouseCoopers and Hayley Lockley, 28, a VP at Morgan Stanley.
Maybe Britt's success will inspire managers at Berkshire and beyond to follow Buffett's advice.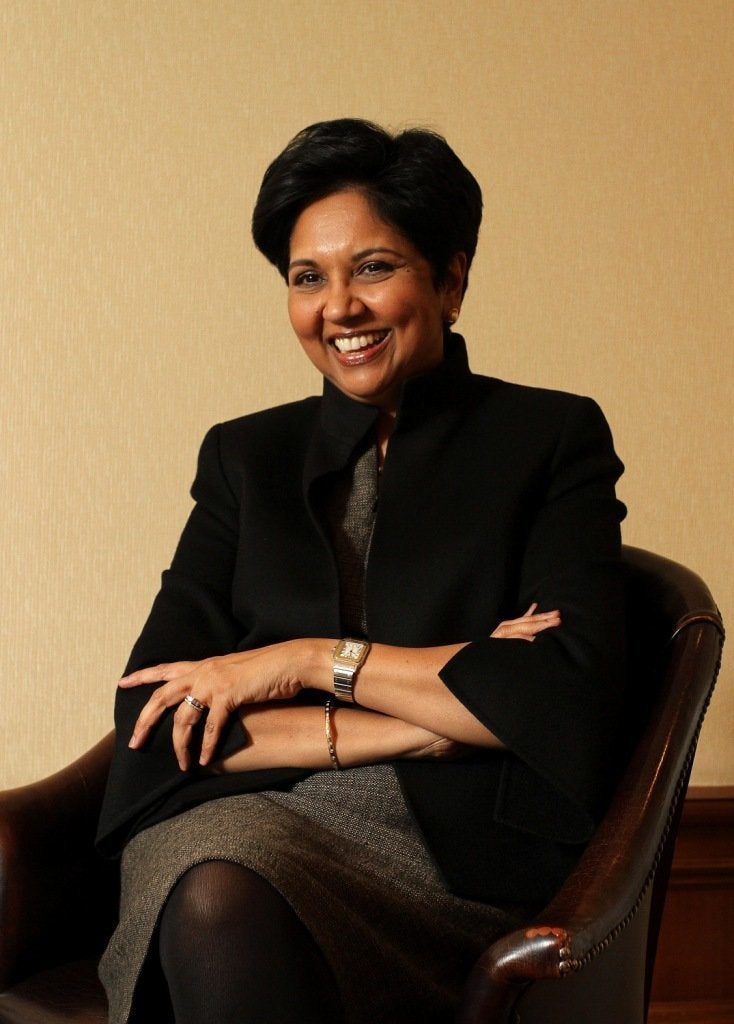 World's Most Powerful Women In 2013: Forbes