Tracy Elise claims her Phoenix Goddess Temple is a church where seekers of wisdom could learn and experience "sacred sexuality."
An Arizona jury felt otherwise.
Elise represented herself through a four-month-long trial, arguing she was a priestess, not a prostitute and that the money from customers were donations, not fees for services rendered, according to the Associated Press.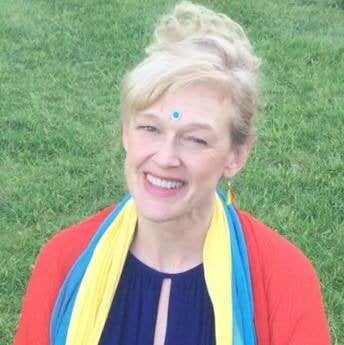 Elise's son, Ben Wade, maintains his mother and the temple are victims of a statute that doesn't recognize religious enlightenment comes in all forms.
"The statute said, 'No, you cannot touch genitals.' To us, our religion and our belief, the body is the temple," Wade told AZCentral after his mom's conviction. "The body is sacred. That may include the genitals. In fact, I'm pretty sure it does."
Some of the rituals involving that sacred temple are described in some detail below.
The newspaper went into detail about one session with a "goddess" named "Aphrodite":
About 40 minutes into the session, Clayton turns over on his back. He doesn't have an erection. Aphrodite proposes a prostate massage. She puts on a "finger condom" and inserts a finger into his anus, while simultaneously gripping and stroking his penis.

Five minutes of this, and Clayton's whole body starts shaking. He lets out several loud moans, and Aphrodite cleans him up with a wet towel.
Elise and 17 other members of the Phoenix Goddess Temple were indicted seven months later in September after a police raid.
He added: "Accepting money for sex is against the law."
Elise was shaken after the jury verdict, according to the Phoenix New Times.
After her conviction, Elise vowed on Facebook to continue appealing the verdict on grounds of religious freedom.
Related
Popular in the Community