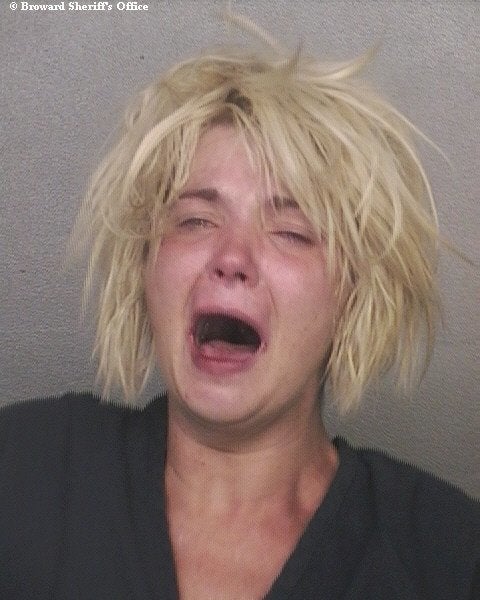 Keep your clothes on, for crying out loud.
An arrest report sent to The Huffington Post says a sheriff's deputy witnessed Mabb pulling up her shirt, "intentionally exposing her entire body to include her breasts, vaginal and buttocks areas in a complete vulgar and indecent manner."
Mabb told the deputy she "didn't give a f--k" about her behavior, according to the report.
The arrest report in that case said that honking motorists only seemed to encourage Holton's behavior.
Related
Popular in the Community