As Tracy Morgan lay in a medically induced coma following the multi-car crash that took the life of his longtime friend, everyone wondered if the actor-comedian would be able to pull through. Morgan had suffered a severe brain injury as a result of the collision, and it appeared that his life was hanging in the balance.
"When you're in a coma for eight to 10 days, you're basically knocking on the door," Morgan says today.
Nearly two years after the tragic accident, Morgan is sitting down with Oprah Winfrey and opening up about his experience and remarkable recovery on OWN's "SuperSoul Sunday." In particular, he describes having a very clear vision during the time he was in the coma.
"I don't know if I was in the coma or in and out of the coma," Morgan says. "But I remember... I was talking to my dad."
Morgan's father, Jimmy, passed away in 1987 after losing his battle with AIDS.
"He had this green, this green thing on," Morgan continues. "I just remember him saying, 'I'm not ready for you, son.'"
The spiritual encounter was incredibly overwhelming for Morgan.
"I started crying so hard," he says. "Probably harder than I cried at his funeral. I just kept saying, 'Dad.' He was my best friend in life."
Morgan's full interview airs on "SuperSoul Sunday" this Sunday at 11 a.m. ET and again at 7 p.m. ET on OWN.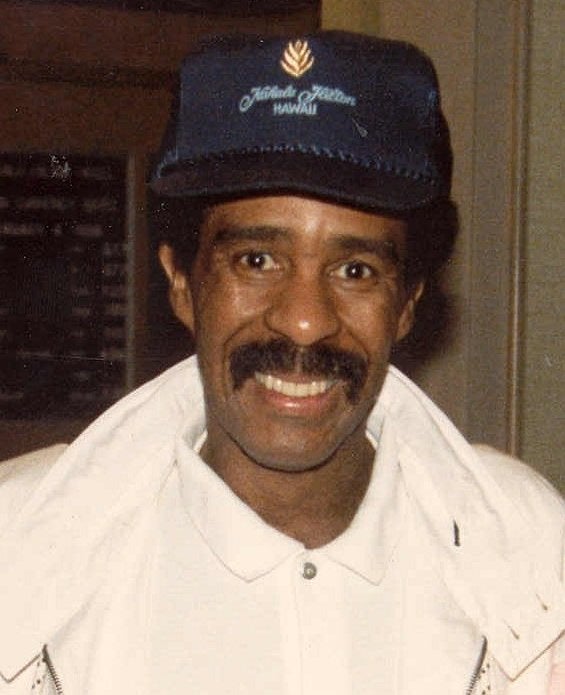 Most Influential Black Comedians Of All Time
Popular in the Community