Two days after a tractor-trailer crashed into Tracy Morgan's limousine, killing a passenger, road safety advocates hammered Sen. Susan Collins (R-Maine) and other lawmakers on Monday for efforts to peel back recent reforms aimed at curbing trucker fatigue.
On a call with reporters Monday afternoon, Joan Claybrook, former head of the National Highway Traffic Safety Administration, said she was "extremely disturbed" by the amendment Collins attached to a funding bill last week that would suspend mandatory rest requirements imposed on truckers last year.
"This is a major moment, really, to stop the trucking industry from using its major clout," Claybrook said. "It seems no matter what we do, in terms of pushing to get safer trucks on the road, the trucking industry uses its clout to undo those improvements or stop any ones we push.
"We are vehemently opposing the Collins amendment," Claybrook added.
A small cadre of road safety activists like Claybrook were closely watching the markup of a Senate appropriations bill for the Transportation Department last week, when Collins' amendment successfully passed through committee with a bipartisan vote of 21-9. But the crash early Saturday, which authorities say was caused by a sleep-deprived Walmart trucker, may bring national attention to a safety debate that will likely spill over into the House.
Morgan's friend, "Jimmy Mack" McNair, 62, was killed in the crash. Jeffrey Millea, 36, and Ardie Fuqua Jr., 43, were left in critical condition, like Morgan. Prosecutors accused the driver, Kevin Roper, of not sleeping in more than 24 hours and charged him with death by auto.
Collins' amendment would stall two measures that were part of a batch of new trucker rules instituted last year. One requires that drivers take 34 consecutive hours off before starting a new one-week work period. The other mandates that time off include two overnight rest periods, between 1 a.m. and 5 a.m., back to back. Those "restart" requirements only kick in for drivers who hit 70 hours over an eight-day work period, or 60 hours over a seven-day work period.
Collins' plan to suspend those rules has the backing of a leading trucking lobby, the American Trucking Associations, which claimed the reforms were "unsupported by science."
In an email, Kevin Kelley, a Collins spokesman, defended the amendment on Monday and fired back at the senator's critics.
"[T]o infer that the proposal being considered by the U.S. Senate had anything to do with the [Morgan] crash is completely inaccurate because the driver's alleged actions would still be illegal even under the proposed changes," Kelley said.
Kelley said Collins' proposal wouldn't change the maximum number of hours a trucker could drive in a day, or the half-hour break mandated by last year's reforms. He also argued that suspending the two restart mandates could make roads safer.
"These provisions may actually be making our nation's roads less safe by forcing more trucks onto the highways during the congested, daytime hours when roads are crowded with cars and school buses, rather than at night when there is less traffic," Kelley said.
The reforms rolled out last year were the product of years of negotiations and lawsuits. On Monday, backers of the reforms said that the 34-hour restart rule was one of the strongest measures in the package.
Fred McLuckie, legislative director at the Teamsters, told HuffPost on Monday that the union strongly backed the restart rules. He said that two nights' rest between 1 a.m. and 5 a.m. wouldn't prevent truckers from driving during the early morning hours on other nights if they needed to.
"There's nothing that leads to fatigue more than [driving] on the backside of the clock," McLuckie said. "To give these guys two regular rest periods we don't think is too much to ask. We think that's a reasonable provision."
"There is years and decades of research that show two nights is the minimum to restore sleep and be rested before you get behind the wheel of truck and drive 60 or 70 hours," said Jackie Gillan, president of the group Advocates for Highway and Auto Safety.
Gillan and other supporters of last year's reforms said they hope to persuade enough senators to oppose the measure during the full Senate vote. No such amendment has been put forth yet in the GOP-controlled House, though one could be this week as the chamber debates and votes on their own transportation funding bill.

Before You Go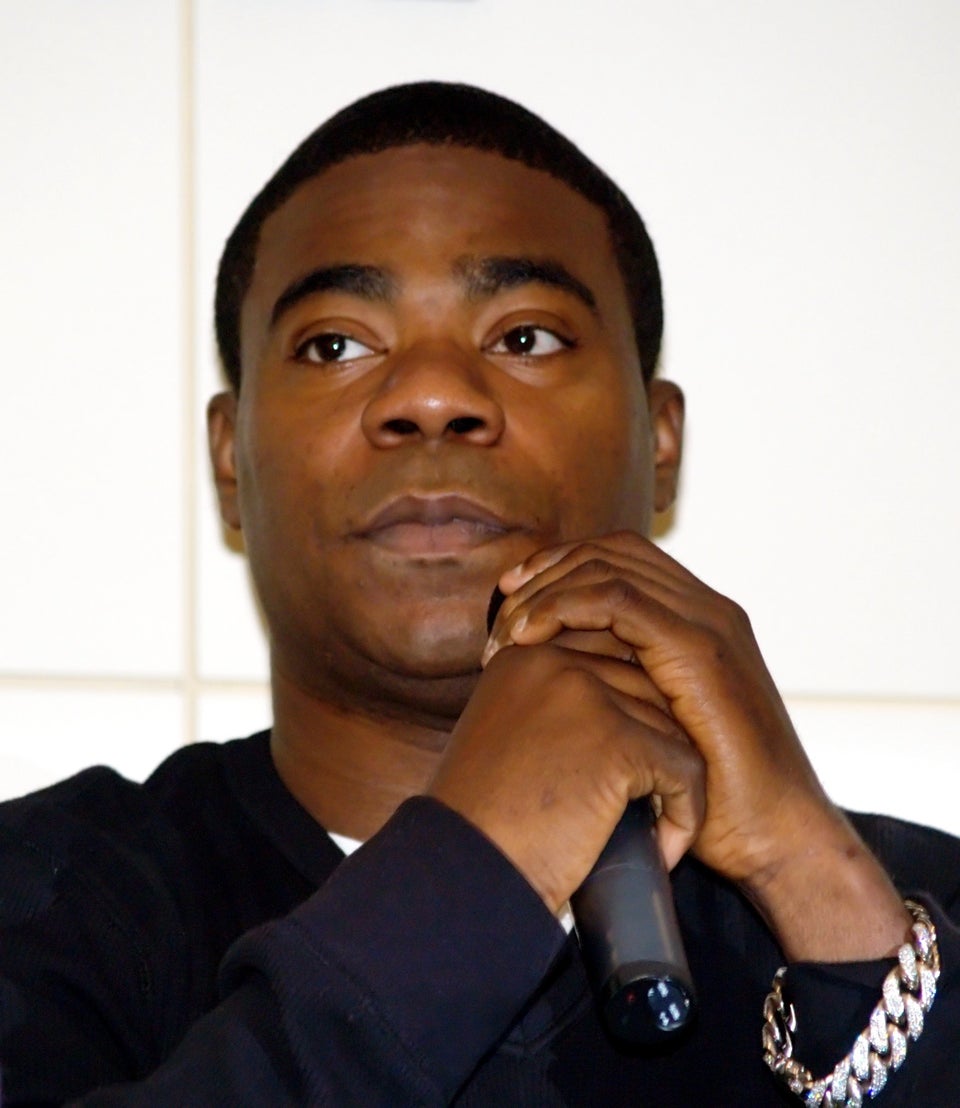 Tracy Morgan
Popular in the Community