By Victoria Cavaliere and David Jones
NEW YORK/NEW BRUNSWICK, N.J., June 9 (Reuters) - A Wal-Mart truck driver charged in the fatal New Jersey traffic accident that left comedian Tracy Morgan critically injured had not slept in more than 24 hours, according to a criminal complaint filed on Monday.
Kevin Roper, a Wal-Mart employee who was driving a company tractor trailer at the time of the crash, has been charged with one count of vehicular homicide and three counts of injury by auto, according to the criminal complaint filed in Middlesex County Court.
Roper, 35, had not slept "in excess of 24 hours," a criminal violation of New Jersey state law, the complaint said. He is expected to make his first court appearance on Wednesday.
Wal-Mart said it believes Roper was operating "within the federal hours of service regulations," according to a statement released by spokeswoman Brooke Buchanan. The company did not respond to a request for Roper's itinerary.
Morgan, best known for his roles on "30 Rock" and "Saturday Night Live," remained in critical but stable condition on Monday, recovering from a broken leg, ribs and nose, his spokesman Lewis Kay said in a statement.
"His fiancée Megan is by his side. This recovery will be arduous," the statement said.
Comic James McNair, 62, who performed under the name "Jimmy Mack," died at the scene. Two other passengers in the van were also in critical condition at Robert Wood Johnson University Hospital Center in New Brunswick, New Jersey, said spokeswoman Zenaida Mendez.
State police said Roper failed to see traffic slowing in front of him as he drove on the New Jersey Turnpike early on Saturday near Cranbury Township. His truck slammed into the limo bus carrying Morgan, 45, and several other comics and friends, who were coming from a performance in Delaware.
The impact flipped the Mercedes limo on its roof and caused a chain-reaction crash involving four other vehicles.
Roper, of Jonesboro, Georgia, was unhurt in the crash.
The National Highway Traffic Safety Administration said driving with too little sleep causes more than 100,000 crashes a year, resulting in 40,000 injuries and 1,550 deaths.
Operators of commercial vehicles are restricted to driving a maximum of 11 hours a day after spending a minimum of 10 hours off duty, according to the Federal Motor Carrier Safety Administration.
In its statement, Wal-Mart said its 7,175 drivers must meet some of the highest safety standards in the industry. The statement did not list the number of accidents involving Wal-Mart trucks.
A CBS News report, which cited federal data, said that Wal-Mart trucks have been involved in 380 crashes over the last two years, leading to nine deaths and 129 injuries. (Editing by Edith Honan and Jim Loney)
Related
Before You Go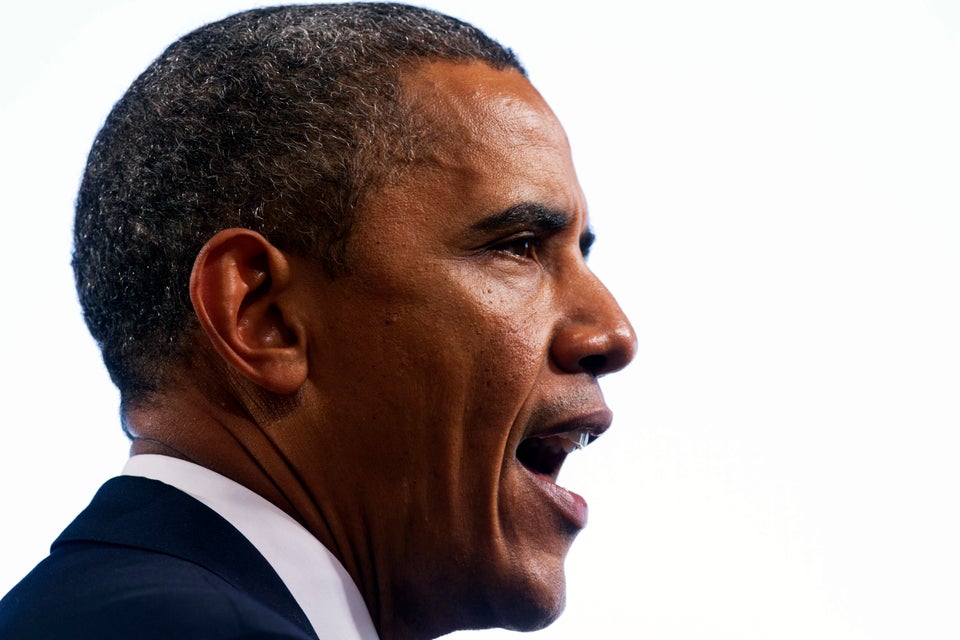 9 Scary Facts About Part-Time Workers
Popular in the Community