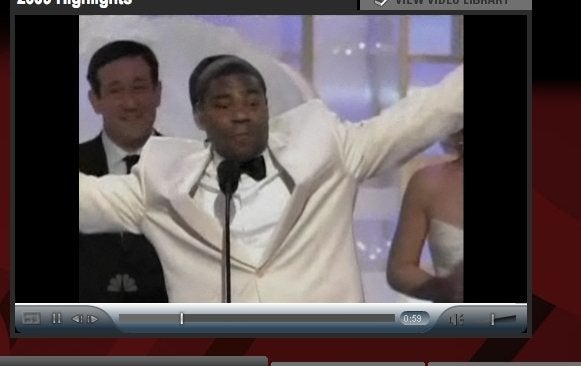 Tracy Morgan spoke on behalf of "30 Rock" when the show won its Golden Globe and had one of the funniest speeches of the night.
"Tina Fey and I had an agreement that if Barack Obama won, I would speak for the show from now on. Welcome to post-racial America! I am the face of post-racial America. Deal with it Cate Blanchett!
He added, "A black man can't get no love at the Emmys. I love you Europe!"
WATCH MORGAN'S WHOLE SPEECH:
Popular in the Community