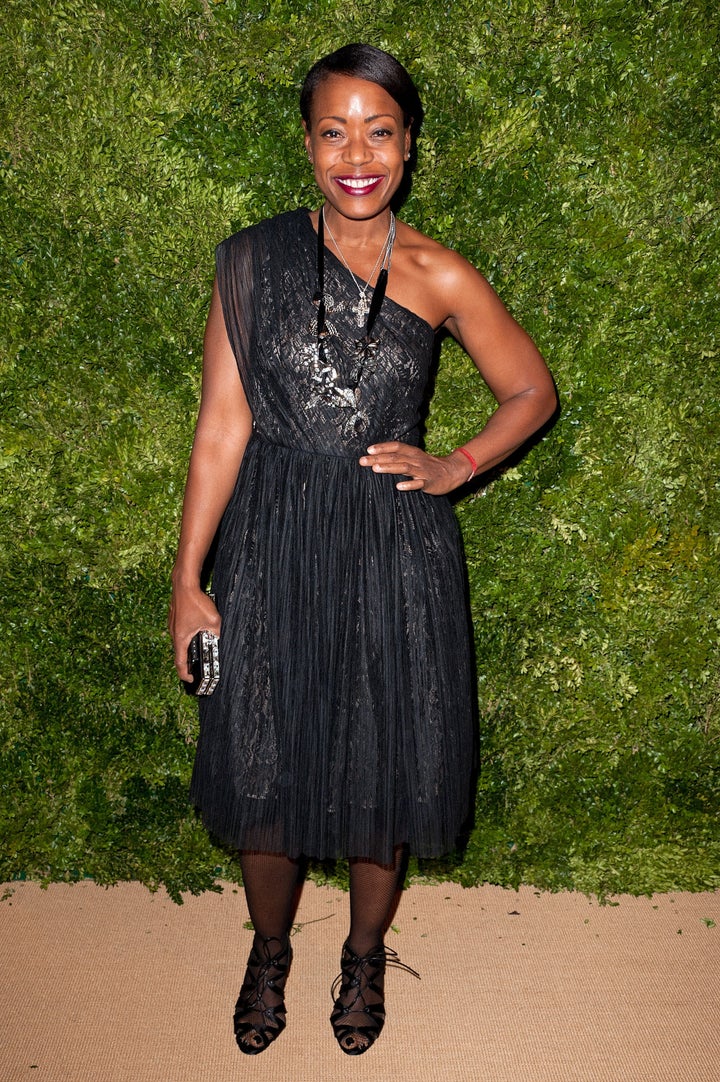 In the spirit of giving, designer Tracy Reese teamed up with Fashion Fights Cancer to offer shoppers a last minute opportunity to give the gift of hope for the holidays.
The plan for the money is just as fabulous as the bag itself. The non-profit organization will use the funds raised to create fashion and design-oriented therapeutic programs for cancer patients, as well as, a therapeutic center in New York City. Programs for the participants include sewing, beading, knitting, pattern making, garment construction and clothing design classes.
And in celebration of the project, Reese hosted a make-your-own tote bag session for cancer patients and survivors at her NYC showroom. Check out the video below!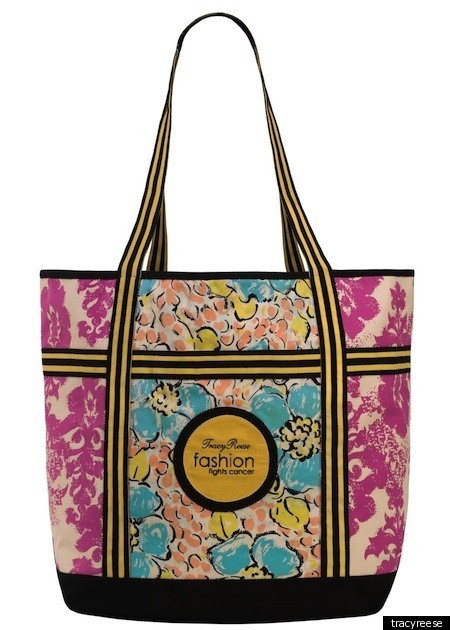 Popular in the Community