If you want a new iPhone, but you're unwilling to take out a mortgage to afford it, you'll find a sympathetic ear in Larry Else.
The real estate broker represents a Detroit homeowner who, after repeatedly dropping the price on a property he's trying to sell, is now willing to trade it for an iPhone 6.
"It's a real listing," Else told My Fox Detroit. "My client is overseas and he told me he would be willing to trade the property for an iPhone 6. It sounds to me like he wants the [iPhone 6+] version, but I think he's willing to negotiate."
The homeowner would also consider a 32 gigabyte iPad, or he would likely be happy to sell for $3,000, as specified in the home's listing on Zillow.
The listing euphemistically refers to the house as an "investor special," neglecting to mention, as the Motor City Muckraker did, that the owner owes $6,160 in property taxes and the house itself is all but abandoned. In a conversation with The Huffington Post, Else didn't hesitate to acknowledge the home "needs major renovations."
The broker told HuffPost his client lives in Austria and bought the house in 2010 for $41,000, likely believing it to be a smart investment as a rental property. Though it looked good on paper, the house was probably never in as good a shape as the owner was led to believe. "The seller was a victim himself," Else said.
Since the Fox 2 story aired Monday, Else said he's fielded three offers: one for an iPhone 5, one for $700, and one for $850. iPhone 6 or no, Else said he doesn't expect to get any commission on the property.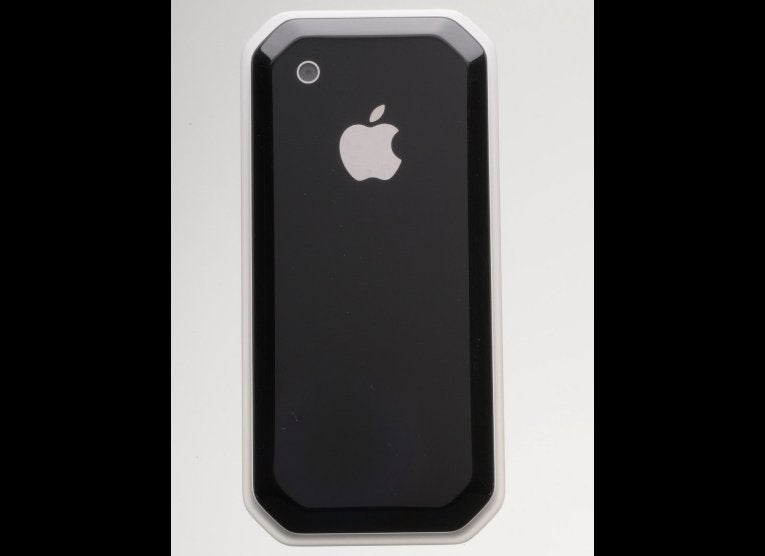 The Lost iProducts: Apple's Prototypes