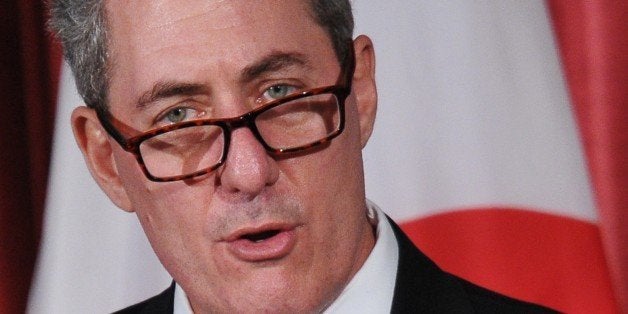 WASHINGTON –- A group of Democratic Senators and House members expressed concern Friday that trade negotiators are trying to undermine fuel standards in the European Union so that the U.S. can export tar sands oil from the Keystone XL pipeline.
The EU has a policy known as the Fuel Quality Directive, which calls for a 6 percent reduction in emissions from transportation fuels like gasoline and diesel by 2020. As part of that, the EU wants to assign values to different types of fuel based on the emissions they generate. Tar sands oil, which has much higher emissions than conventional crude, would be assigned a higher value under the system. A letter from 21 Senators and House members cites "troubling" reports that the U.S. might be working to undermine those rules as part of the negations over the Transatlantic Trade and Investment Partnership (TTIP).
As The Huffington Post reported back in September, U.S. Trade Representative Michael Froman has expressed concern about EU rules that would discourage the import of oil from the Canadian tar sands. This is an issue for the U.S. right now, particularly as the Obama administration considers whether to approve the controversial Keystone XL pipeline, which would carry oil from Alberta down to refineries in Texas, from where it could be exported abroad.
There is growing concern that Froman has been quietly pressuring the EU to weaken its fuel standards as part of the negotiations between the U.S. and EU over TTIP, so that U.S. refiners can sell that tar sands oil on the European market.
"I share your concerns regarding the European Union's development of proposals for amendments to the Fuel Quality Directive," Froman wrote in response to a question about the issue from a member of Congress. Froman identified what he called a "lack of adequate transparency and public participation in the process" and said that the U.S. is seeking "improvements in the EU's overall regulatory practices" through the TTIP process.
Six senators and 16 House members, all Democrats, wrote a letter to Froman on Friday asking him to elaborate on his position on the matter. "If these reports are accurate, [the U.S. Trade Representative's] actions could undercut the EU's commendable goal of reducing greenhouse gas emissions in its transportation sectors," the lawmakers wrote. "This would be contrary to the principles of the Obama Administration's Climate Action Plan and would reflect a short-sighted view of the United States' economic interests. Given the importance of the issues at stake, we believe clarification of USTR's position is necessary."
Sen. Sheldon Whitehouse (D-R.I.) and Rep. Henry Waxman (D-Calif.), the co-chairs of the Bicameral Task Force on Climate Change created earlier this year, led the letter-writing effort.
Canada has also criticized the EU's proposal. The country's natural resources minister argued recently that the tar sands would be unfairly "stigmatized" as a result.
Before You Go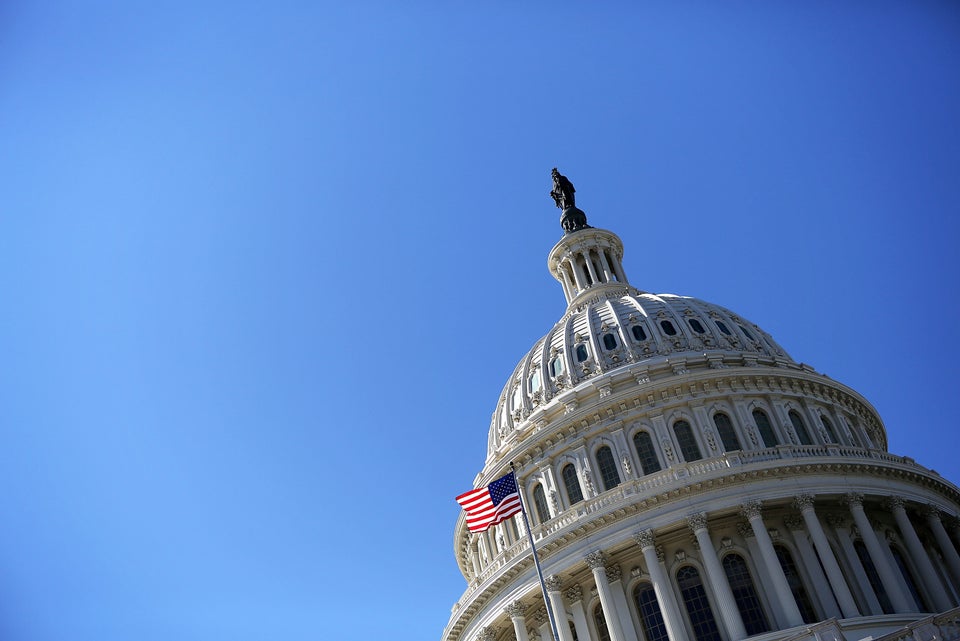 Least Environmental Senators
Popular in the Community