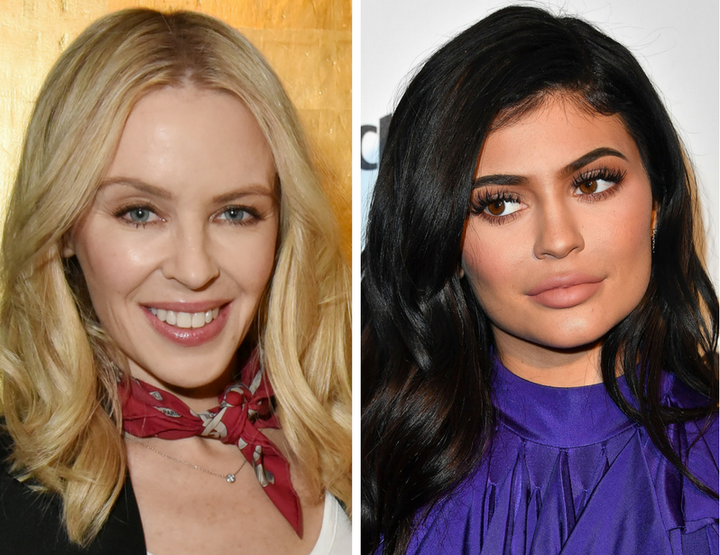 UPDATE: In a joint statement provided to The Huffington Post, representatives of both Kylie Jenner and Kylie Minogue stated that "Ms. Minogue and Ms. Jenner have resolved the matter extremely amicably," without revealing any details of the settlement.
PREVIOUSLY: Kylie vs. Kylie may have come to an end. But what that means for both sides is unclear, despite reports.
Teen reality star Kylie Jenner and Australian pop idol Kylie Minogue have been locked in a dispute over Jenner's request to trademark "Kylie" for months. Jenner's lawyers originally filed her request with the U.S. Patent and Trademark Office in 2015, but, since she's not the only famous Kylie out there, she faced a big hurdle. Minogue's team filed a notice of opposition in February 2016.
The Huffington Post has reached out to representatives for both the singer and the reality star, but did not immediately receive a reply.
While the battle of the Kylies remains inconclusive, Jenner has faced one definite setback in her quest to become a walking, talking brand.
In July of last year, the U.S. Patent and Trademark Office rejected her request to claim her full name, "Kylie Jenner." Jenner's lawyers filed their appeal of the decision in late January.
The "Keeping Up with the Kardashians" star claims the trademarks would help her business, which has thus far included a hugely popular namesake cosmetics line, and cited their use in "entertainment services, namely, personal appearances by a celebrity, actress and model."
In her opposition, the "Locomotion" singer slammed Jenner personally for her request, calling her a "home-schooled" "secondary reality television personality" whose "photographic exhibitionism" has prompted criticism for its offenses against disability rights and black communities.
Minogue's filing also took care to note that she has been in the music business since 1979 and is known by many simply as "Kylie," a name that aids in her pursuit of entertainment and charity efforts.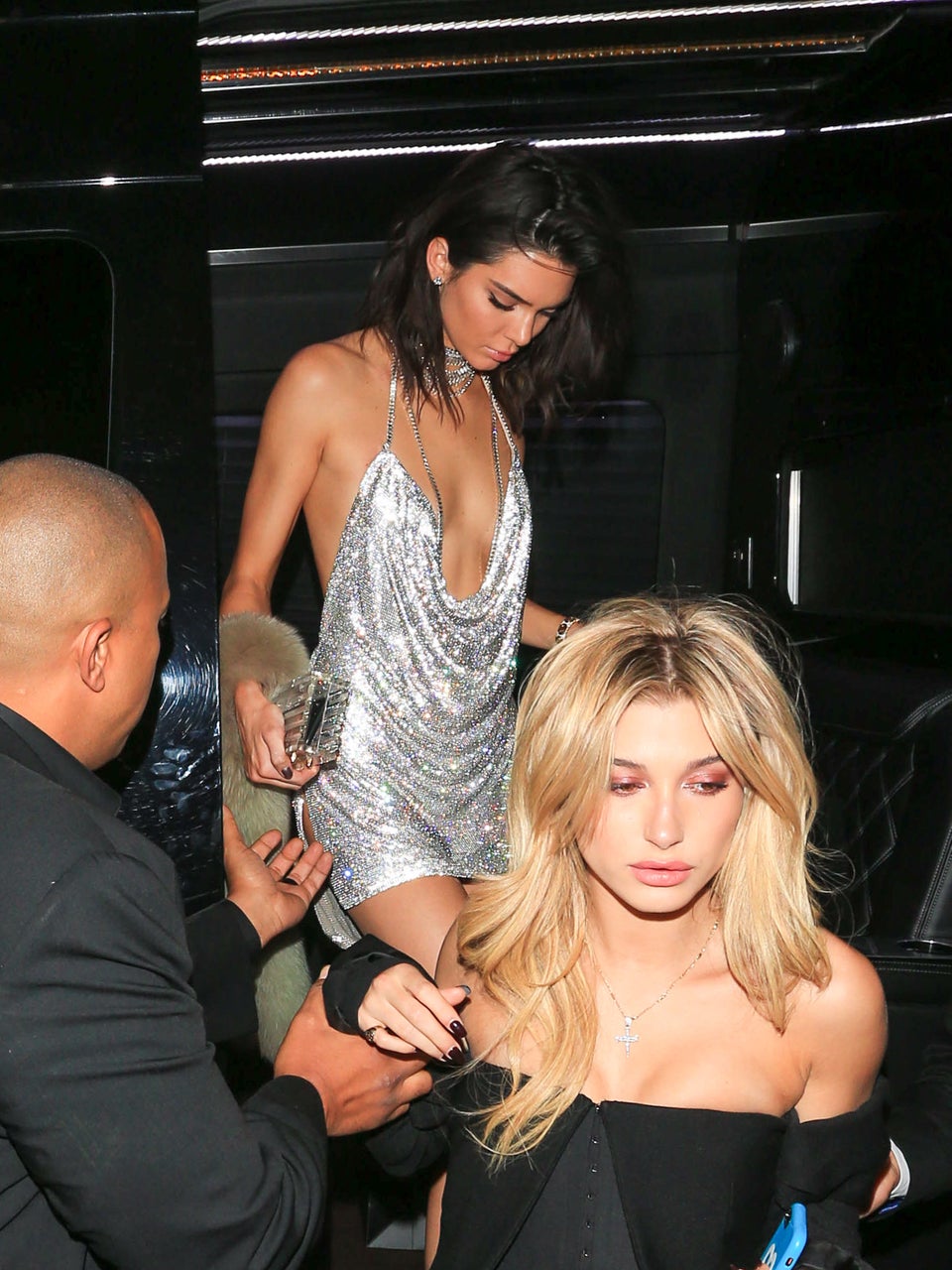 Kardashian/Jenners at Kendall's 21st