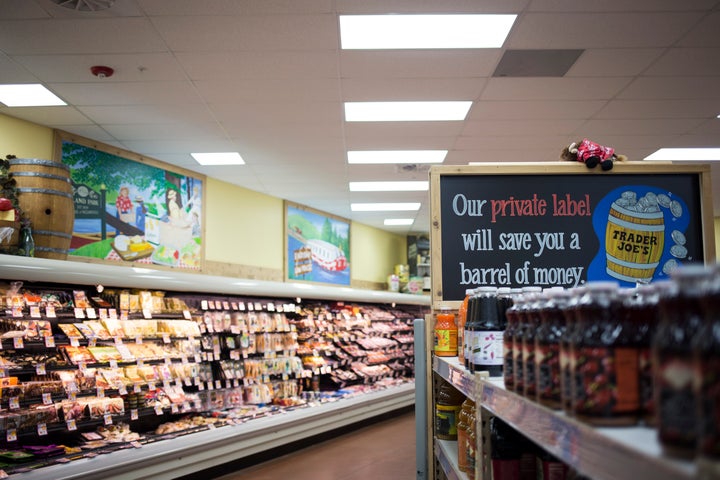 Trader Joe's has thrown its weight behind the growing cage-free egg movement, making it one of the few prominent grocery chains to do so.
The company on Feb. 12 announced it would begin selling only cage-free eggs in all stores by 2025. Locations in California, Oregon, Washington, Arizona, New Mexico and Colorado could see the switch as early as 2020.
The beloved supermarket introduced eggs laid by cage-free hens as an option more than a decade ago, and just over 60 percent of the eggs it currently offers are cage-free. The chain seeks to bump that number up as "the supply-side of the egg business evolves to keep pace with a growing cage-free preference," it said in an announcement on its website.
A small number of major supermarkets have fully committed to cage-free eggs as well. BJ's Wholesale Club plans to remove cages from its supply chain by 2025. Costco bowed to pressure in December but has yet to set a date by which it will be cage-free. That grocers are responding to consumer activism signals the influence of the cage-free movement, even it means that stores will be eliminating choice.
"People are against cages and overwhelmingly vote to ban them when given a choice," David Coman-Hidy, executive director at the animal welfare nonprofit The Humane League, told The Huffington Post in December. "It's time for supermarkets to reflect that."
Trader Joe's did not immediately respond to a request for comment.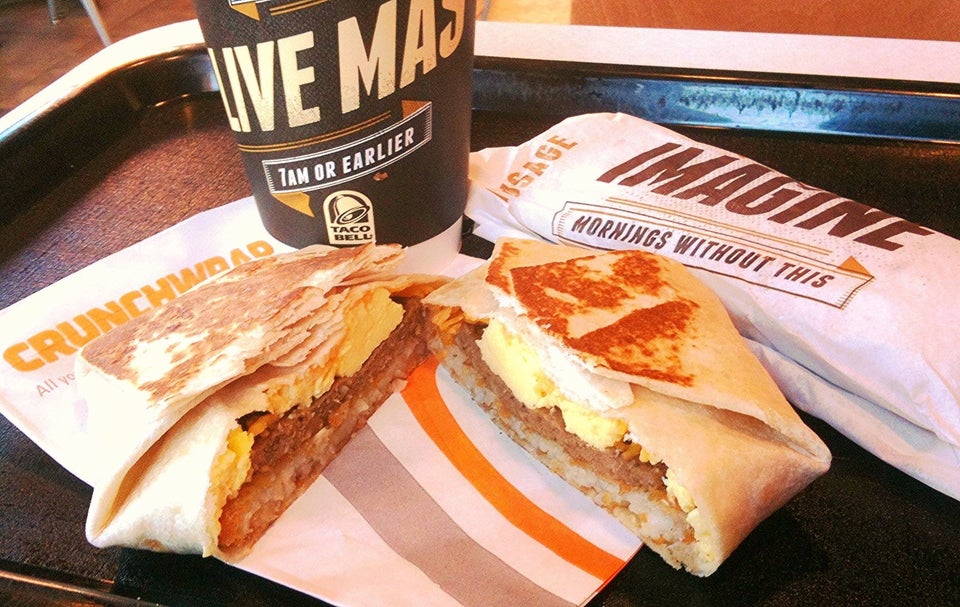 These Chains Are Switching To Cage-Free Eggs
Related