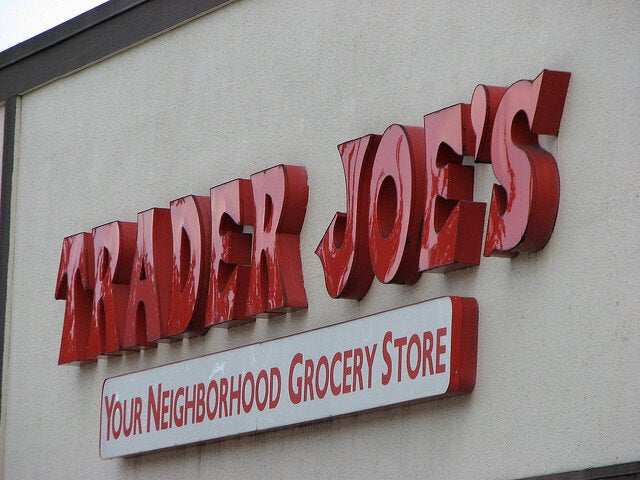 Trader Joe's relented this week and signed a Fair Food Agreement with the Coalition of Immokalee Workers (CIW), a community-based organization of mainly Latino, Mayan Indian and Haitian immigrants employed in low-wage jobs in Florida. The agreement requires the grocery store to pay a penny more per pound of tomatoes and to ensure better working conditions for tomato workers.
In the past year, protesters have become a common sight at Trader Joe's locations across the country in response to the chain's refusal to sign the agreement. Chains like Taco Bell, McDonald's, Burger King and Whole Foods all signed the agreement years ago.
"This is nearly a 50 percent raise for the workers," Barry Estabrook, the writer behind PoliticsOfThePlate.com and author of the book "Tomatoland" (about large-scale tomato agriculture), told The Huffington Post. "These are desperately poor people."
"We are truly happy today to welcome Trader Joe's aboard the Fair Food Program," said Gerardo Reyes of the CIW, in a jont press release issued by the coalition and Trader Joe's. "Trader Joe's is cherished by its customers for a number of reasons, but high on that list is the company's commitment to ethical purchasing practices. With this agreement, Trader Joe's reaffirms that commitment and sends a strong -- and timely -- message of support to the Florida growers who are choosing to do the right thing, investing in improved labor standards, despite the challenges of a difficult marketplace and tough economic times."
Although jointly issued, the press release did not have a comment directly from Trader Joe's. The grocery chain told HuffPost via email that it had nothing further to say beyond the release.
"Trader Joe's presents an image of friendliness and fairness. When you're doing that, you can't very well have a group of people demonstrating in front of your stores," Estabrook said. The CIW now plans to focus its attention on the major supermarket chain Publix, and has a six-day fast planned for next month.
Related