You're already going to Trader Joe's for the cookie butter, and most of us swear by Two Buck Chuck (which is now actually $3 at most locations).
But there are many, many Trader Joe's finds that you're not paying enough attention to ... unless you're a brilliant shopper, that is.
We asked a handful of HuffPost editors for their favorite under-appreciated or little-known items at America's most secretive supermarket. The lineup is equal parts useful (pre-marinated chicken!), surprising (who knew there were hybrid tortillas?!) and tastebud-tingling. Check out their descriptions of these must-have foods below.
Cilantro and Jalapeño Hummus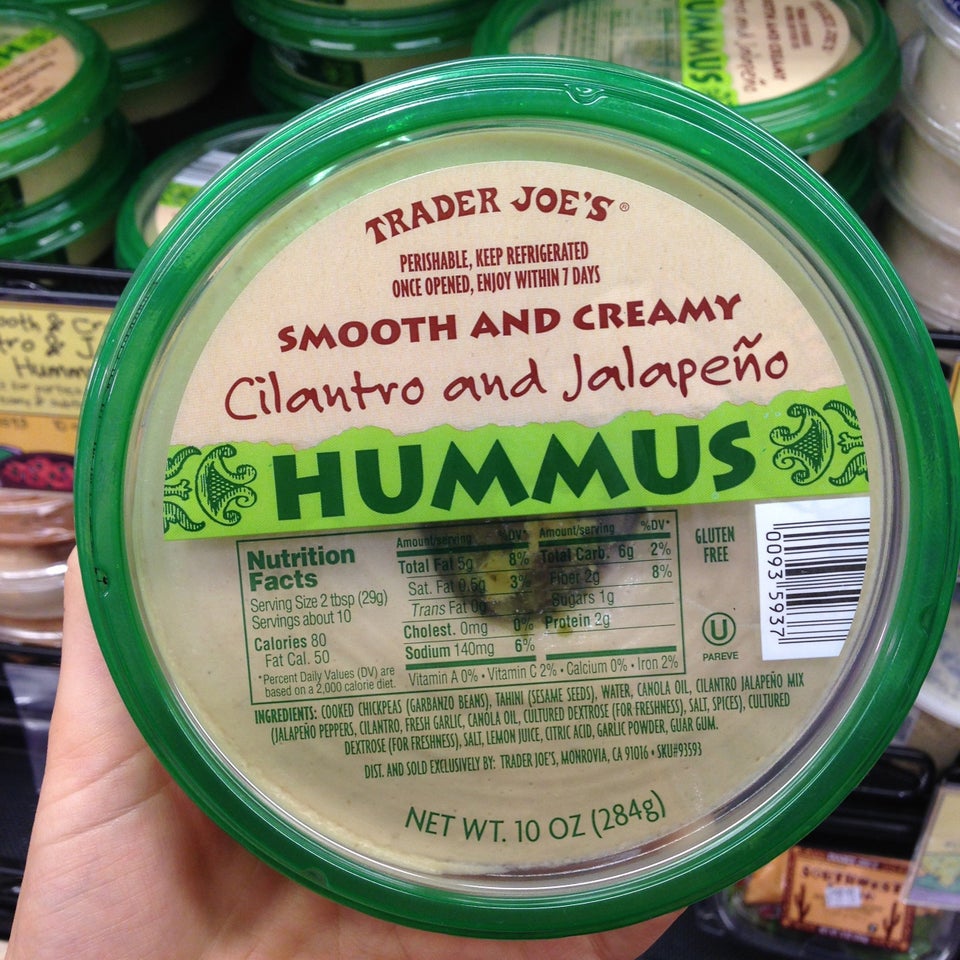 Sweet Potato Gnocchi with Butter and Sage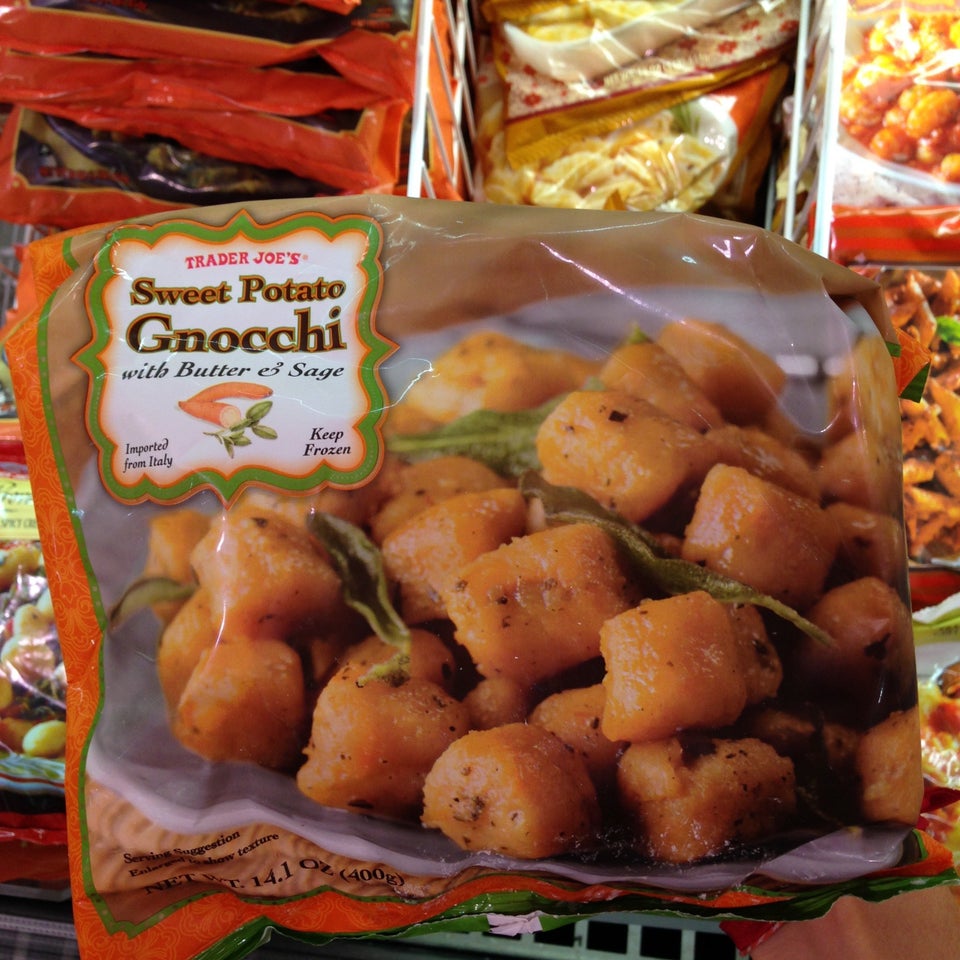 Belgian Chocolate Pudding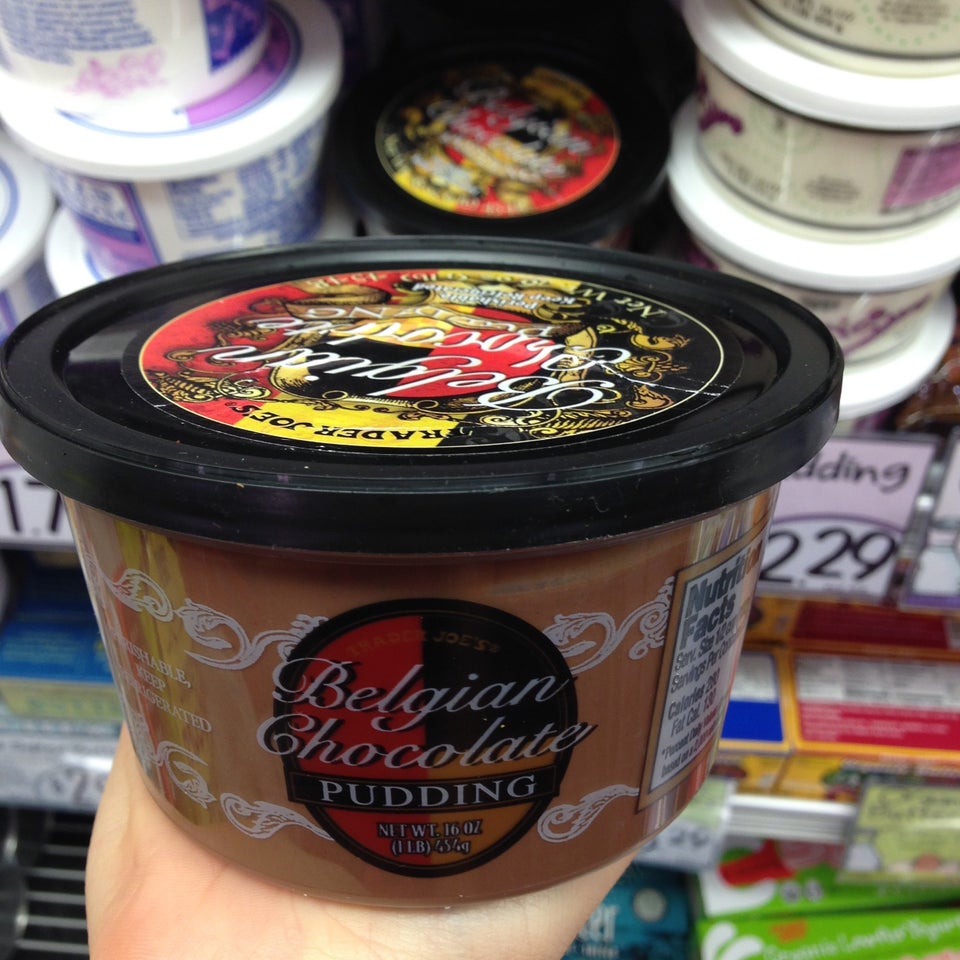 Farfalle with 4 Cheeses and Spinach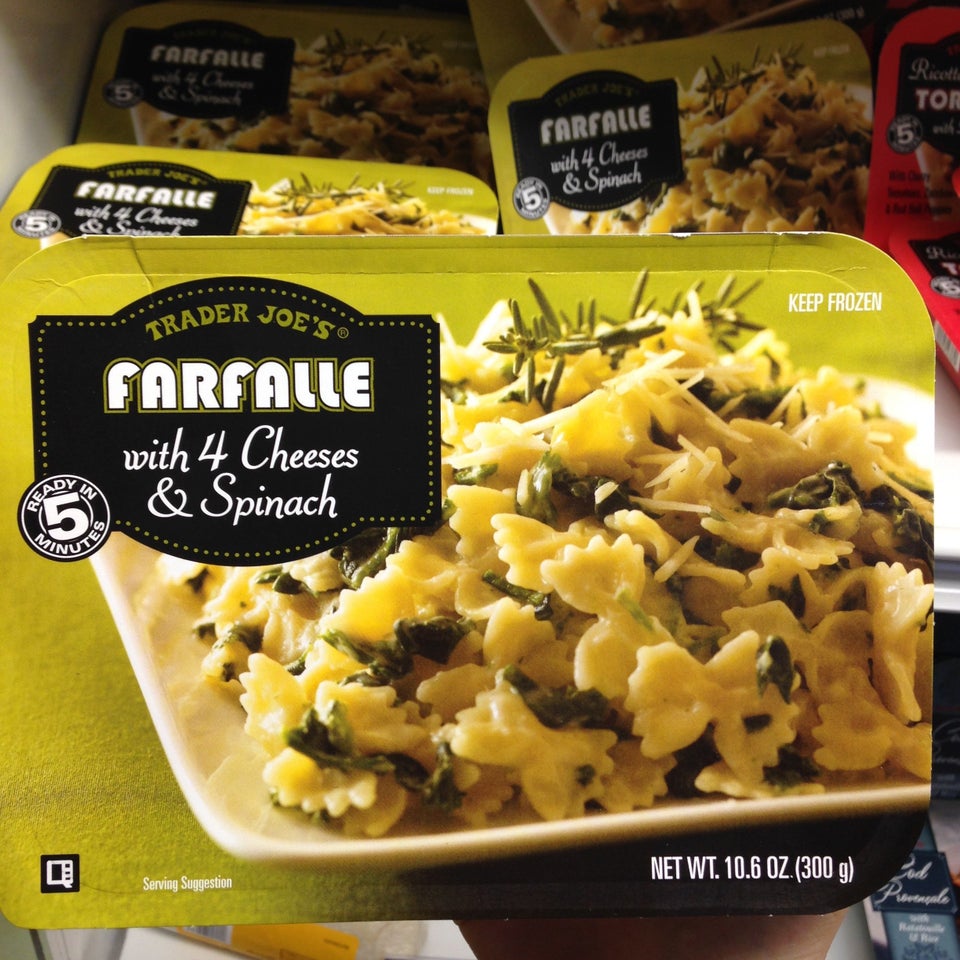 Chocolate Chip Cookie Dunkers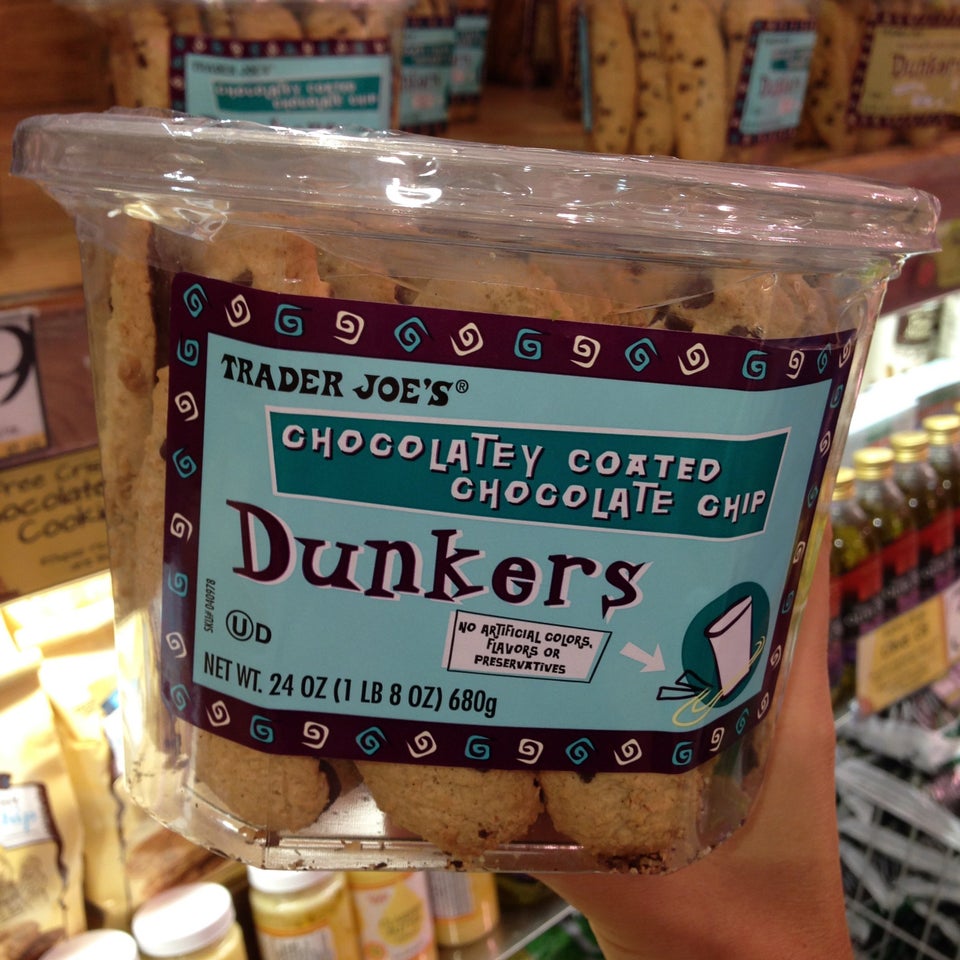 Organic Tuscan Kale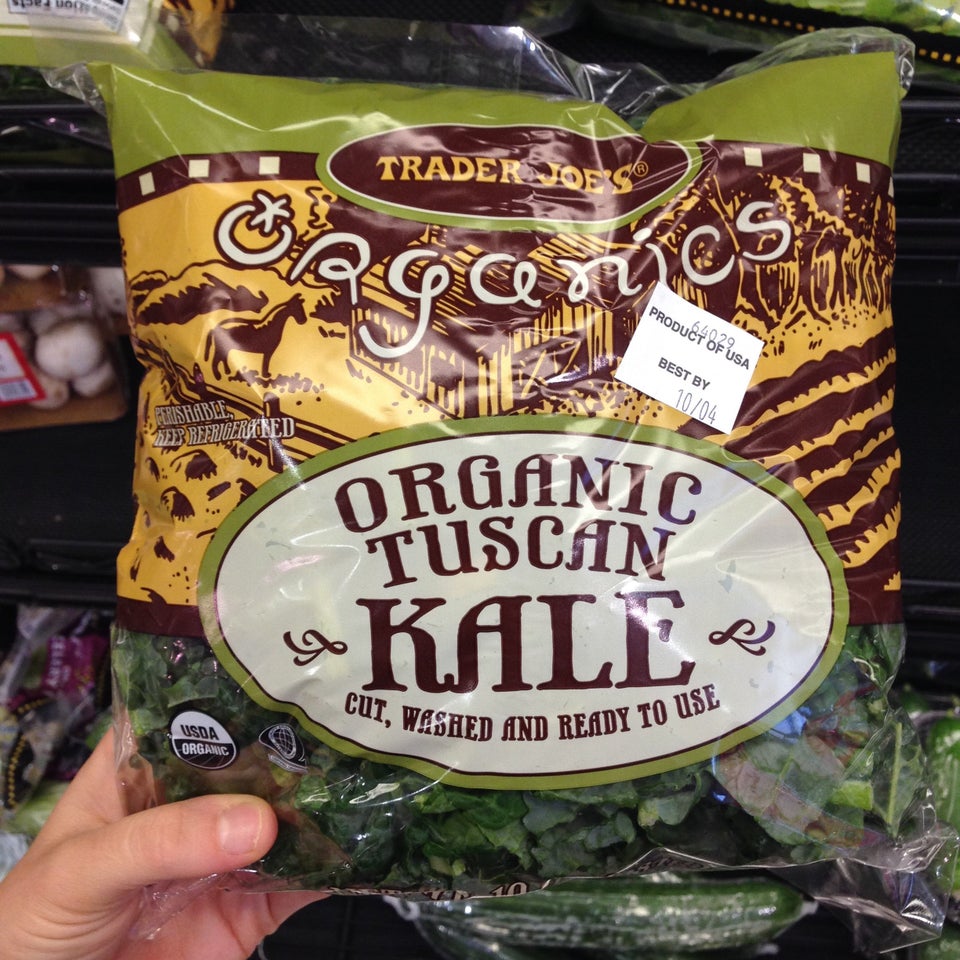 Frozen Mac 'N Cheese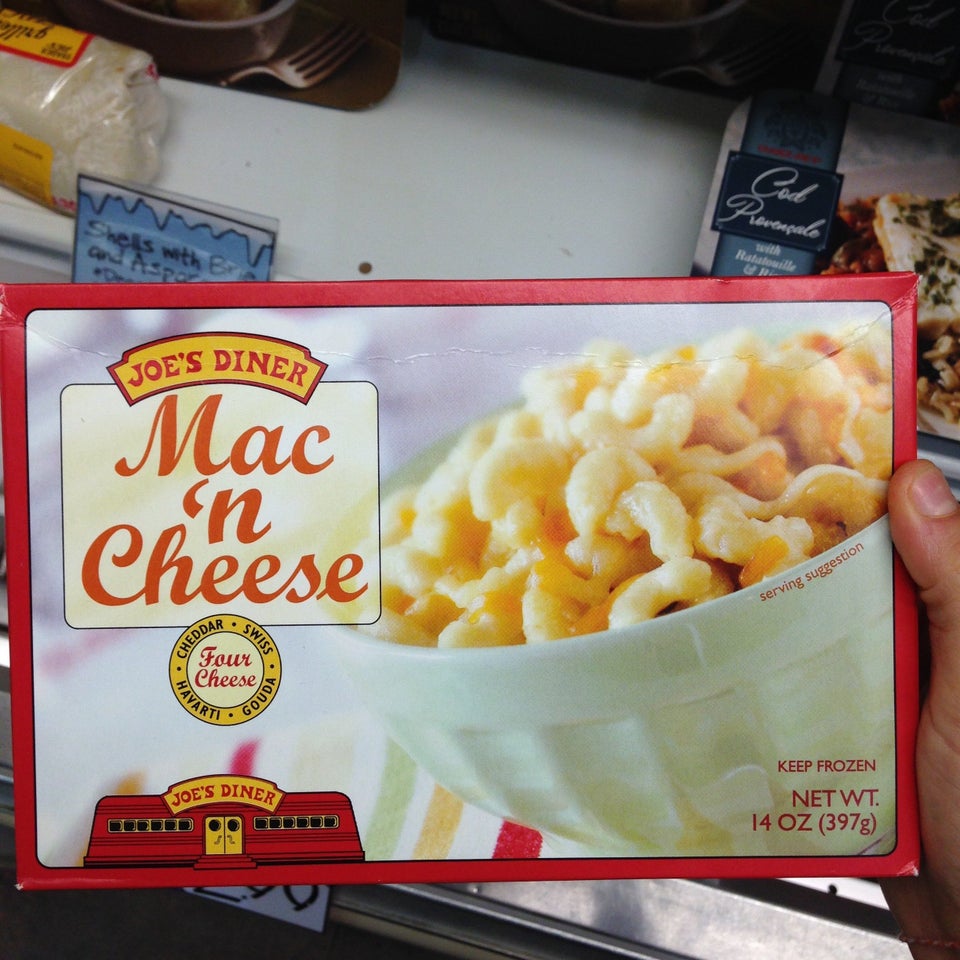 Premium Salmon Burgers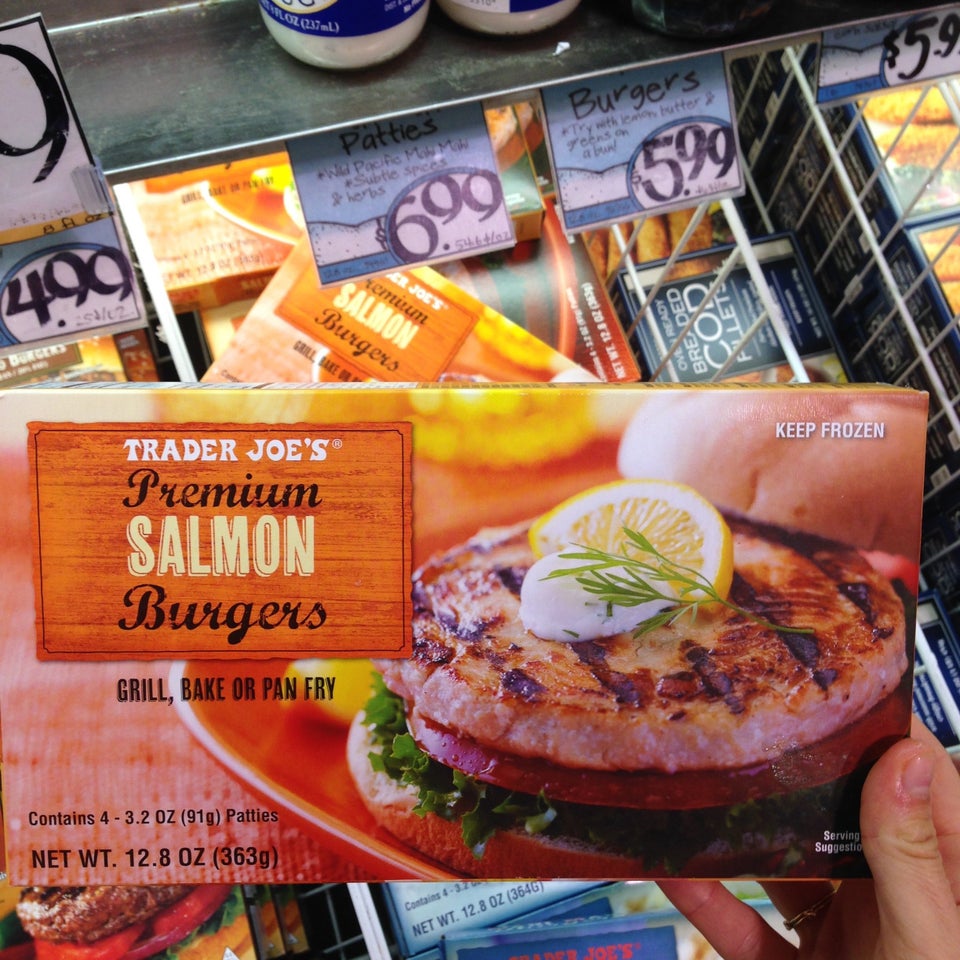 Cheddar Cheese With Caramelized Onions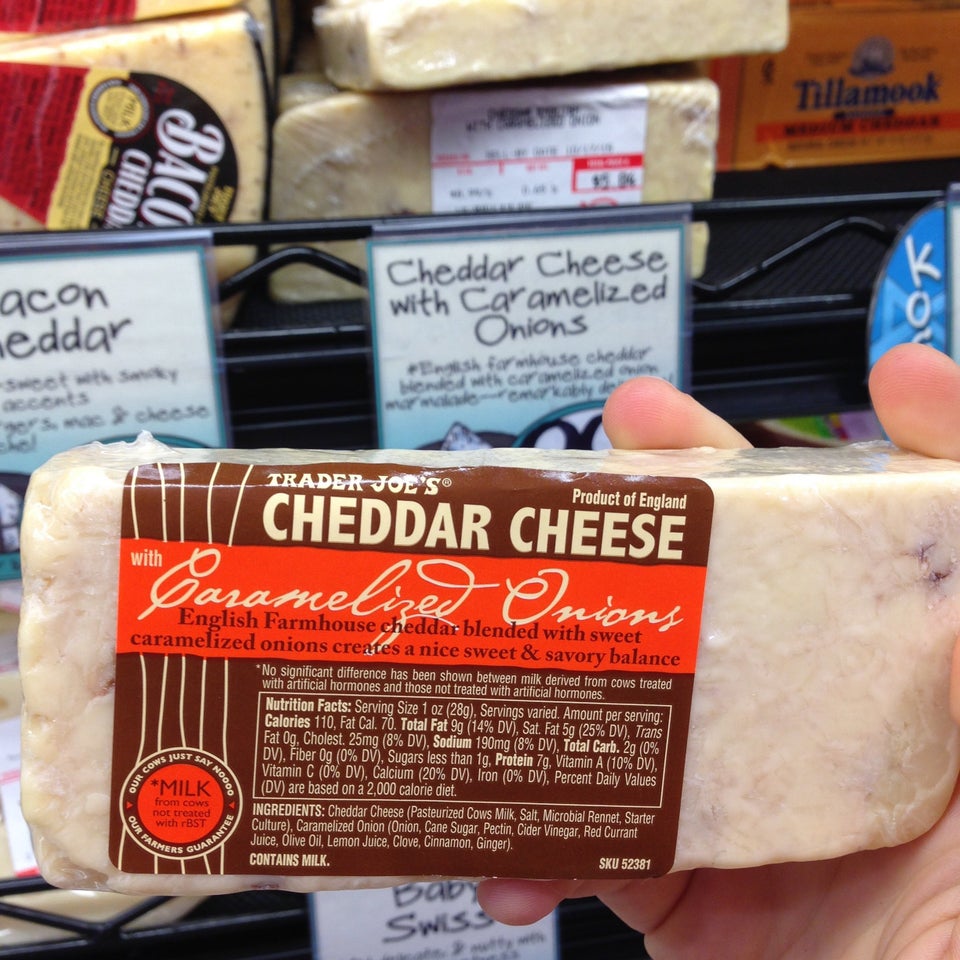 Handmade Chocolate Ganache Torte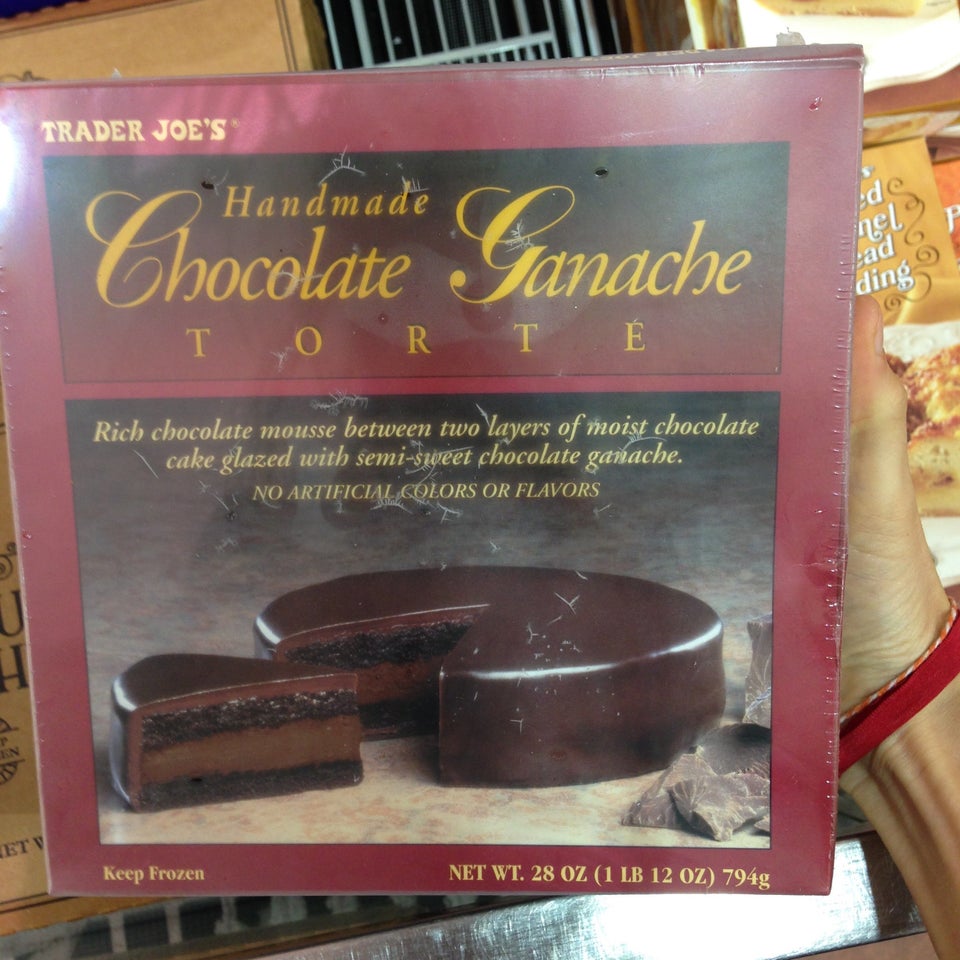 Corn & Wheat Tortillas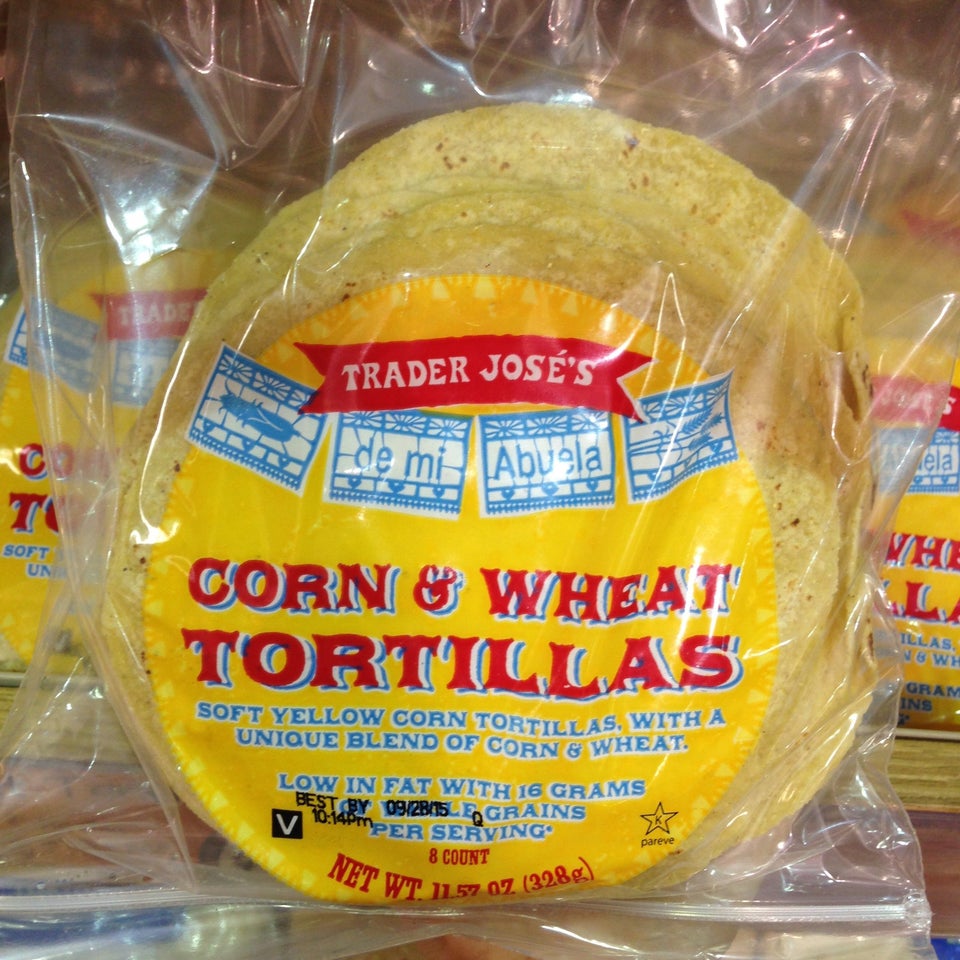 Pollo Asado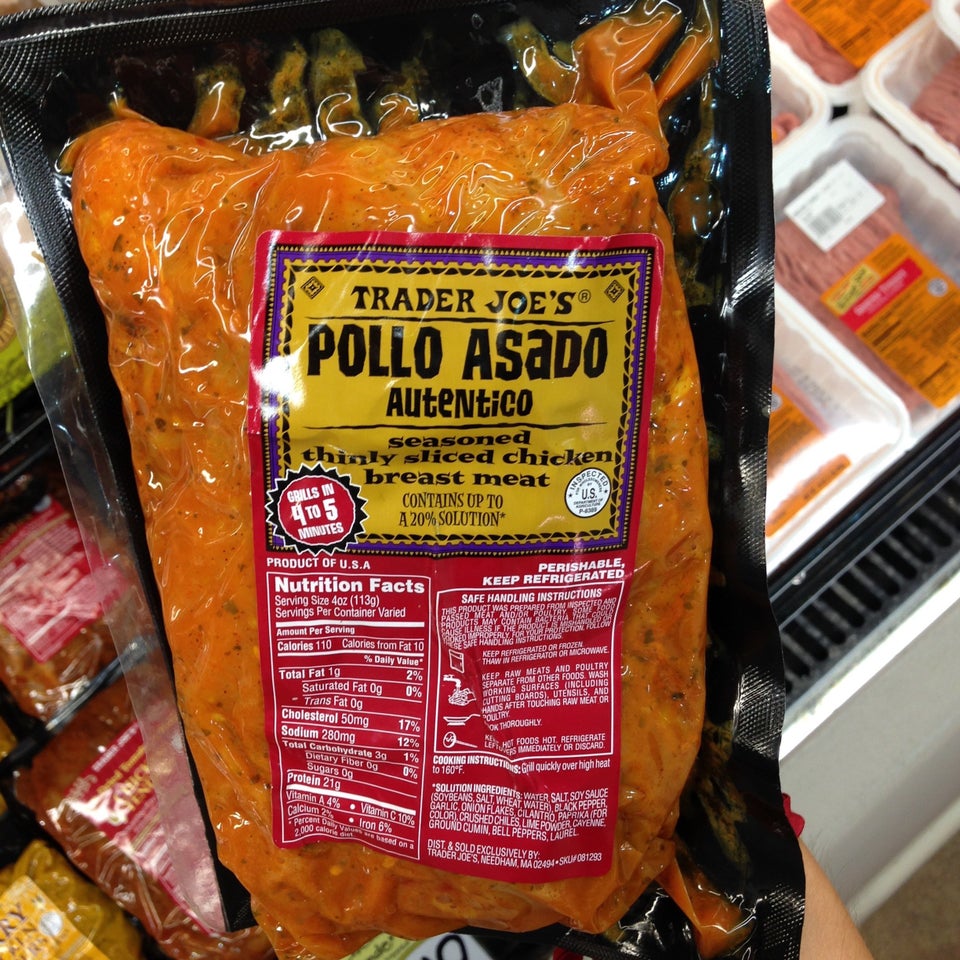 Creamy Spinach & Artichoke Dip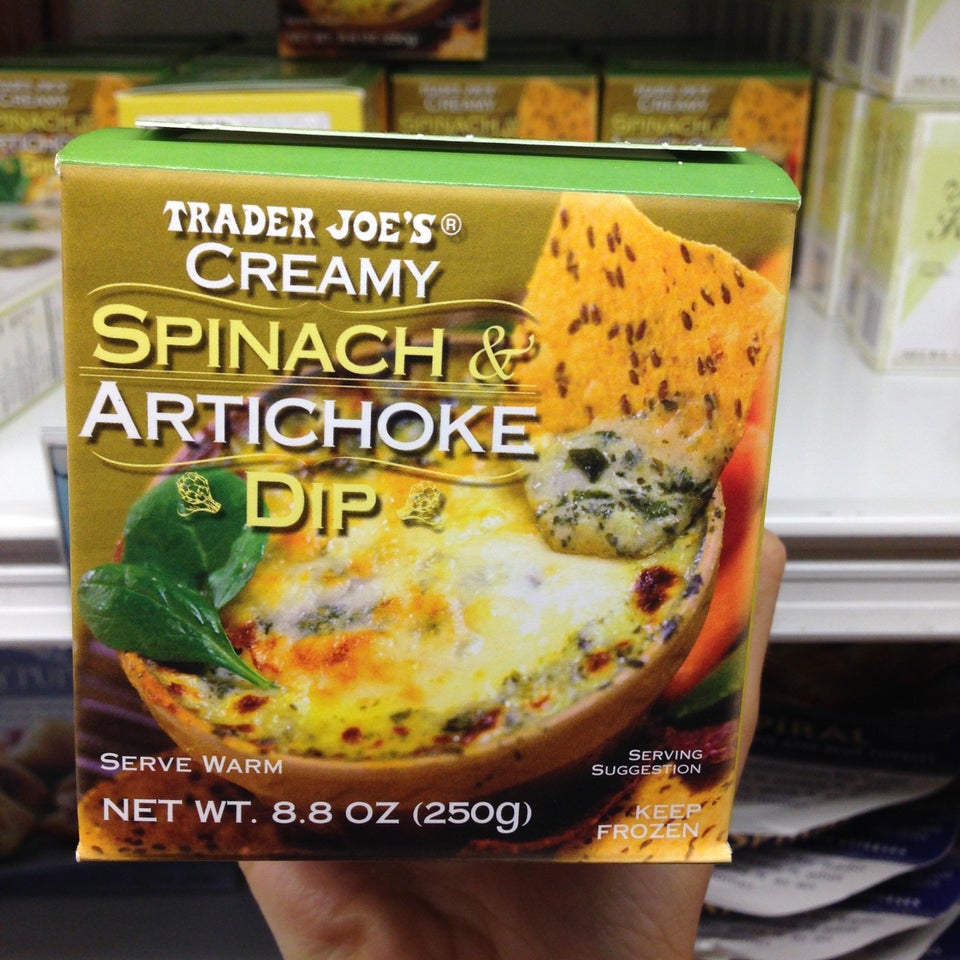 Chicken Gyoza Potstickers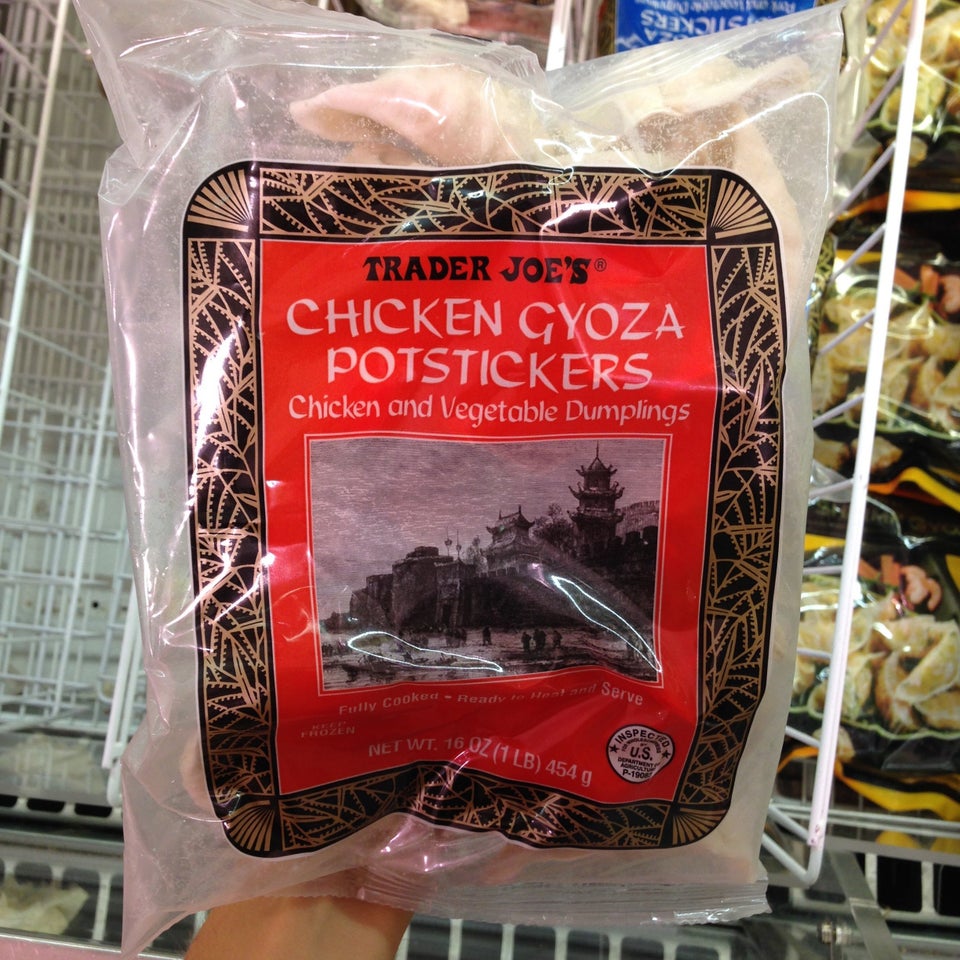 Burrata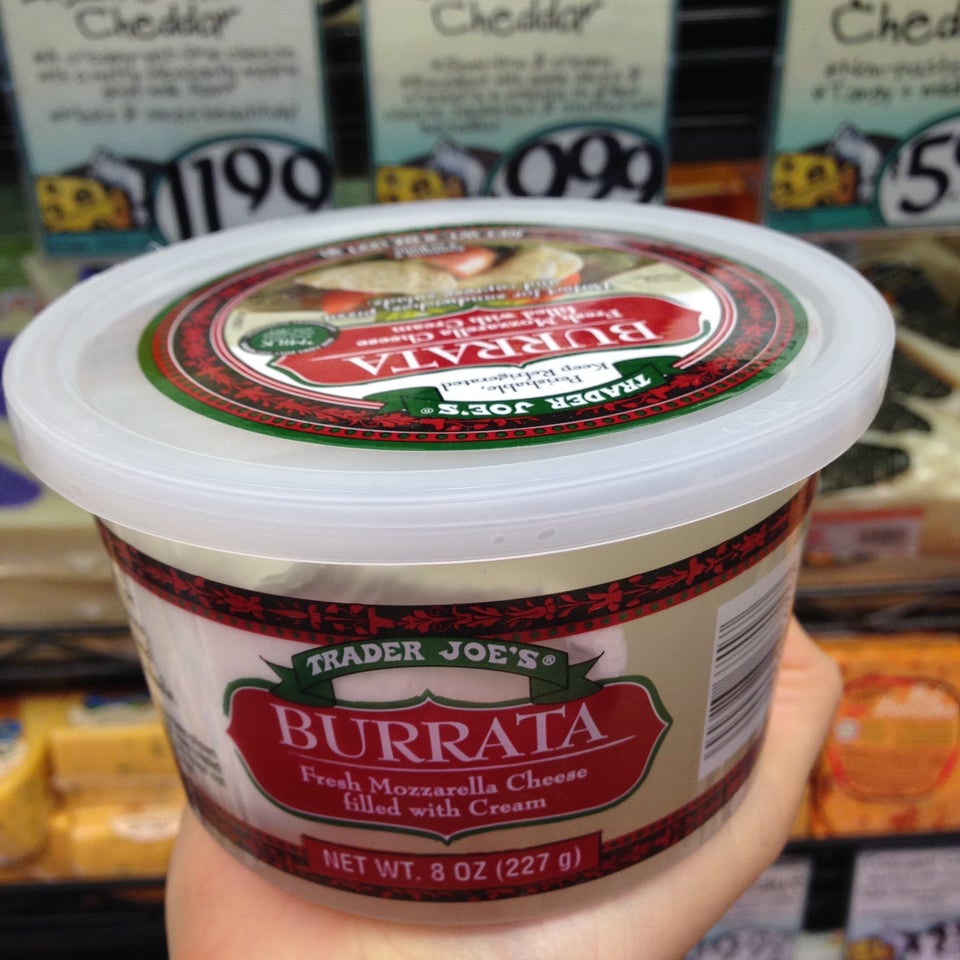 Chocolate Brooklyn Babka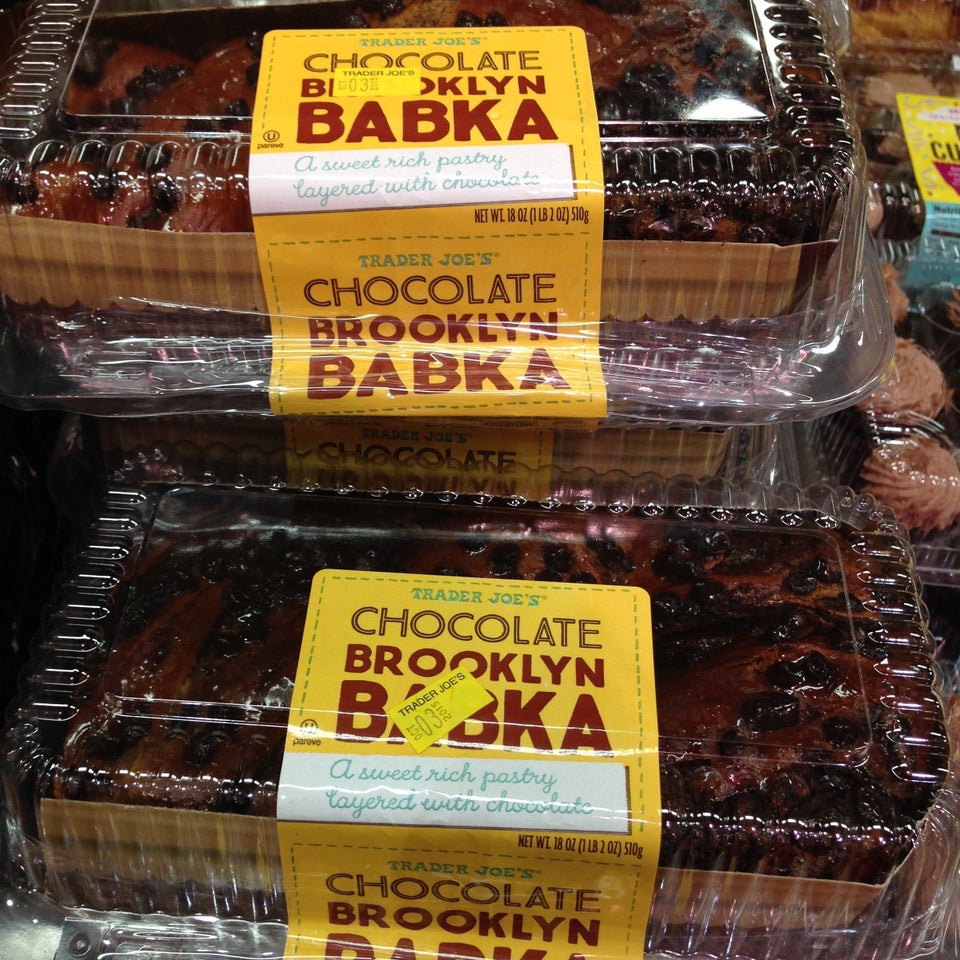 Oh, and while you're there, check out Trader Joe's selection of similarly under-loved beauty products: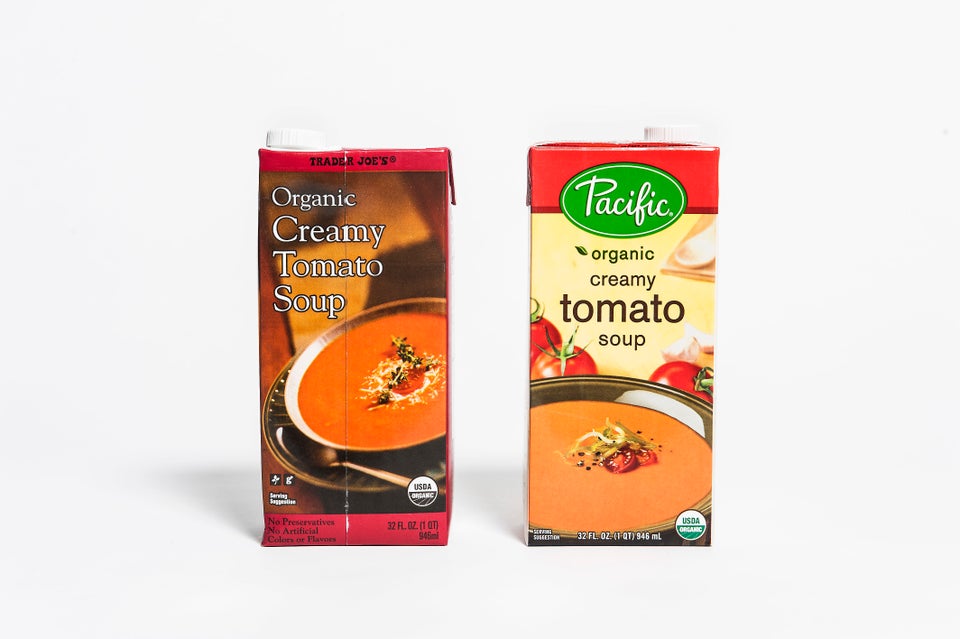 Who Really Makes Trader Joe's Food?