Now that's really delicious.
Homes within a mile of a Whole Foods also appreciate, or gain value, faster than others in the surrounding area, the study found.
Zillow analyzed nearly three million single-family homes, condos and co-ops over a 17-year period. Each home was located within a mile of some 800 separate Trader Joe's and Whole Foods stores.
"Whole Foods and Trader Joe's are likely doing heavy research to identify... up-and-coming markets to open new stores," a Zillow spokesperson told HuffPost. "However, at the same time, amenity-rich neighborhoods are very desirable to homebuyers."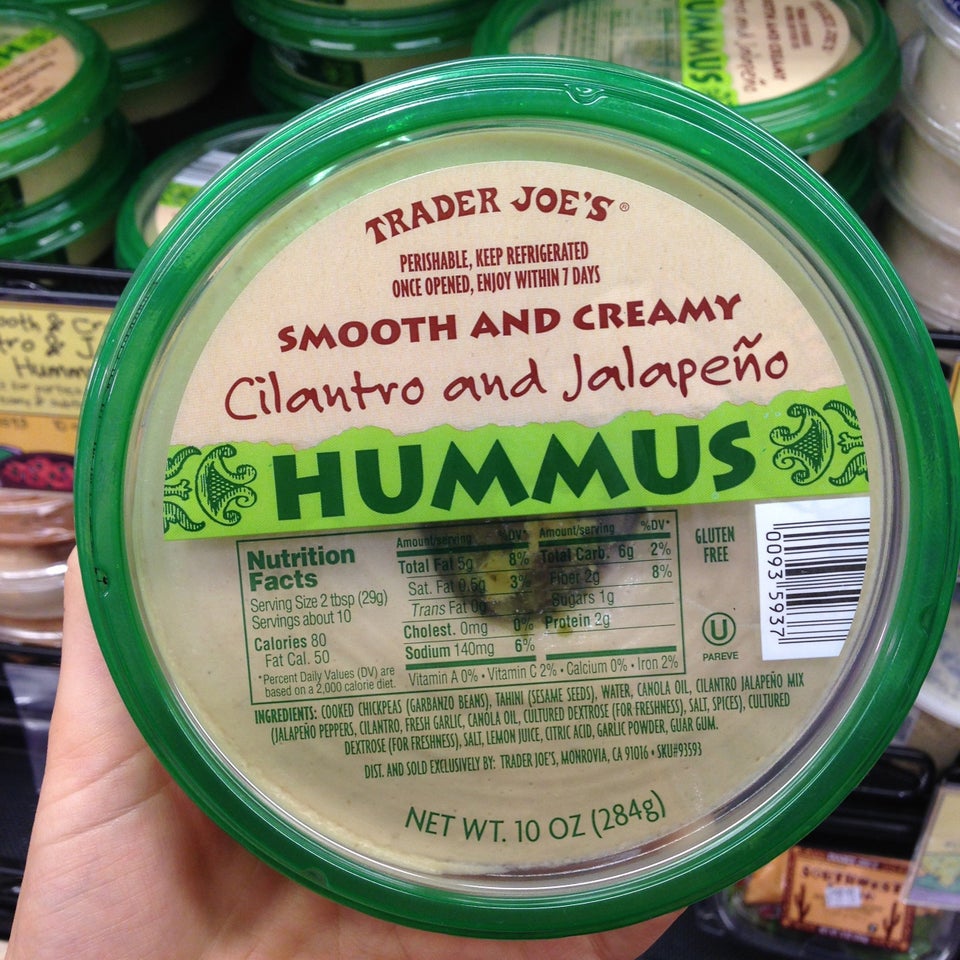 Trader Joe's Items You Really Need To Try
Related