As if your avocado obsession could not grow any deeper, Trader Joe's is here to make you fall even more in love.
Everyone's favorite grocer now sells itty bitty avocados, which they actually call "Teeny Tiny Avocados."
Trader Joe's describes the little cuties as "personal, single-serve, 'where have you been all my life'-sized Hass Avocados." Six come to a bag.
The avocado is slightly bigger than a lime and is the perfect size to top one piece of toast, according to Bon Appetit.
Trader Joe's has other ideas for the little cuties, too. In addition to the standard smashed avo toast and guacamole, the grocer adds, "Stuff each pitted half with tuna or chicken salad. Or crack an egg into each half, sprinkle with salt and pepper, and bake – that's really delicious."
These are such great ideas. For even more ways to eat these adorable avocados, check out the slideshow below. And whatever you do, make sure you're cutting them correctly.
Citrus Fennel And Avocado Salad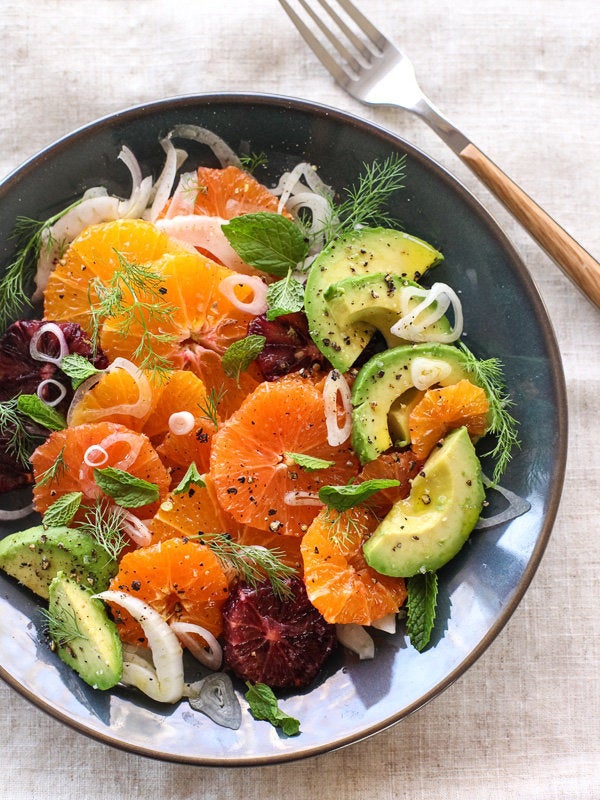 Green Goddess Egg Salad With Avocado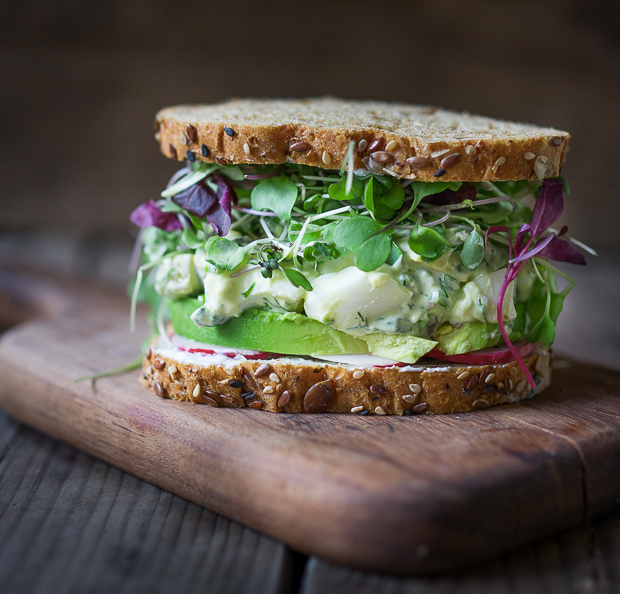 Chocolate Peanut Butter Avocado Pudding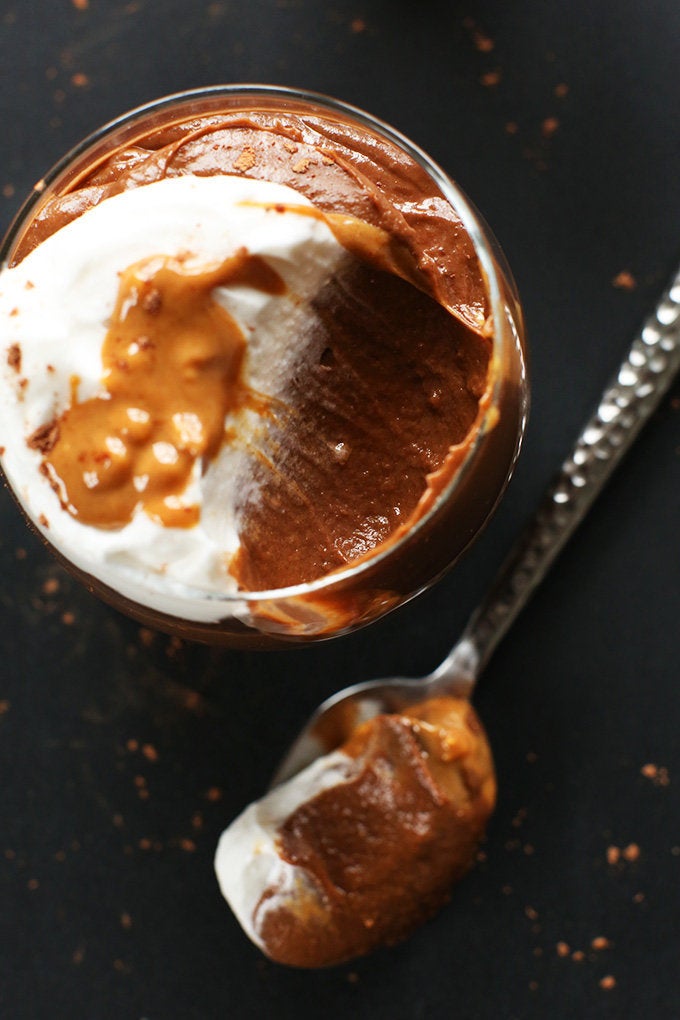 Avocado Bruschetta With Balsamic Reduction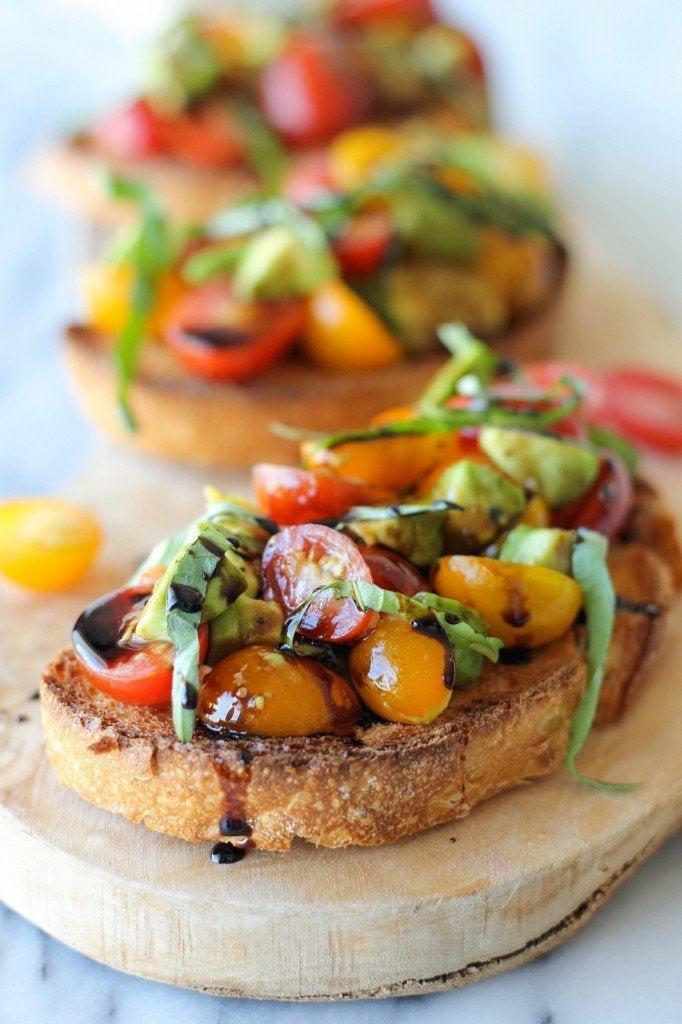 Spicy Smashed Avocado And Asparagus With Dill Havarti Grilled Cheese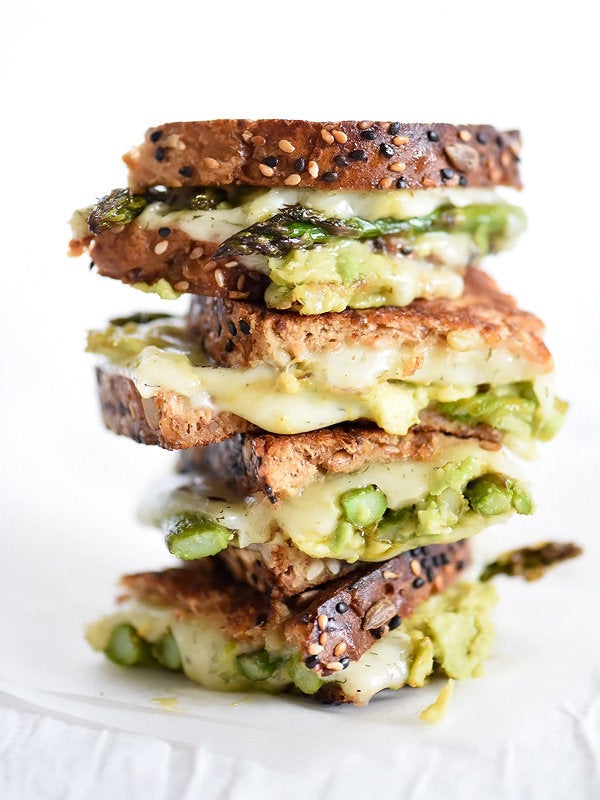 Fried Avocado Tacos With Sesame And Lime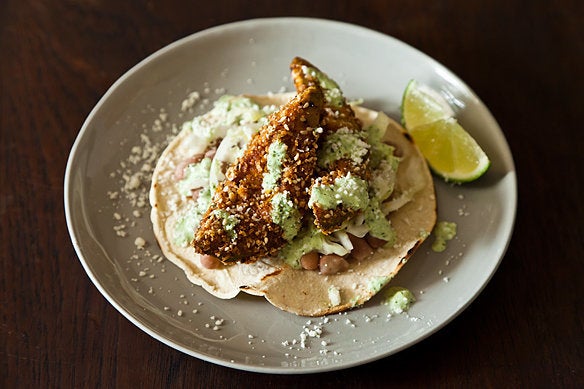 Buffalo Chicken And Avocado BLT Wraps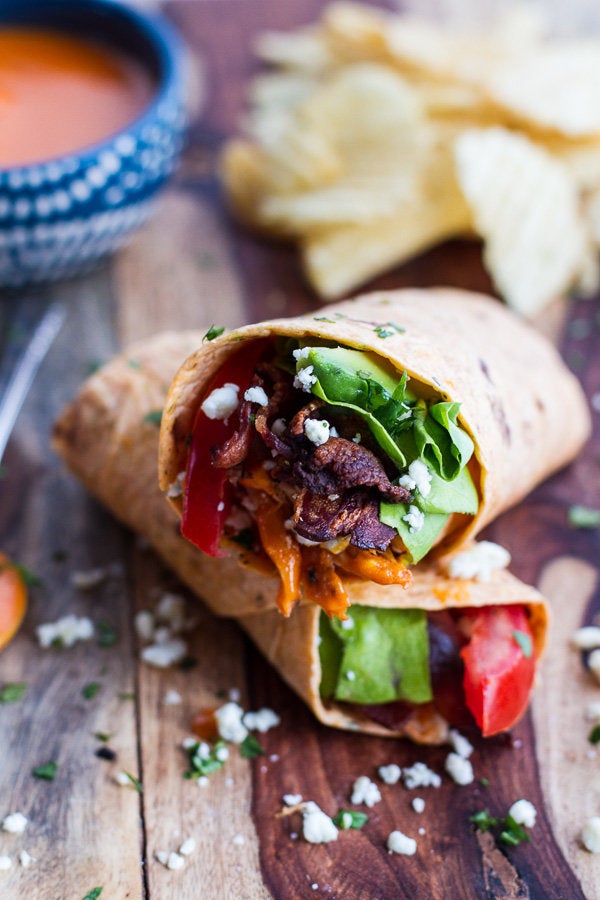 Beet, Avocado and Fried Goat Cheese Salad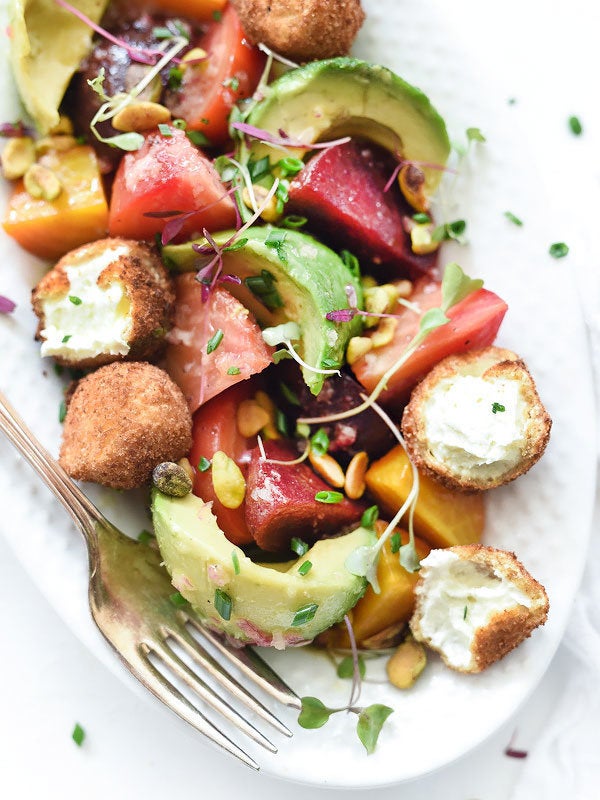 Chilled Cucumber And Avocado Soup With Mango Salsa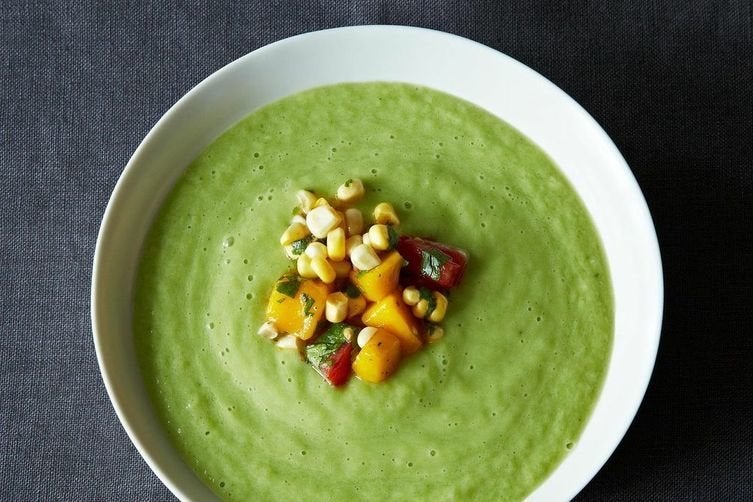 Avocado Brownies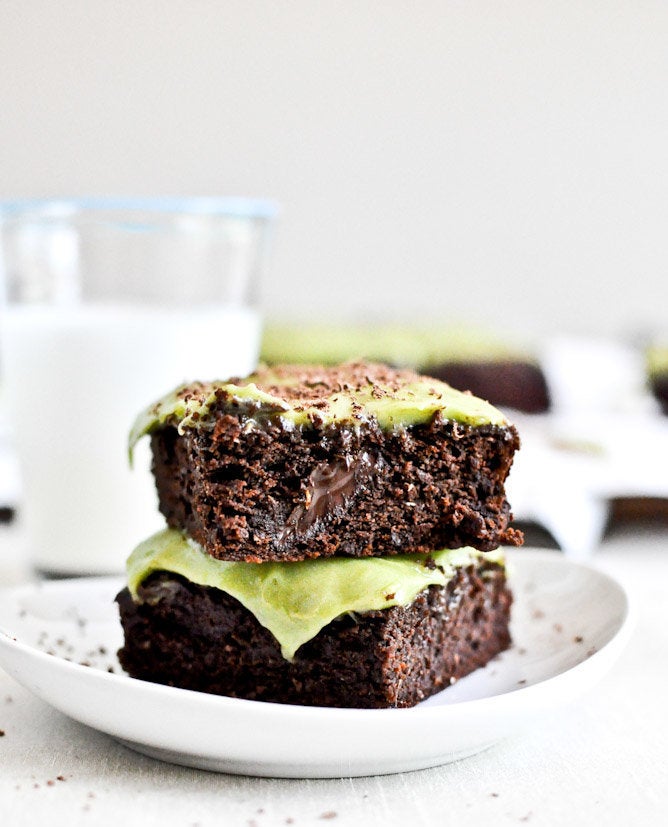 Avocado And Melon Salad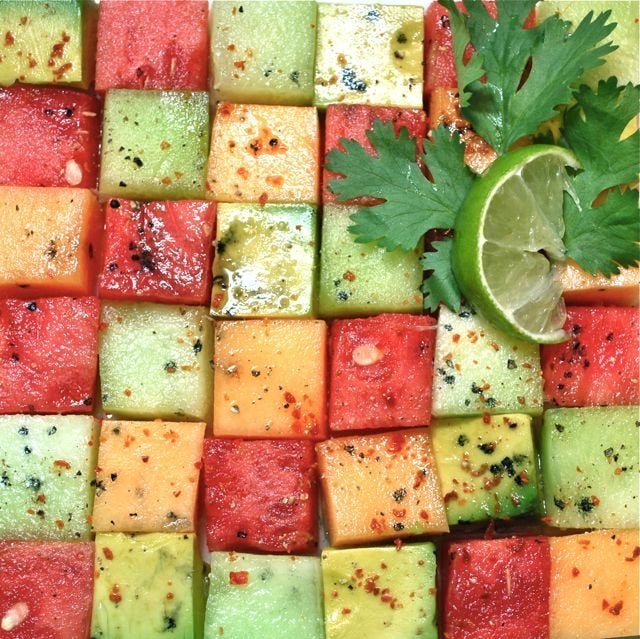 Avocado Y Huevos Caliente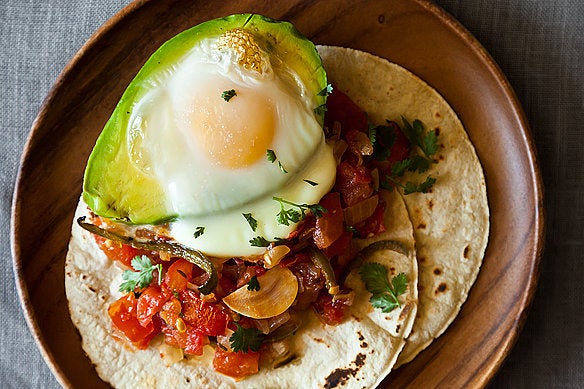 Sweet Corn Cake Eggs Benedict With Avocado Hollandaise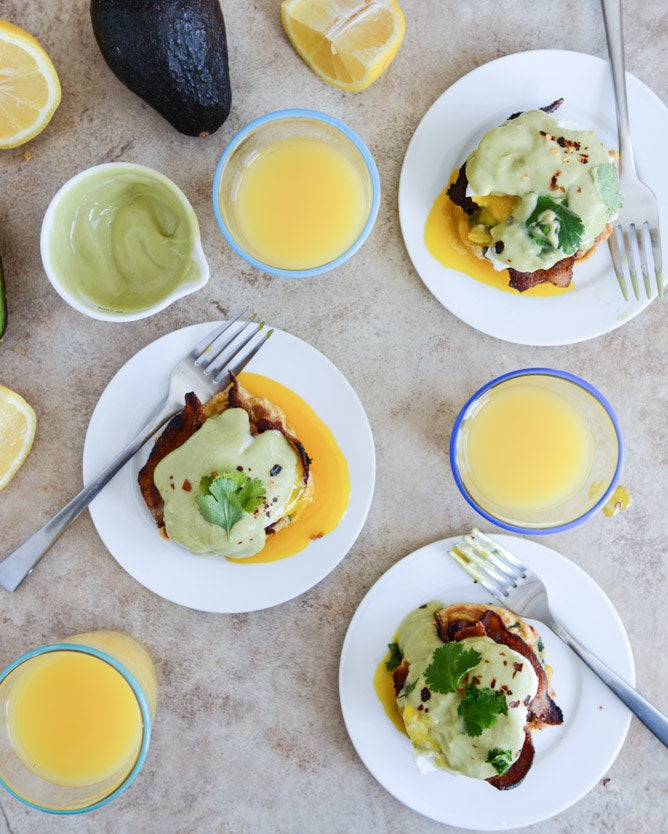 Avocado Pound Cake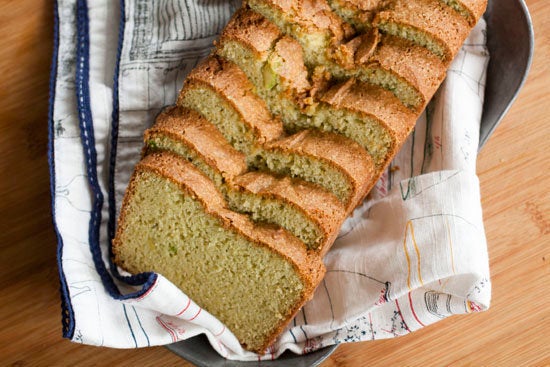 Cheesy Avocado Crab Stuffed Piquillo Pepper Ciabatta Pizzette's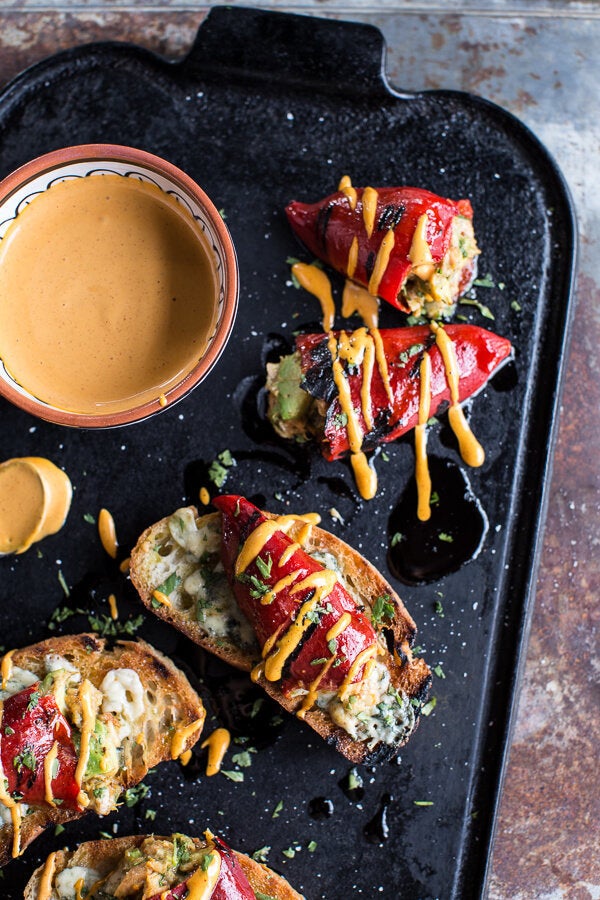 Avocado Caprese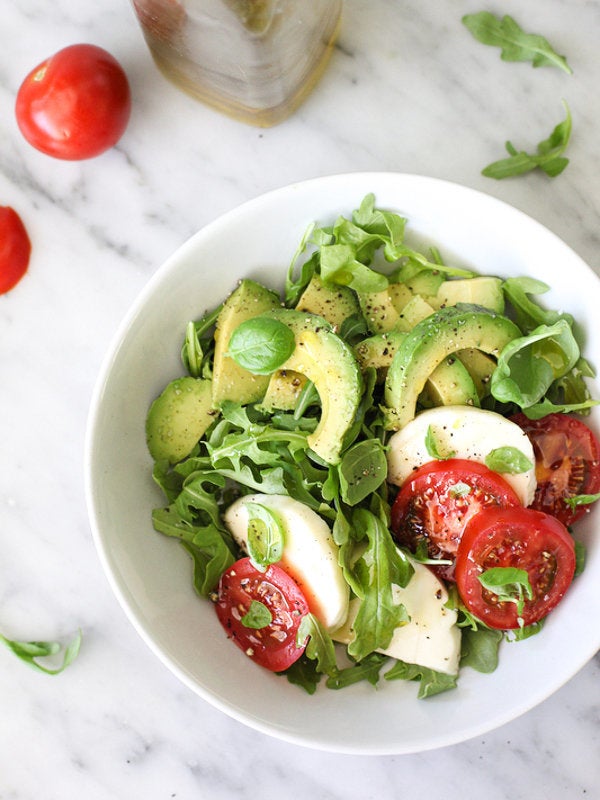 Avocado Egg Rolls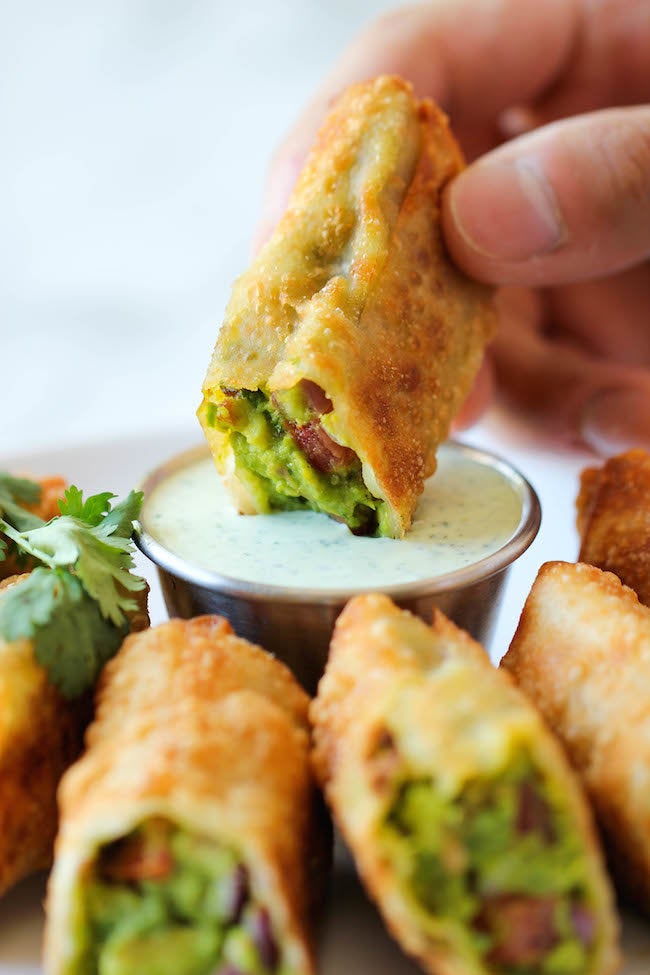 Chocolate Avocado Mousse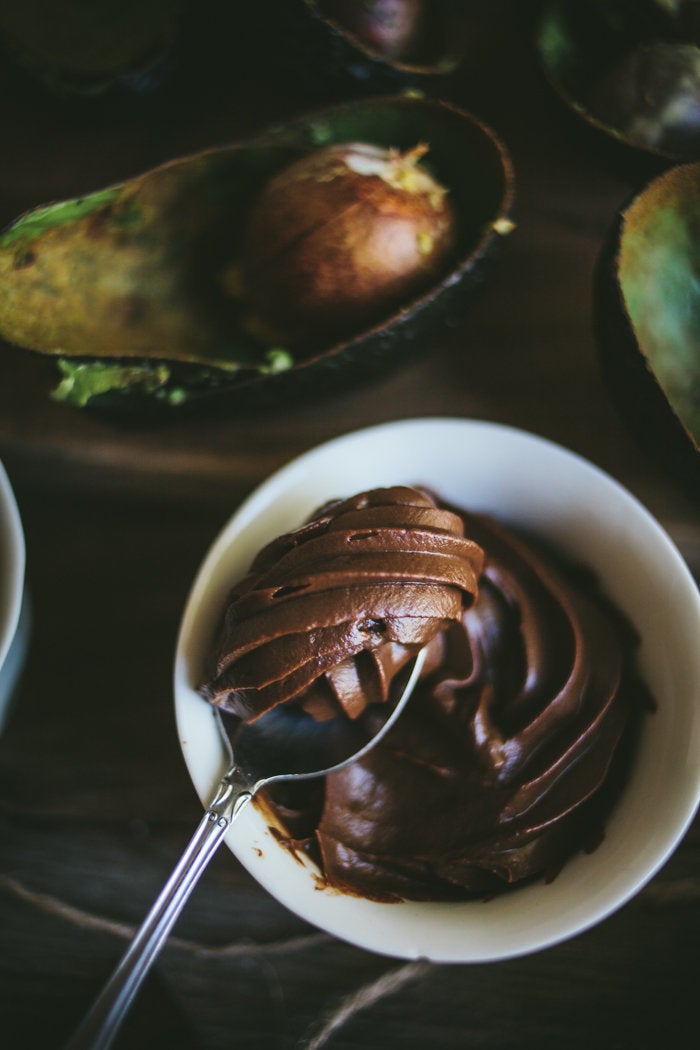 Avocado Greek Yogurt Ranch Dressing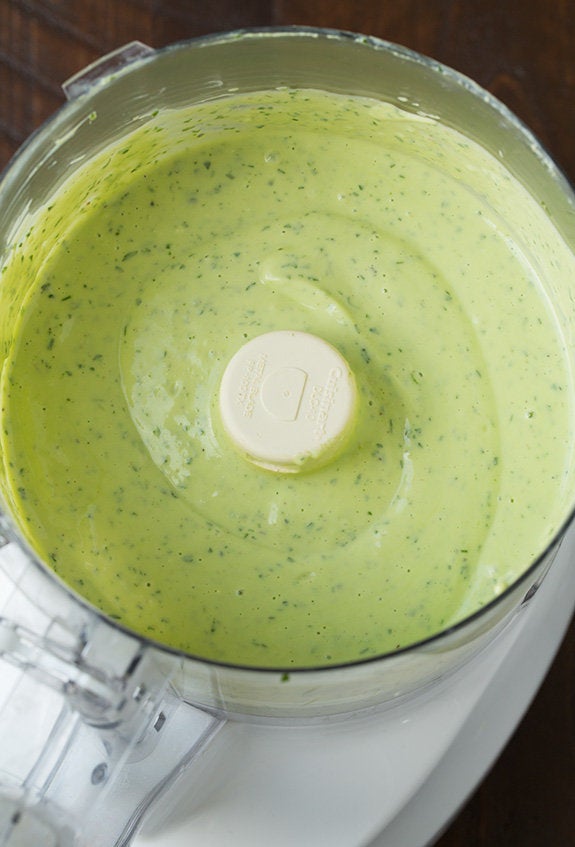 Avocado Chickpea Salad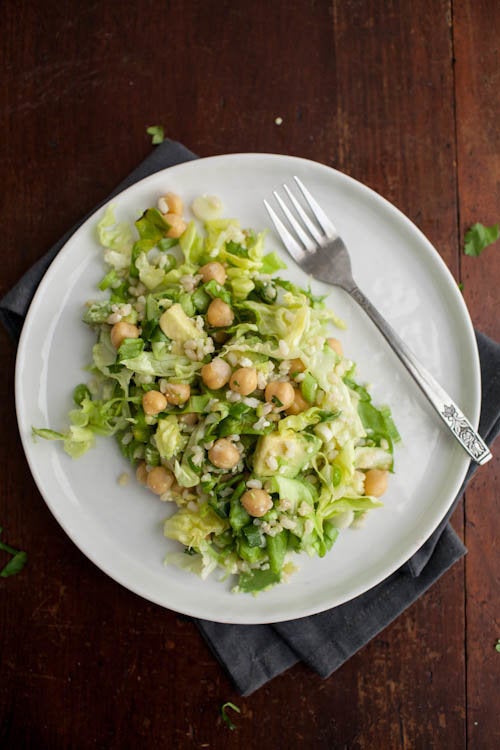 Avocado Gelado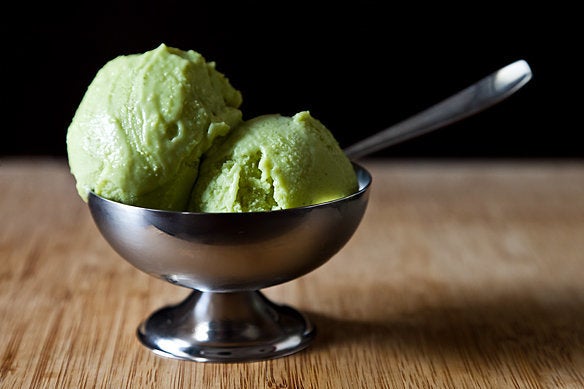 Avocado, Egg And English Muffin Sandwich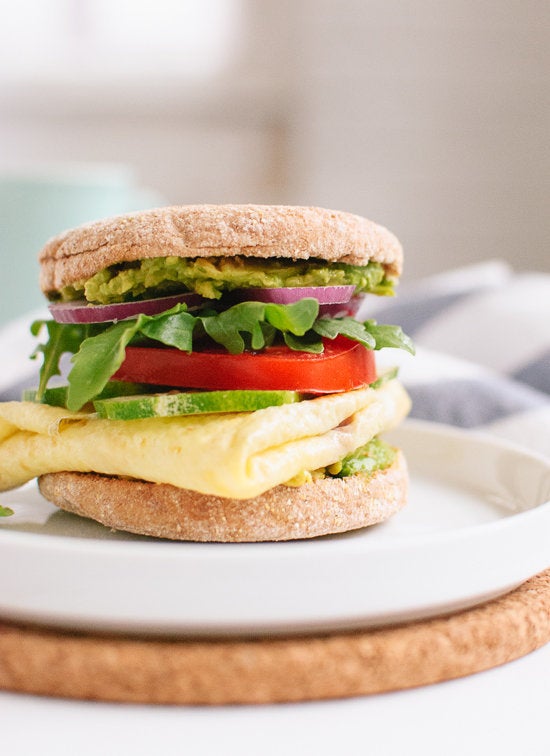 Avocado Hummus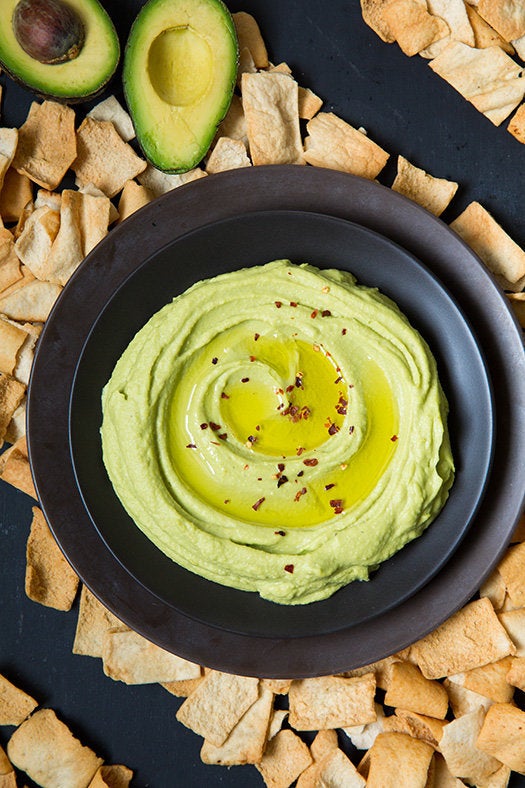 Dark Chocolate Avocado Truffles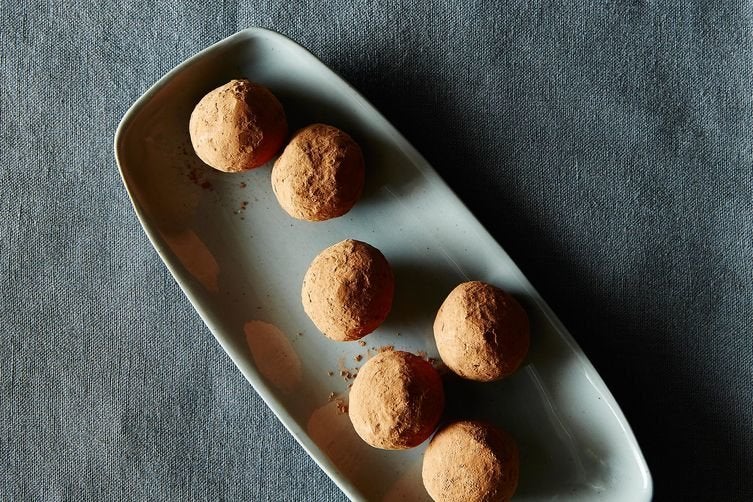 Roasted Summer Vegetable Mac And Cheese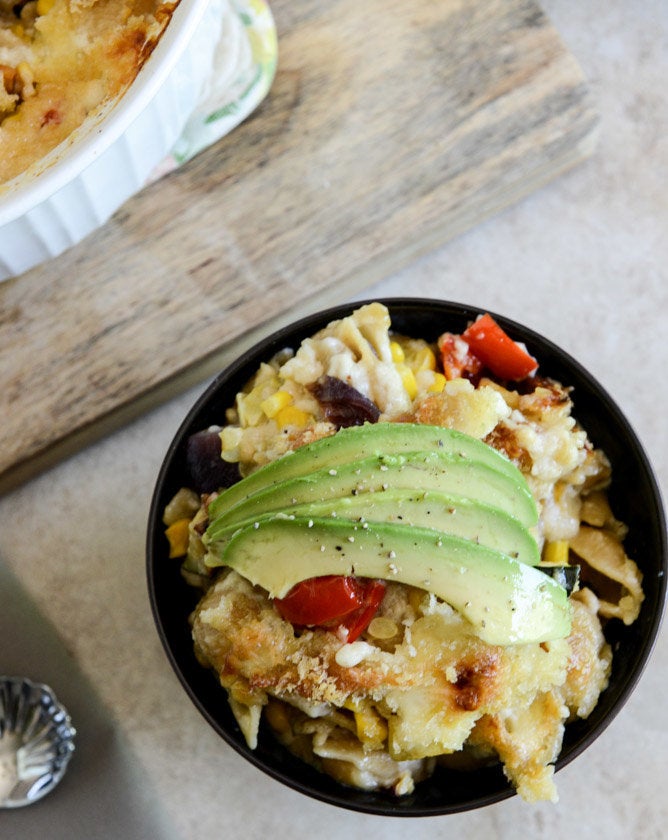 Southwestern Avocado Dressing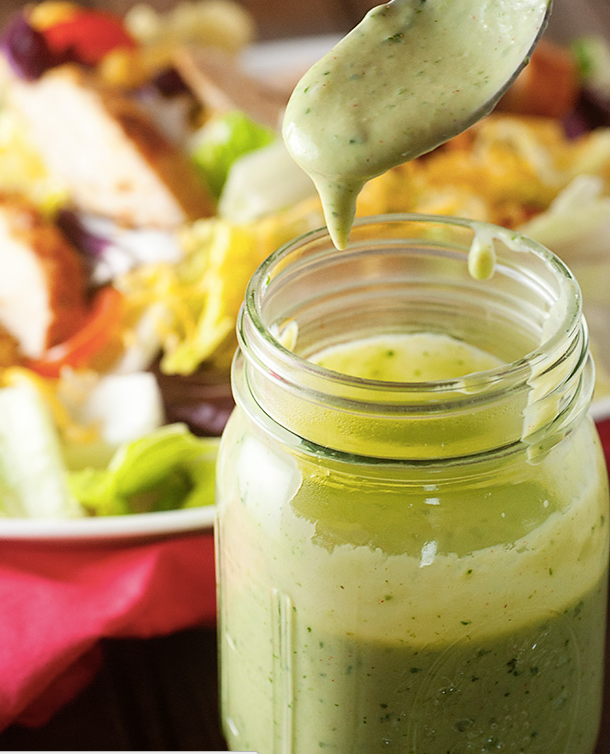 Charred Corn And Avocado Pizza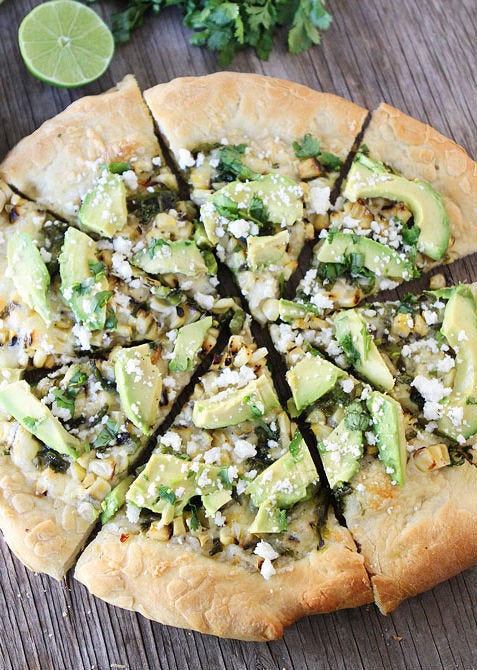 Cheesy Double Bean Quesadillas With Homemade Avocado Ranch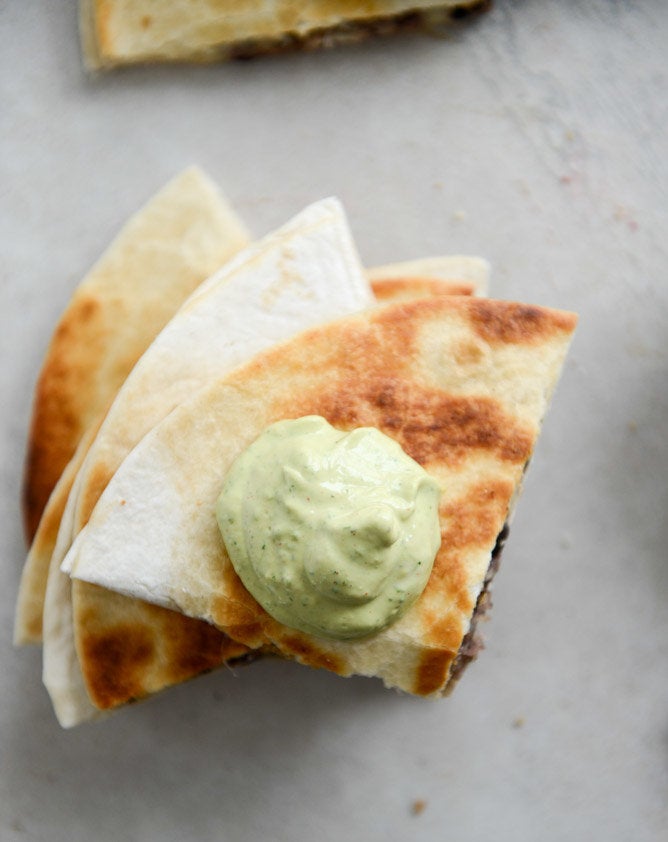 Avocado Coconut Popsicles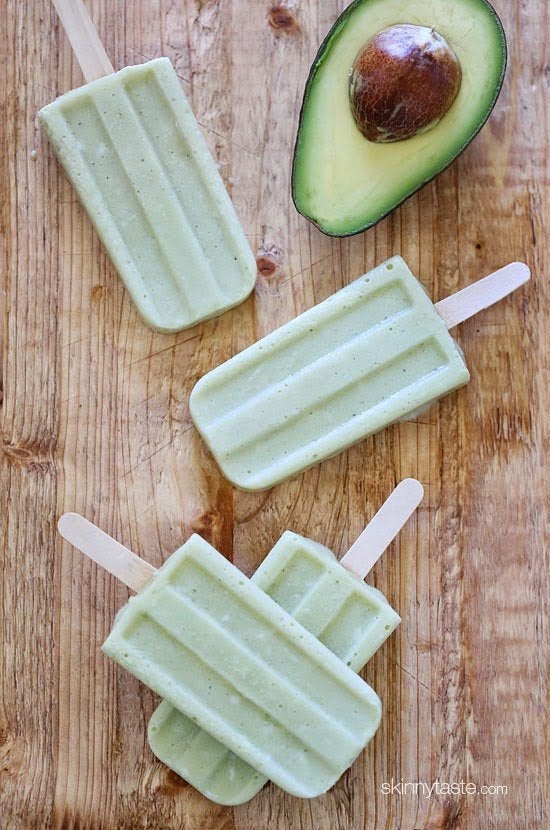 Avocado And Banana Bread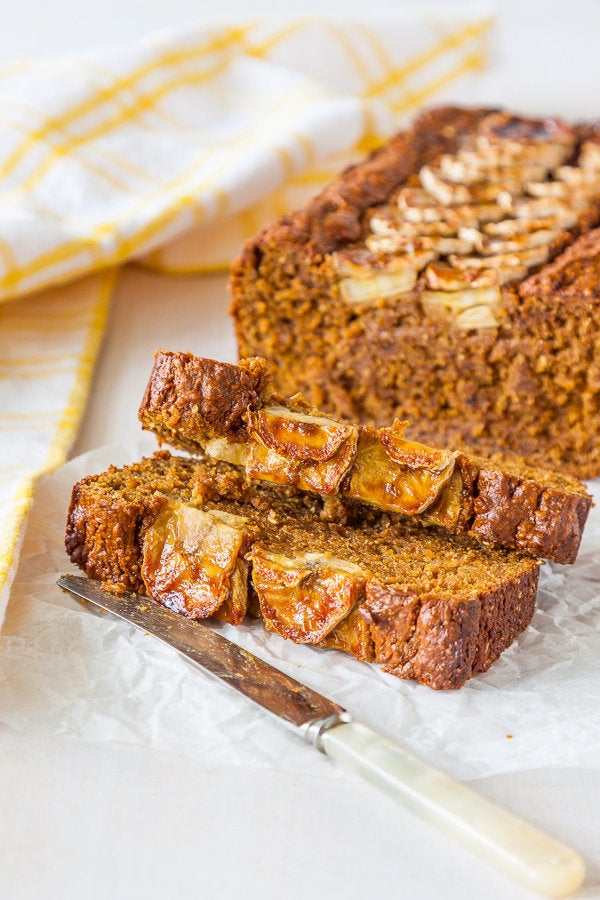 Everyday Avocado Dressing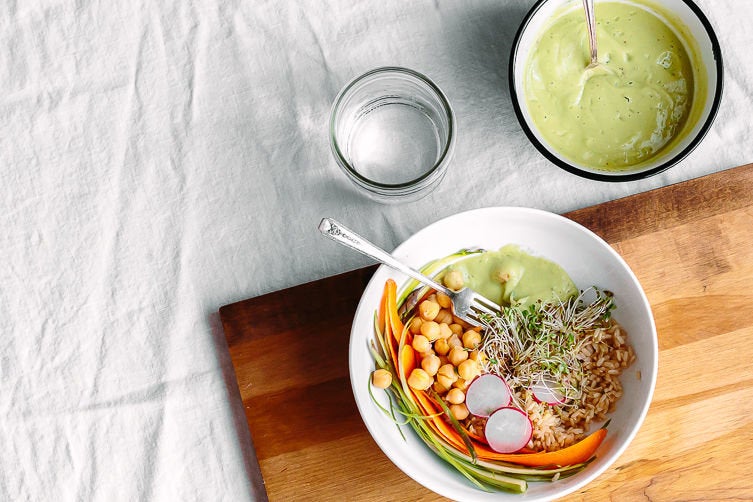 Jessie Snyder | Faring Well
Avocado Pasta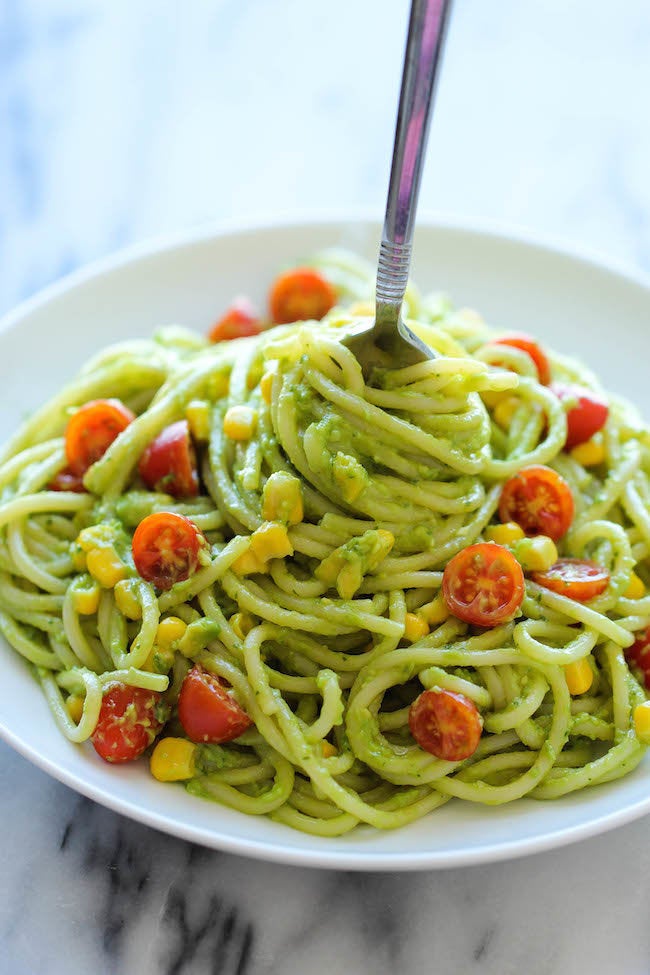 Avocado Salad 3 Ways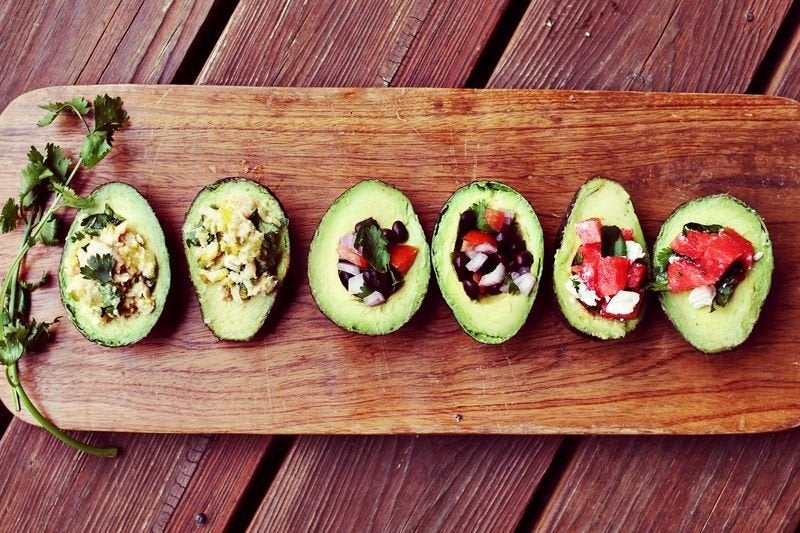 Avocado Egg Salad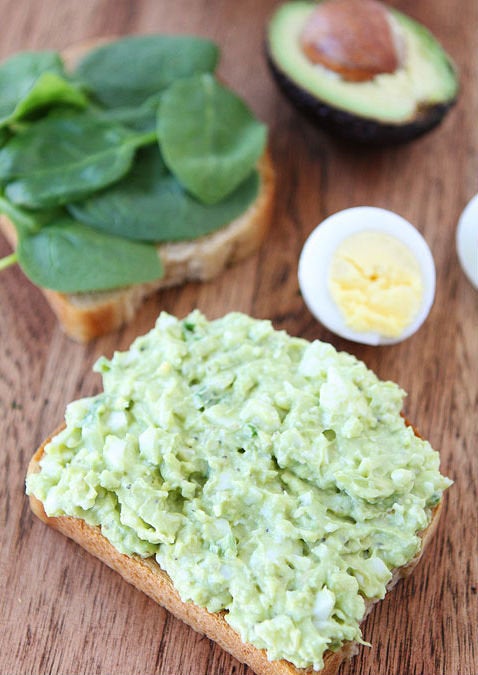 Carnitas Caldo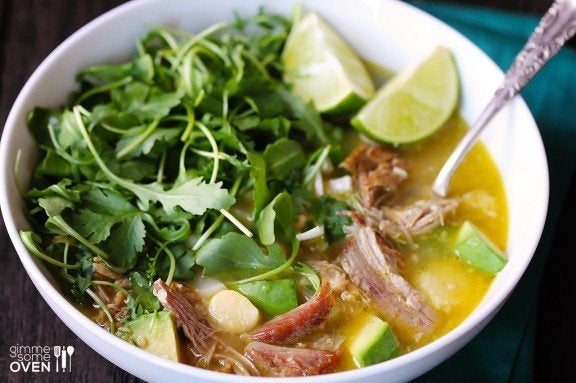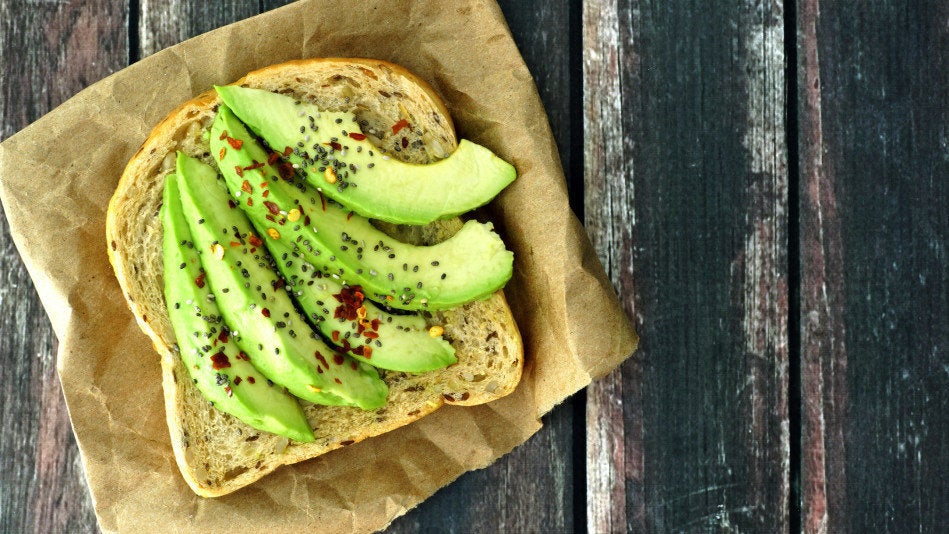 You've Been Cutting Avocados All Wrong