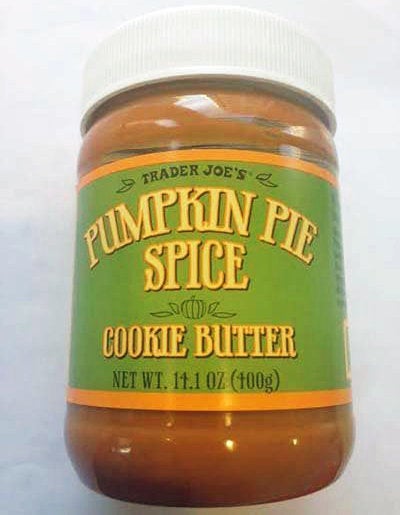 Listen, we're just as sick of the pumpkin spice trend as anyone -- possibly more. But Trader Joe's Pumpkin Pie Spice Cookie Butter is probably the one pumpkin spice-flavored commodity you should buy this fall.
If you've ever had the grocer's original Speculoos cookie butter spread, you know the slightly caramelized, sweet and grainy confection is a treat for the tastebuds. The company suggests it be used as a dip or spread, but you know it's just as good spooned straight into your mouth.
The ever-trendy pumpkin spice version is equally tasty. It has a genuine pumpkin flavor -- similar to TJ's pumpkin butter, if you've ever had that -- probably because it contains real pumpkin along with cinnamon, ginger, nutmeg, allspice and cloves. It strikes us as a bit softer than the original cookie butter, so it spreads like a dream. Plus, it boasts those tiny, sugary grains that provide the perfect texture.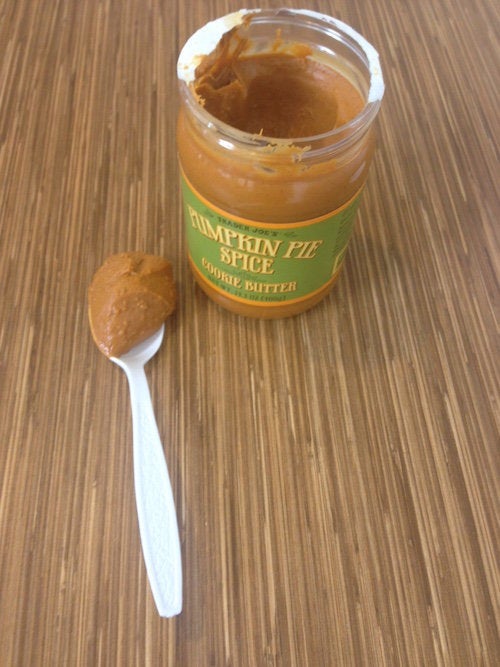 Beyond the spoon, we imagine this rich spread would pair well with pancakes, waffles and banana bread. It'd also be worth sandwiching between two cookies (oatmeal raisin, mayhap?) and spooning atop pure vanilla ice cream. Surely there are many more foods that would mate well with pumpkin pie spice cookie butter, and we looking forward to discovering what those might be.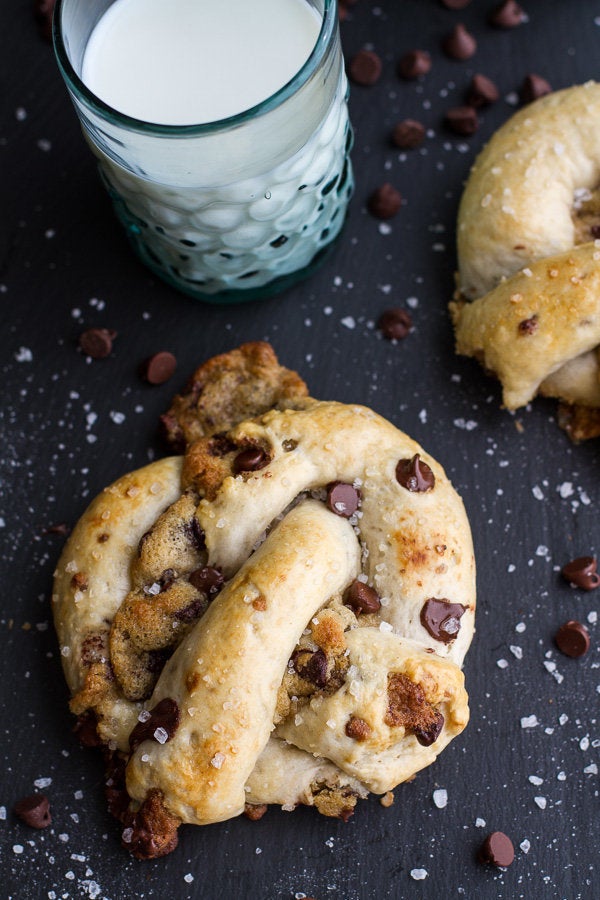 The Best Chocolate Chip Cookie Creations
Popular in the Community