The cashews, featuring a product code that reads "Best before 07.17.2016TF4" and the barcode number 00505154, were distributed to Trader Joe's stores in 30 states throughout the mid-Atlantic, midwest and southeast.
Although the nuts haven't led to any reported cases of salmonella, the company is urging customers to throw out or return the product for a full refund. All of the remaining potentially contaminated bags have been removed from store shelves, and sales of the product have been halted while the company investigates.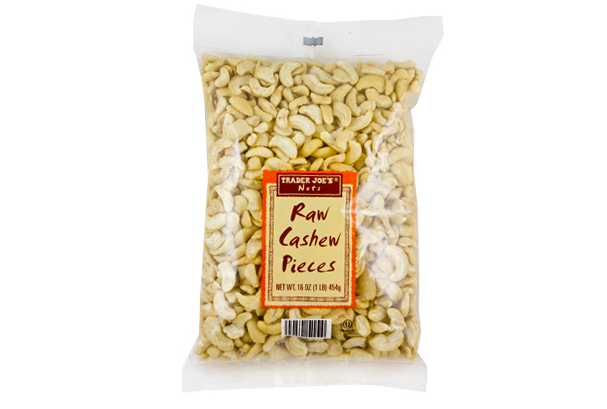 Salmonella is a bacteria that can cause diarrhea, fever, and abdominal cramps between 12 and 72 hours after infection, according to the Centers for Disease Control and Prevention. In severe cases, infection may spread from the intestines to the blood stream and other parts of the body, which can result in death. Infants, older people and those with weak immune systems are at highest risk for severe infections.
If you have any questions or concerns about the products, call Trader Joe's Customer Relations at (626) 599-3817, Monday through Friday from 6:00 a.m. to 6:00 p.m. Pacific Time, or send them an email.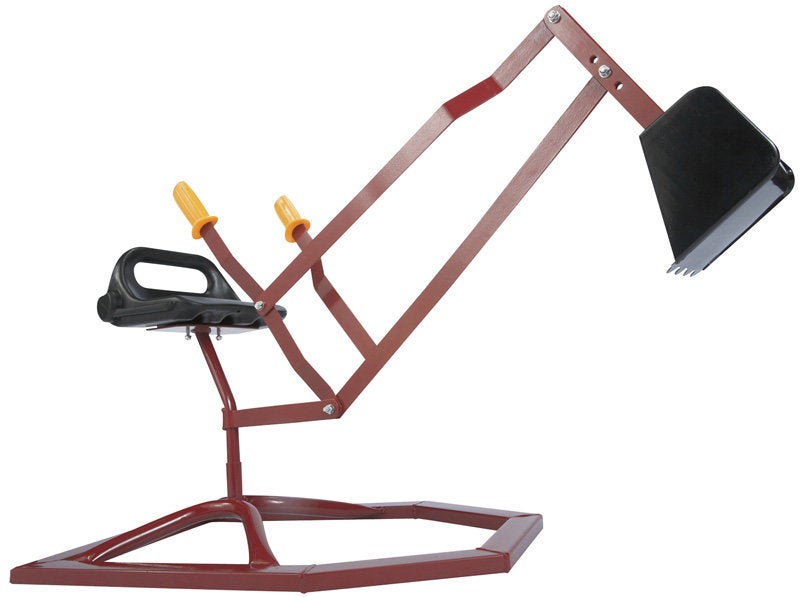 Recent Recalls Of Baby And Kid Products