At Trader Joe's, impeccable snacks at incredible prices can make grocery shopping feel like a steal. But according to one group of customers, the company is actually scamming shoppers -- and not in a savory way.
The class action lawsuit, filed Tuesday in New York state, says tests conducted by the U.S. National Oceanic and Atmospheric Administration found that "nearly every single can" of Trader Joe's 5-ounce tuna tested contained between 2.43 and 2.87 ounces of tuna.
According to government standards, a 5-ounce can of tuna must contain at least 3.23 ounces of meat (or 2.84 ounces, in the case of skipjack tuna). But Trader Joe's canned tuna fell an average of roughly 17 percent below the federally mandated minimums across six tested store brand varieties.
Trader Joe's does not "comment on pending litigation," national public relations director Alison Mochizuki told The Huffington Post.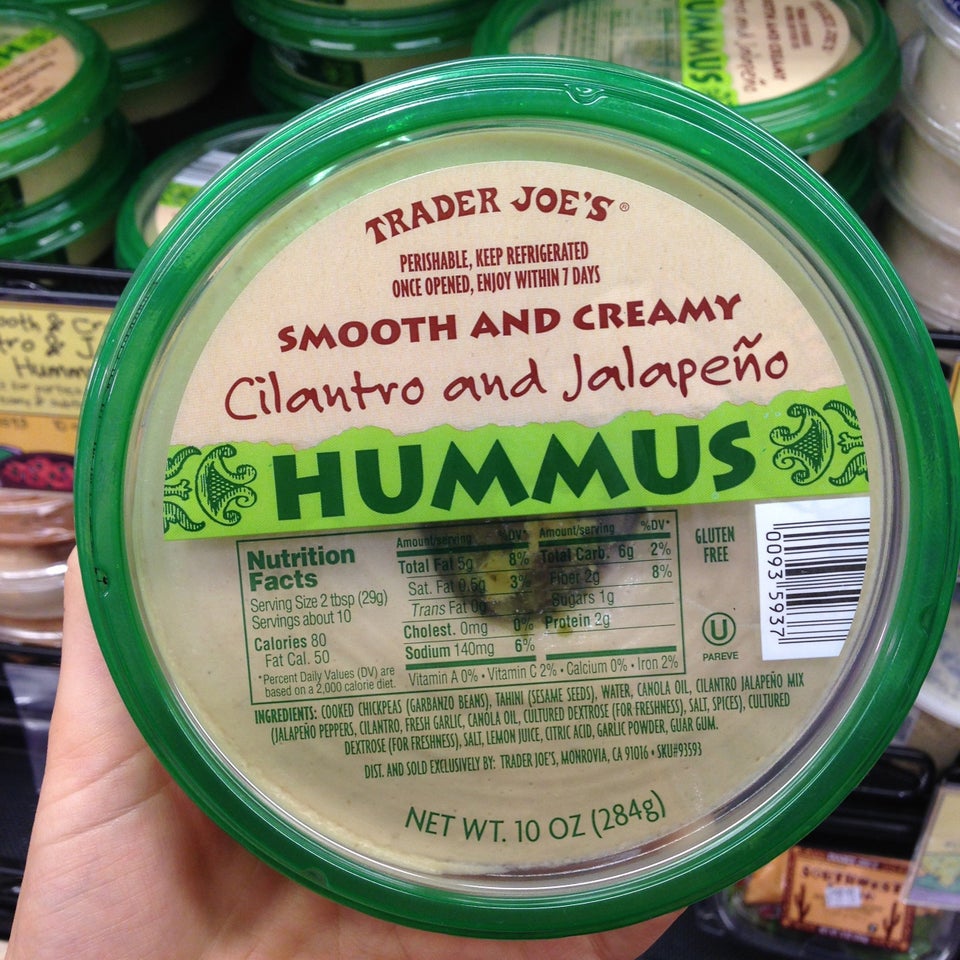 Trader Joe's Items You Really Need To Try