 According to a new analysis in the journal Pastoral Psychology, it's the belief that a person's mind and a person's body are part of one whole, and diseases aren't cured so much as people are cured.
"In the theory of TCM [traditional Chinese medicine], the mind and the body of a person are inseparable; to have good health one must have good spirit and pay attention to cultivating one's spirit," the researchers, from Beijing Normal University and Southwest Minzu University, wrote in the article.
The researchers looked at six main aspects of traditional Chinese medicine, including the history of the practice, what its fundamental beliefs are, how spirituality is used in healing, the spirituality of the doctors conducting traditional Chinese medicine, how spirituality is used to maintain health, and how spirituality is used in Chinese pharmacy.
Traditional Chinese medicine dates back thousands of years, and includes therapies like acupuncture, herbal medicine and massage, among others, according to the National Center for Complementary and Alternative Medicine.
Some elements of traditional Chinese medicine have undergone more clinical research than others; acupuncture, for one, has shown positive effects in some studies in soothing chronic pain and relieving stiffness from osteoarthritis, just to name a few.
Never had an acupuncture treatment before? Click through the slideshow for what to expect at your first treatment: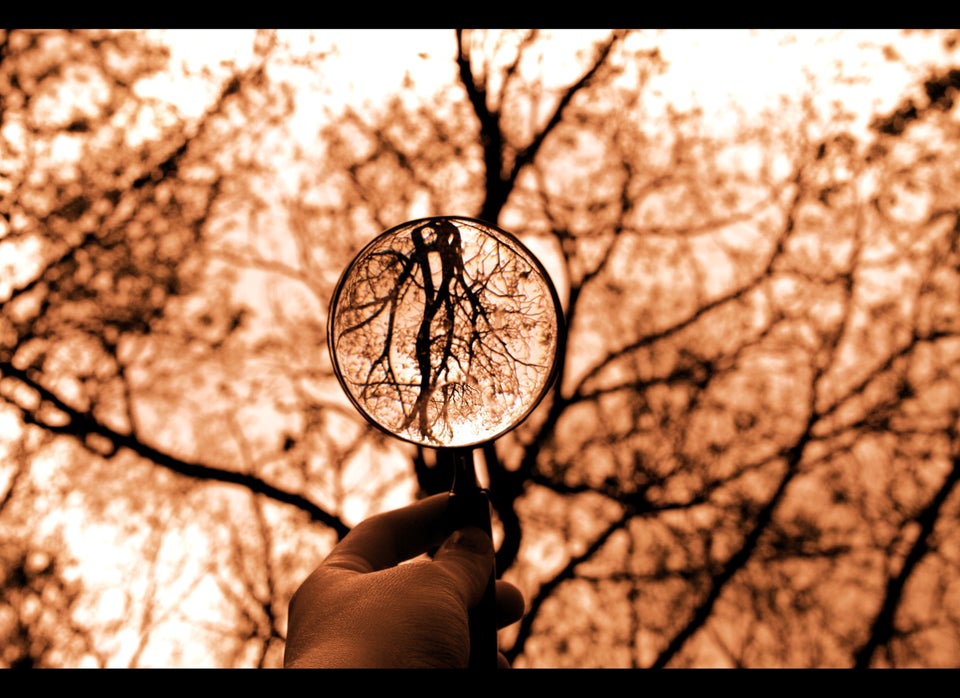 What To Expect At Your First Acupuncture Treatment