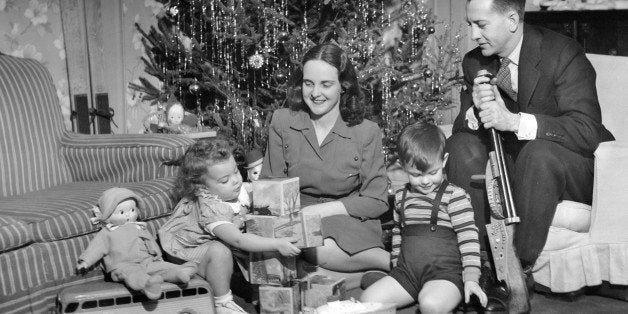 When picturing the typical American family, you can forget about a "Leave It To Beaver"-type image. Currently, 54 percent of kids in this country don't live in a home with two heterosexual parents in their first marriage, according to a recent Pew Research Center report.
"It's important to keep in mind that what many define as 'traditional' is based on a 1950s-style family," Gretchen Livingston, Senior Researcher at Pew and author of the study, told HuffPost in an email. "But in many ways, the 1950s and early 1960s were an anomaly, especially in terms of the fact that people were marrying quite young and also having relatively large families."
Nowadays, only 46 percent of kids live in that aforementioned "traditional" family. Instead, 15 percent of today's kids are living with two parents in a remarriage, 34 percent live with an unmarried parent, 4 percent live with cohabiting parents and 5 percent don't live with either parent.
For perspective, 73 percent of American kids lived in a "traditional" family home in 1960, while only 9 percent lived with an unmarried parent.
Livingston said that the decline in marriage over the last 50 years can explain the increasing number of kids living with single or cohabiting parents. It's also now more socially acceptable for people to cohabit, marry later and have kids outside of marriage -- 41 percent of births today are happening without a walk down the aisle, according to Pew.
Then, of course, there's the rise of divorce. The divorce rate may have peaked in 1981, but it's still contributing to the shift away from the 1960s "traditional" family structure.
Moral of the story? When it comes to family, abnormal is the new normal.
Related
Before You Go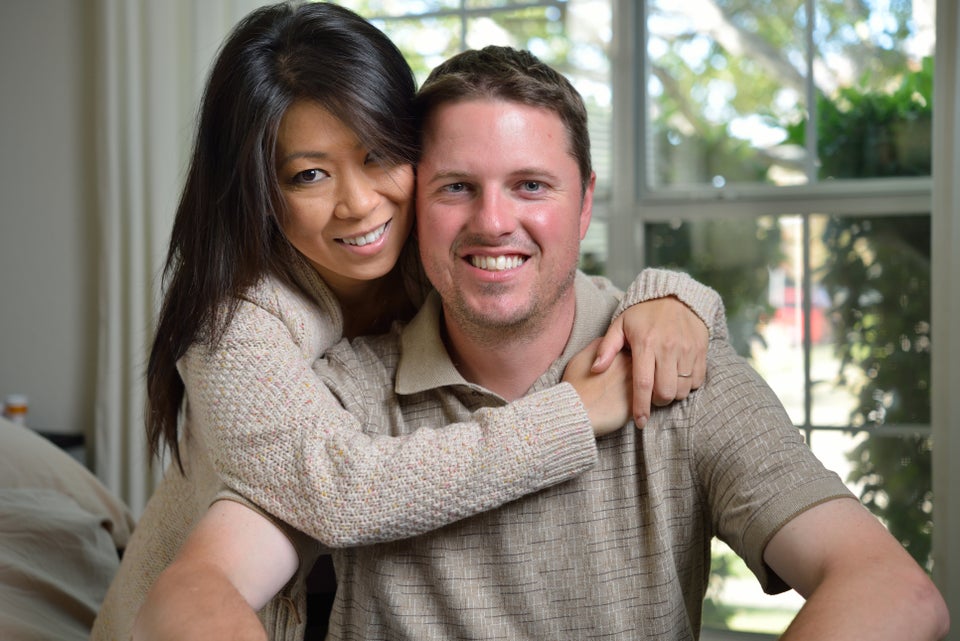 13 Things We Learned About Marriage In The Last 5 Years