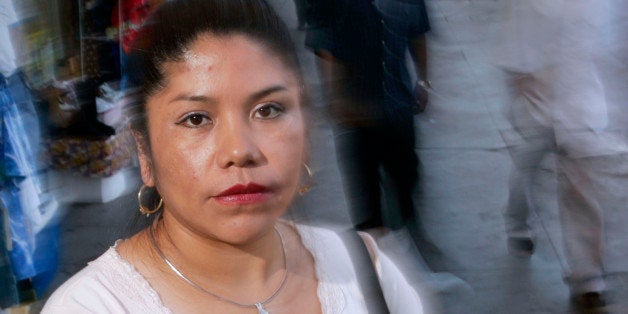 Human traffickers are exploiting thousands of victims in the U.S. with ease mostly because authorities are not properly trained to identify these crimes, according to a new groundbreaking report.
The authors examined 122 closed victim records and interviewed 86 labor trafficking victims, service providers, legal advocates and local and federal law enforcement officials. All of victims in the sample were immigrants. While some forced laborers were smuggled into the country, the study found that 71 percent of the victims analyzed entered the U.S. after getting lawful visas.
Typically, victims were lured with false promises of a worthwhile job in exchange for exorbitant recruitment fees. The victims were mostly sent to work at farms, hotels, restaurants and private homes where they were subjected to a host of abuses.
They were paid paltry wages, worked under hazardous conditions, were physically and/or sexually assaulted and threatened with deportation.
Despite the difficult conditions they were about to face, they ran into few, if any, issues while applying for visas during the recruitment process.
Victims were coached about what to say during the interview and were often encouraged to misrepresent their reasons for coming to the U.S. One survivor was told to say that she was visiting her daughter, for example.
One victim noted that no consulate staff member ever even interviewed her directly.
The woman, who worked as a domestic servant, went to the interview with her trafficker. The only piece of information the victim offered up was that the two were together.
She was granted her visa on her first application.
Even when a consulate member noticed something suspicious, the response couldn't thwart the trafficker's plans.
One staff member had a private meeting with a victim and explained her rights. The official gave her two trafficking pamphlets, one that her trafficker could confiscate and another that the victim could hide in her underwear. The staff member then sent the victim on her way.
But even employees at the Department of Labor say these packets are ineffective, since victims likely won't understand its contents.
To be sure, the study's authors noted that this sample only accounts for a small number of trafficking victims applying for visas.
A victim said that on the day she was granted a visa, 50 others in similar situations applied for theirs too. Besides her and two others, everyone else was denied.
While the study recommends improved trafficking training for border officials, embassy employees, immigration attorneys and law enforcement officials, people in the field say that a major issue is that these crimes simply aren't a priority.
"The consulates are worried about terrorists, not victims," a former Department of Labor employee said.
Support HuffPost
The Stakes Have Never Been Higher
Related
Before You Go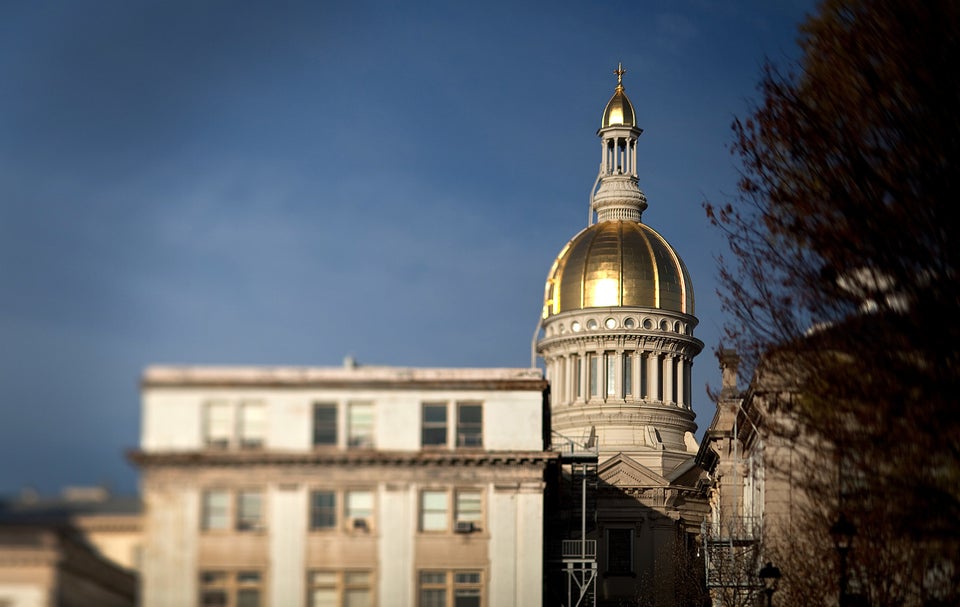 Top 10 States With Strongest Trafficking Laws In 2013
Popular in the Community