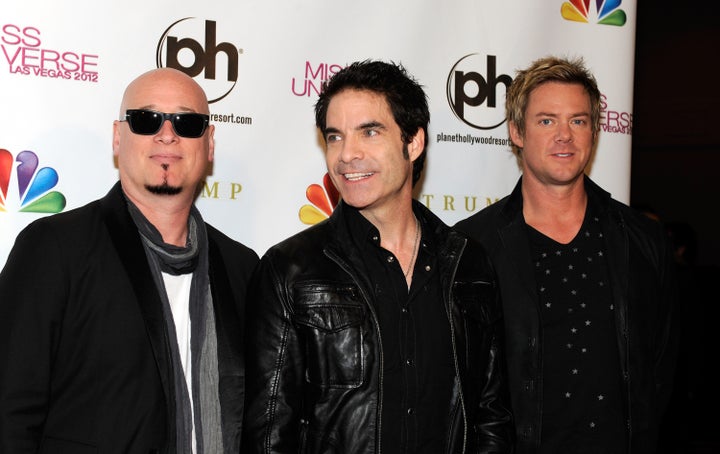 Train has taken a very public stand against the Boy Scouts of America's longstanding ban on the lesbian, gay, bisexual and transgender (LGBT) community by boycotting an upcoming performance.
I was surprised to see that both Carly Rae and Train would be headlining the National Scout Jamboree this July, but hadn't yet spoken out against the Boy Scouts' policy banning gay youth and parents. As a talented artists with incredibly loyal LGBT fans around the globe, I hope they will speak out quickly, and urge the Boy Scouts to end its dangerous anti-gay policy ...

Projected attendance for the 2013 National Scouting Jamboree is over 50,000 Boy Scouts, Venturers, volunteers and staff. Among those 50,000 are countless LGBT young people who are forced to hide who they really are, in fear of being kicked out of the organization they love. This has to change.

When we booked this show for the Boy Scouts of America we were not aware of any policy barring openly gay people from participation within the organization. Train strongly opposes any kind of policy that questions the equality of any American citizen. We have always seen the BSA as a great and noble organization. We look forward to participating in the Jamboree this summer, as long as they make the right decision before then.
Though Jepsen has not yet responded to the campaign, she has made gay-friendly comments in the past.
Before You Go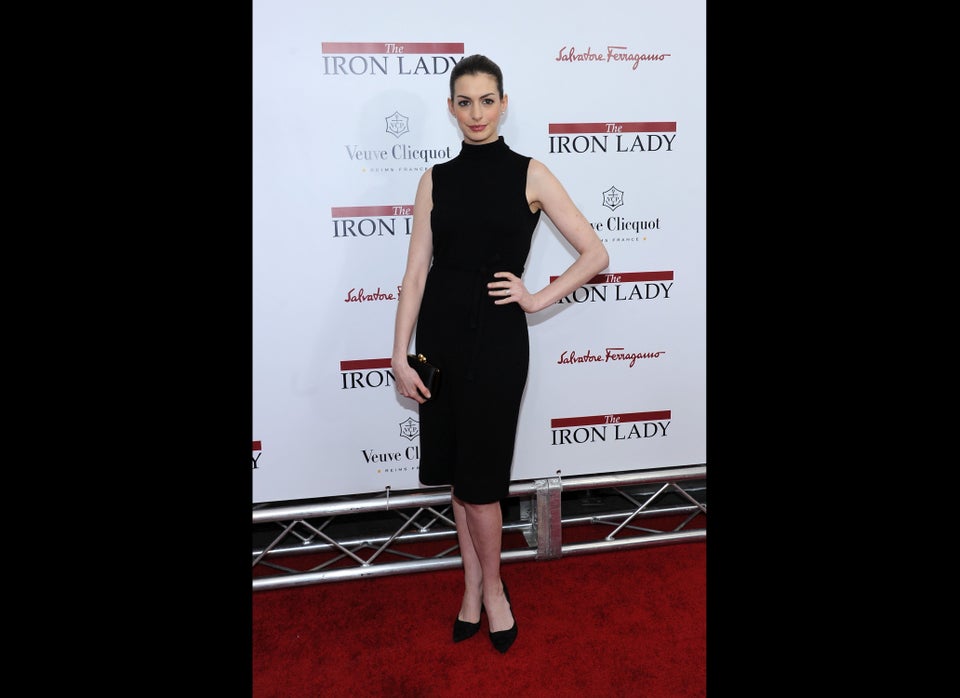 Straight Allies
Popular in the Community