Train frontman Pat Monahan doesn't quite have a formula for creating a hit song. But somehow he's managed to do it time and time again ― and for nearly two decades.  
Just last week, Train released a new studio album, called "A Girl, a Bottle, a Boat," which features the single, "Play That Song." The track, about getting a single played on radio, can, in fact, currently be heard on the national airwaves. It's also climbing the Billboard Top 100 singles chart. 
And if the song sounds somewhat familiar, there's a pretty good reason for that: "Play That Song" is inspired by a very popular tune. 
"The only reason why I thought that maybe this song would [get radio play] is because I took 'Heart and Soul's' melody and was like, 'OK, that's a pretty good start.' It's one of the most memorable melodies of all time and made it into a new version," Monahan told The Huffington Post at Build Series.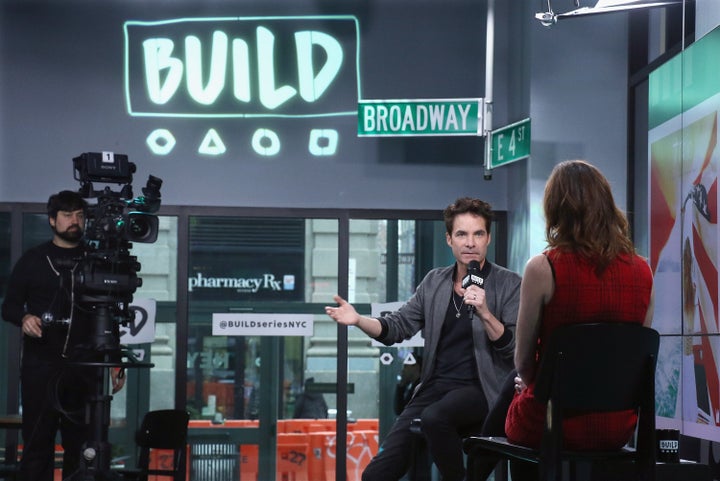 The singer says he went through the proper channels to make sure Train had the rights to use the melody from "Heart and Soul."
"We talked to those people to make sure that we can figure out a way to use it. And they were ecstatic. It's 81 years old!" Monahan said.
The song's upbeat sound reflects the vibe of the entire album, which is Train's first new studio album with new material since 2014's "Bulletproof Picasso."
"It's really a beach, summertime, grab a bottle of wine and be with your favorite person on a boat kind of album. So it just made sense that my favorite things are girl, a bottle and being on a boat," Monahan said.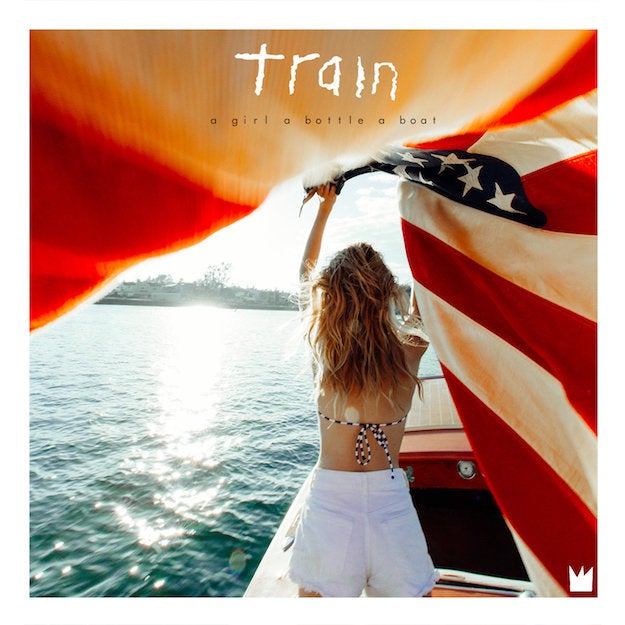 Monahan felt pretty confident that listeners would gravitate to "Play That Song," but that wasn't necessarily the case in the late '90s when Train first came on the scene to release the single, "Meet Virginia." Monahan had no idea that the song would stick.
"It was too weird and too new. And it was not something that was on the radio. A ukulele and a vocal, that was weird, too," he said, adding, "I think it was a weird lyric. And I think the guitar part was so weird, too. Everybody's like, 'I think I'm going to be a guitar player from now on.' It wasn't that complicated."
Over the years, Train went on to have hits with "Drops of Jupiter," "Calling All Angels," "Cab," "Marry Me" and "Hey, Soul Sister."
Monahan says he doesn't feel too much pressure to snag a hit these days, though, of course, it's nice to see. He just wants to challenge himself, work hard and make songs that fans dig, he says. But that doesn't mean writing and coming up with new material always easy. 
"It's hard to get inspired sometimes when you feel like you've said … like how many times can you say something in an original way? But I'm trying. I'm gonna keep doing it," he said.
Watch the full Build Series interview below.
BEFORE YOU GO