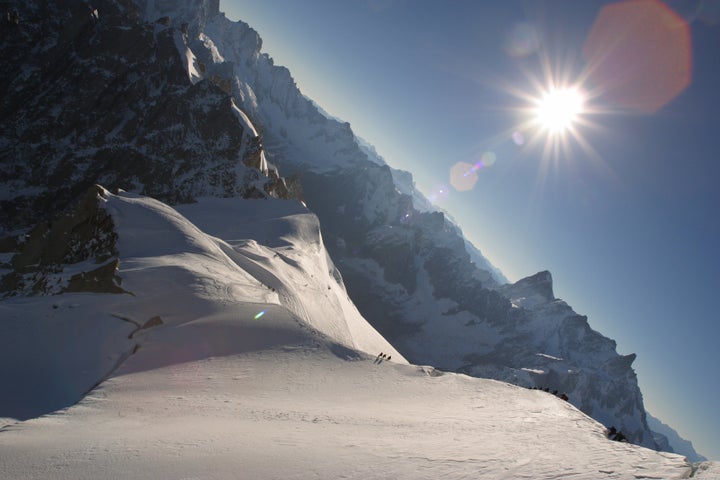 Many of you who follow me on Twitter and Facebook may have heard of a unique event coming up this September. A group of amazing women have take on the challenge of climbing Mount Kilamanjaro in celebration of life and survival. I myself have so much to celebrate and be gracious of. I want to share with you their amazing stories of hope, passion, and appreciation for life beyond the barriers that have been presented to them.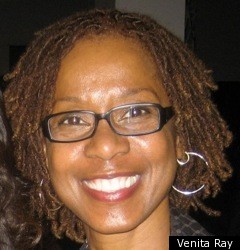 Why are you climbing?
I love to be challenged physically. I believe this will be a transformational experience.
I want to represent other HIV+ individuals. The mountain is symbolic to me that we can overcome anything.
What setbacks have you encountered in life?
I became a single parent at age 15 and I dropped out of high school. I went on be addicted to drugs and alcohol for 10 years. In 1985, I got sober at the age of 27 with the help of AA. My AA sponsor literally raised me and loved me back to health. She taught me to develop goals and work towards feeling good about myself. I wanted to become a better example for my daughter and sister and not continue the legacy of welfare and dependency. I went back to school at night to get my high school diploma at age 28, and went on to complete my bachelor's and law degrees over the next 10 years while working and raising my daughter.
I was diagnosed with HIV on April 2, 2003 and became severely depressed and suicidal. The first four years were filled with darkness. I found yoga about five years ago and it has saved me. I attribute my recovery to God, my yoga practice, living a fit and healthy lifestyle, the love of my family and friends, and the HIV community. Living a fit and healthy lifestyle allowed me to reclaim the power in my life that I gave to HIV and depression.
What is the hardest part of your training regimen?
I'm working out three times per week with my fellow climbers, practicing yoga three to five times a week and practicing good nutrition. I had foot surgery in December. So working out has been a little painful. I have intentionally pushed it to the limit to strengthen my foot and prepare it for the climb.
How has your life changed since committing to the climb?
My life has taken a huge turn since committing to the climb. I went public about having HIV and started to blog about my journey through the depression (or darkness as I call it) and coming to terms with my illness. This is not something I thought I would have ever done.
In 2011, stigma and ignorance still exists so it has not always felt comfortable. I no longer live with the cloak of secrecy and shame. There were family members, co-workers and friends who did not know. I have been asked to speak to different groups and have felt a level of freedom that I never imagined I would feel.
I myself have been training and graciously thank Fitness Formula Clubs of Chicago for extending a training area and their expertise.
Related