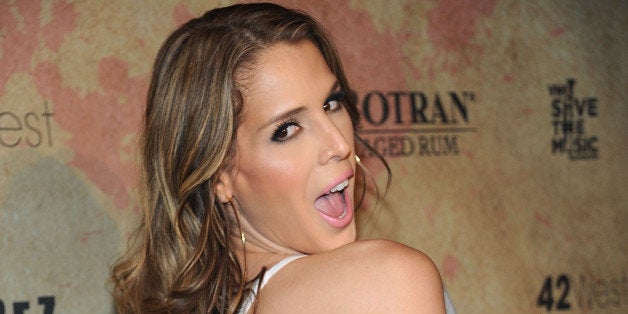 The "Trans 100" is an annual list of some of the most prominent and influential individuals who both identify as trans and are actively working towards creating a better world for the transgender community.
Initially released on the International Trans Day Of Visibility on March 31, the list was announced to the public today and includes a wide selection of transgender people, including the likes of Kye Allums, Carmen Carrera and Amos Mac.
The "Trans 100" celebrates those who are "making a difference in the day to day lives of trans people in a tangible way. That means that whatever it is they are doing, it has to be significantly related to changing things for the better in practical ways for trans people. They have to be doing it right now. Retired nominees aren't currently doing the work, though we hope those who came after are carrying on their work."
Curious to see who made the "Trans 100" this year? For the full list of honorees, head here.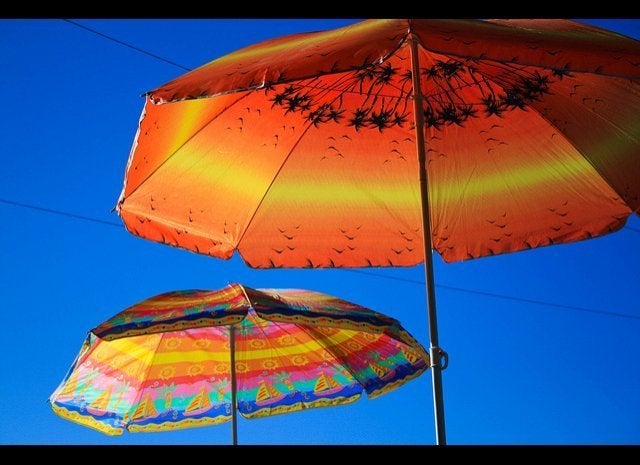 15 Things To Know About Being Transgender By Nicholas M. Teich
Popular in the Community