A young transgender man has created a powerful new video in which he talks to his pre-transition self about his journey to living as his authentic self.
Jamie Raines, an Outspeak partner, decided to make the video after seeing a number of old photos of himself and began thinking about the things he wished he'd known growing up. After his girlfriend suggested he put his thoughts into a video framework, Raines began the project above.
"I hope it just portrays a very honest experience of transitioning ― the ups and the downs that go with it and how things can really get better with time," Raines told The Huffington Post. "It would also be great if even just some of the advice I would have given my pre-transition self can help some people who are figuring out their identity, or who are in the early stages of their transition."
Thanks for sharing your story, Jamie.
Check out the video and head here to check out Raines' YouTube channel.
Support HuffPost
Every Voice Matters
Before You Go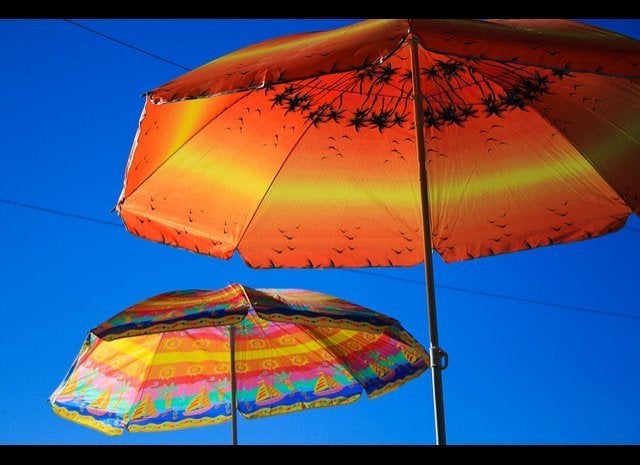 15 Things To Know About Being Transgender By Nicholas M. Teich
Popular in the Community