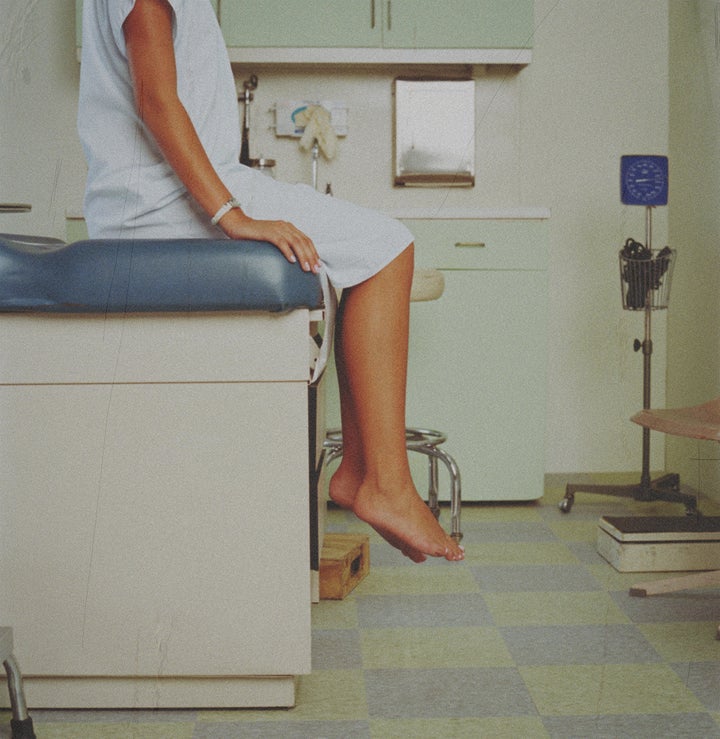 When Chaslyn Heath first started looking for someone to prescribe her estrogen in her west Georgia town of Carrollton in 2014, she ran into a few dead ends. Then 16, she had identified as transgender for three years. She asked her pediatrician for help, and he put her in touch with a local therapist.
But during their first session, says Heath, the therapist demonstrated a profound misunderstanding of the origins and realities of being transgender: She asked if someone was persuading Heath to transition, if she'd gotten the idea from seeing Caitlyn Jenner come out, or if perhaps she was just confused.
"I knew that I wasn't confused," she says. "I just wanted to walk out of her office."
She searched for other local mental health providers, but none returned her calls. Desperately wanting to start hormones and unsure of where to turn, she was devastated.
Many health care providers are unable to provide high quality care to transgender people, whether due to a lack of education or exposure, or due to their own biases, but are nevertheless called on to treat transgender patients, both for general health concerns and for trans-related issues.
It's unclear how often doctors are treating transgender patients without appropriate training or experience, but trust of physicians is low among many transgender people: In a 2015 survey nearly a quarter of transgender respondents in the U.S. reported not seeking care due to fear of being mistreated. That mistrust is rational, considering more than 20 percent of transgender people reported being verbally abused and 8 percent physically abused by a health care professional, according to a 2011 Lambda Legal report.
Meanwhile, transgender-competent care improves outcomes among patients: In one study, having a trans-inclusive provider decreased rates of depression and suicide risk.
While a trans-inclusive doctor can be challenging to find anywhere, people like Chaslyn, who live in rural areas, have a particularly hard time. In one study, rural transgender people were three times as likely as their gay or bisexual counterparts to travel more than an hour to see their health care provider.
With so much at stake, how can a person determine how trans-competent a doctor might be? There is currently no clear answer, but a leading organization hopes that might soon change.
The internal struggle over who gets to claim expertise
The largest professional organization devoted to transgender health, the World Professional Association for Transgender Health, or WPATH, already has a training program targeted at doctors who feel they need better training to treat transgender patients.
Since 2015, nearly 1,000 people have taken the training, which includes a surgical overview along with training in cultural competency— respectful interaction and creating a trans-inclusive environment — as well as technical information related to initiating and monitoring hormone treatment for patients who opt for a medical transition.
Now, they hope to offer a formal accreditation in transgender-competent care – something WPATH's members have asked for, says Donna Kelly, the director of the organization's education programs.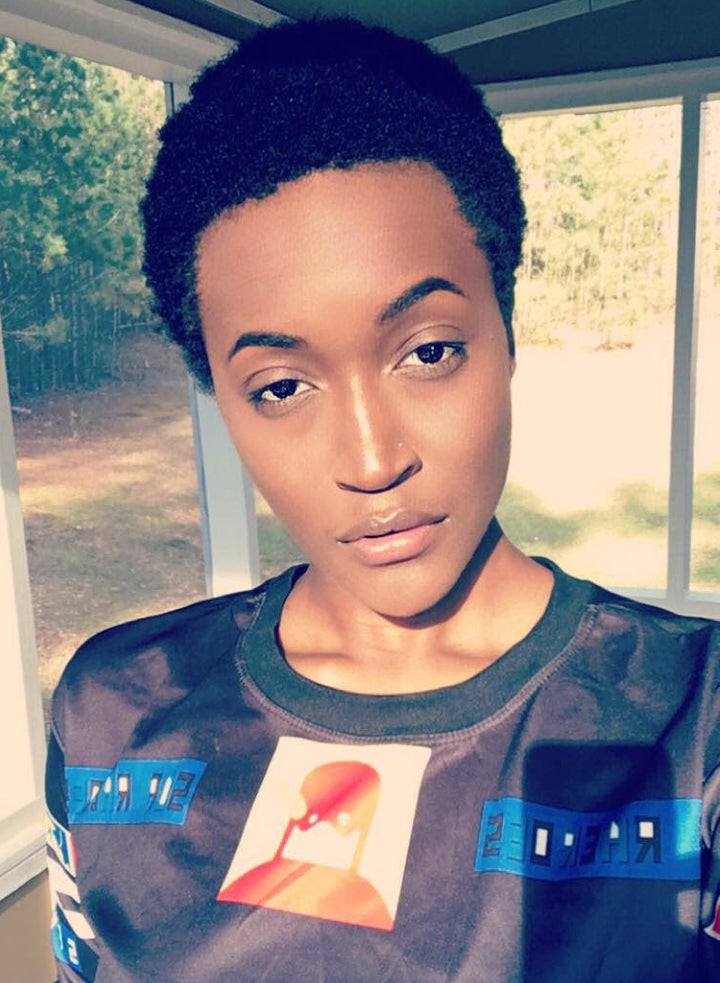 The formal program would require 35 additional hours of classroom and clinical work, passing an exam, two years of membership in WPATH, and an additional undisclosed fee. Currently, the certification exam is in the process of being vetted by specialists, but organizers hope to offer its first set of certifications within the year.
But is a certification necessary? Not everyone who works in transgender health agrees.
"As soon as you say there's a certification process, someone owns that process and charges money for it," said Barry Zevin, who directs transgender health services at the San Francisco Department of Public Health.
Indeed, some doctors who are otherwise trans-inclusive view a potential certification as an onerous requirement. Jeremi Carswell, medical director of Gender Management Services at Boston Children's Hospital, says her first reaction to a certification process is, "that's something else I have to do. More money...a burden."
The medical aspects of transgender care are not complicated, Carswell says, adding they could be taught using an online training module. And, she says, the most important aspects of care – cultural competence issues like addressing people by their preferred names and pronouns – would be covered under more general LGBTQ training.
Transgender care is typically an underfunded area of medicine — adding formal certification would be a barrier to many otherwise well-trained doctors, Zevin said, especially those in rural areas who have even less funding available.
This also may be particularly true of the primary care doctors who are often the first health care contacts for transgender people, especially in rural communities where specialists are few and far between. A more easily accessible and less costly requirement may better suit the needs of generalists.
But there's still the matter of identification. Having a simple way to identify trans-competent doctors could be beneficial to patients who don't have access to a transgender specialty clinic or live in remote areas.
Doctors who have been trained by WPATH can mention it in promotional materials or, if they are WPATH members, list themselves in the organization's member directory, though there's no easy or official way to distinguish themselves to prospective clients as adherent to WPATH's standards of care.
As for Chaslyn Heath, she thinks her first therapist was acting less out of bias and more out of inexperience. She also believes her first pediatrician meant well. Still, she says, having an easy way to find a trans-competent doctor near her would've improved the process. If nothing else, it might have saved her a year of searching.
Support HuffPost
A No-B.S. Guide To Life
Related
Before You Go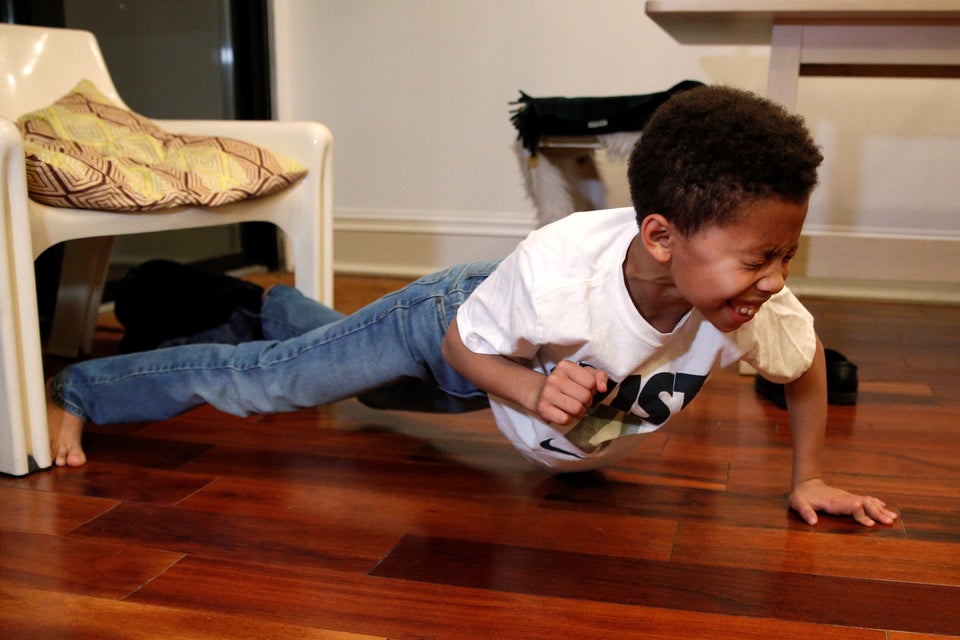 I Am Transgender
Popular in the Community