A transgender singer named Charlie Peck has recorded a beautiful tribute for the transgender community: a duet with himself featuring his higher register before beginning hormone replacement therapy (HRT) and with his lower register, recorded nine months into HRT.
Peck told The Huffington Post that he decided to make the video, which features a cover of "Home" by Edward Sharpe and the Magnetic Zeros, after watching other people's voice comparison videos online ― and after thinking about how much of his identity is presented through his voice.
"I was first and foremost hoping for a voice that I could identify with," Peck told The Huffington Post. "In contact with other humans, the filter through which everything you say is perceived is your voice. I was also really scared that I would not be able to sing any more. With these thoughts in my head an idea about singing as a way to show others my journey started to form. When I contacted my very talented friend, André Åhl Persson, who is also a musician, and he was willing and thrilled to do this project with me this seed of an idea started to grow."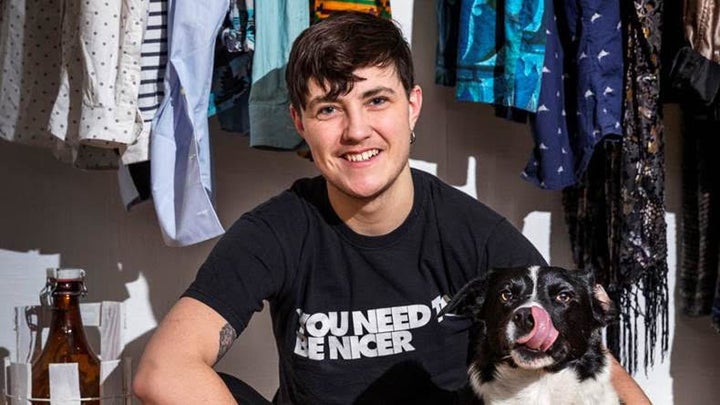 Peck went on to tell HuffPost that while he's thrilled his video has made such an impact outside of the community, at the end of the day it's a project for transgender people.
"There are many ways to transition and to find yourself," Peck continued. "This was my way. I am not telling every trans* individuals story, but I am giving them mine... The lyrics of the song, with some modifications made by me, say so much. You are not alone, things can get better and put yourself before everybody else's expectations on how you should live your life. Now that I have the energy to give something back to the trans* community ― this is my heart medicine for those in need."
Check out Peck's cover of "Home" above and head here to see more from the singer.
Before You Go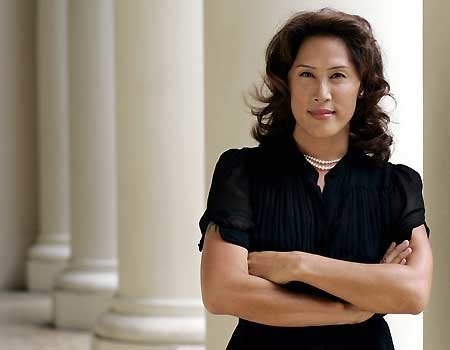 48 Transgender Pioneers
Popular in the Community