A seventh-grade transgender boy gave a powerful speech on Sept. 12 to the East Penn School District in Pennsylvania about his gender identity and experiences as a young trans person navigating his educational institution.
Ari Bowman's speech focused on transgender people having access to the school locker room that corresponds with their gender identity after a cisgender teen complained that she would fail high school if trans students used her locker room.
This cisgender student's statement occurred during the school board meeting on Aug. 22.
"I felt it was necessary to share my story because I didn't want people to buy in to what this girl was selling transgender students to be," Bowman told The Huffington Post. "I wanted to show them what being transgender really was."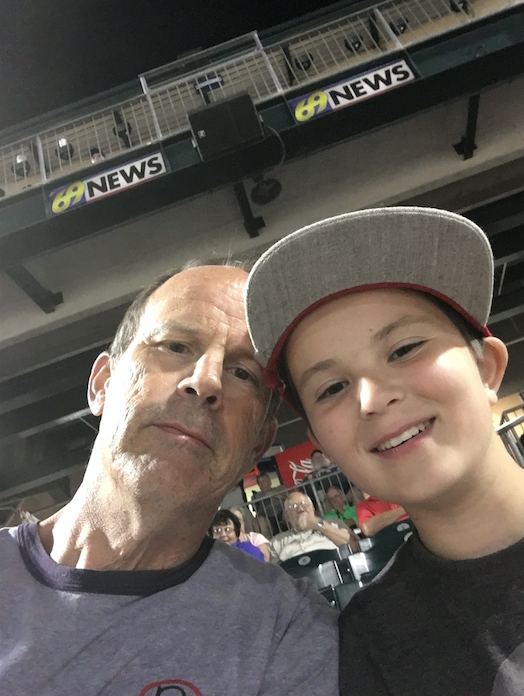 During his speech, Bowman told the school board that he thinks anxieties surrounding trans students using the locker room corresponding with their gender identity are bombastic.
"I change in the boy's locker room and I have seen zero genitalia, which is kind of why I do not understand that people make the assumption that a transgender student would accidentally reveal herself in the locker room," he said during the speech.
Borman's mother, Alisa later, uploaded the video of the speech to Facebook, where it has been viewed over 35,000 times.
"When he gave his speech, it was like watching a butterfly spread their wings ― his confidence shone through," Alisa told The Huffington Post. "I cried because I was so happy that he felt so comfortable being... As you probably know, that moment when you come out to the world and find your tribe and realize you are amazing just the way you are… it's an amazing moment. And I'm so happy he had that moment at a young age and didn't wait until half of his life had gone by."
The mom went on to add: "A transgender boy is who my son is ― it's one of the facets of his identity. There's no letting about it. His identity is not mine to dictate. I do love him for who he is, though. After all he's pretty dang awesome."
According to Buzzfeed, 15 other people besides Ari spoke at the meeting in favor of trans students having the right to access the locker room they feel most comfortable in ― including a Presbyterian reverend.
We couldn't be prouder to call you part of the family, Ari. And thanks for speaking up.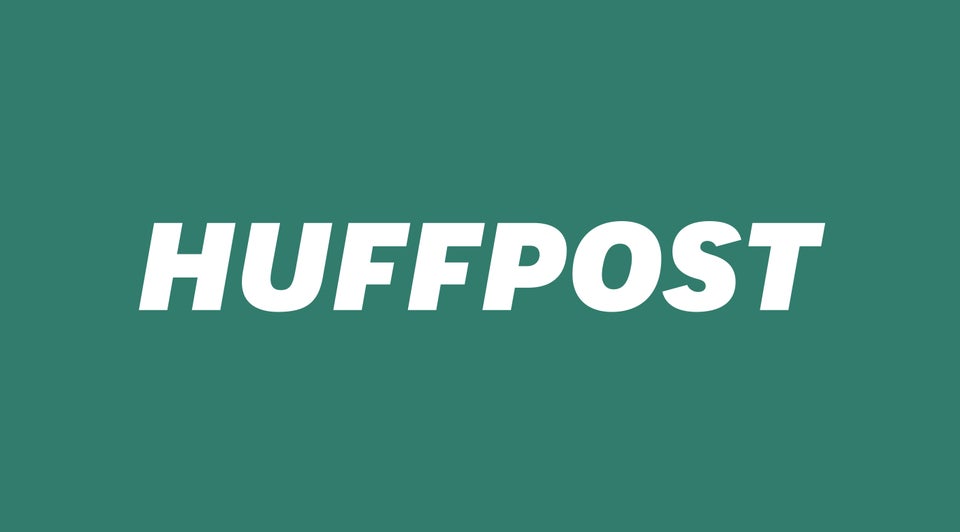 18 LGBT Kids And Allies Who Are Way Braver Than We Were At Their Ages
Popular in the Community