A recent episode of ABC's hit "What Would You Do?" presented a clear challenge to a group of shoppers: intervene in a blatantly transphobic interaction or allow a transgender woman to be misgendered and humiliated.
"What Would You Do?" is a hidden camera TV show that places unsuspecting strangers in a situation that forced them to make a judgement call about how they will respond to what they're witnessing. In this episode, a transgender woman is shopping for dresses when a sales associate begins making transphobic remarks, including calling her "sir" and asking if the dress is for a "costume."
Thankfully, everyone featured on this episode of "What Would You Do?" comes to the aid of the distraught trans woman, and provides viewers with a valuable ― and incredibly emotional ― lesson in compassion and protecting vulnerable LGBTQ people.
Before You Go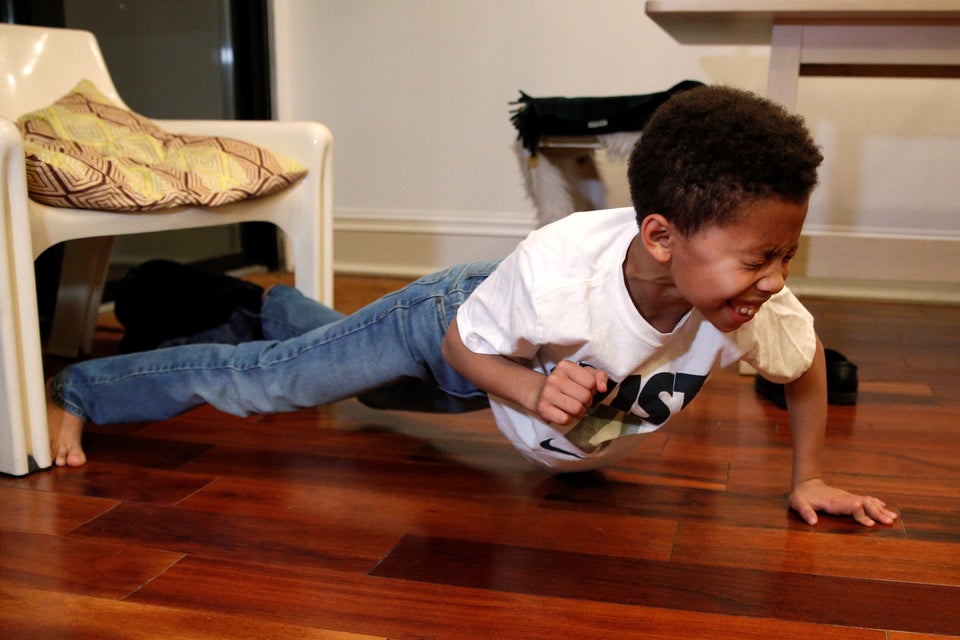 I Am Transgender
Popular in the Community