A vigil took place over the weekend for a 31-year-old transgender woman whose body was tragically found burned to death and hidden behind a dumpster last Thursday in Fort Myers, Florida.
The death of Yaz'min Shancez, nicknamed "Miss T" by her friends and family, was not labeled as a hate crime by local police. "If you really think about it, a hate crime is killing someone for a specific reason, being black, Hispanic, gay," Fort Myers Police Lt. Jay Rodriguez originally told reporters. "We're investigating as we would any other homicide."
Sunday's vigil reportedly brought out an estimated 200 people to Centennial Park in Fort Myers to honor the memory of Shancez.
"It means so much to me because I never knew so many people could love a person like that," Tasha Furlow, Shancez's aunt, reportedly stated. "Sometimes you feel like nobody's there for him [sic] because of the way he [sic] was, but his [sic] family was there for him [sic]. I'm happy to see other people here for him [sic]."
Transgender women of color face disproportionate levels in violence in comparison to other member of the lesbian, gay, bisexual and transgender (LGBT) community. According to a report by the National Coalition of Anti-Violence Programs (NCAVP), 72 percent of LGBTQ homicide victims in 2013 were transgender women and 89 percent were people of color.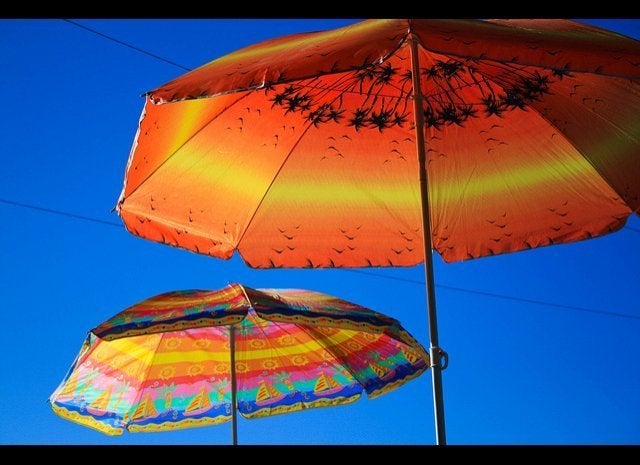 15 Things To Know About Being Transgender By Nicholas M. Teich
Popular in the Community