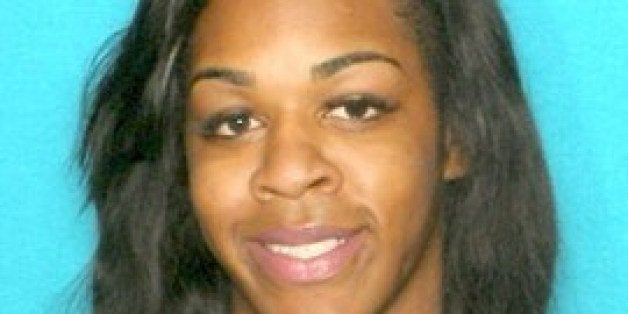 A trans woman who was found dead on a Texas street was killed by a college football player she was dating, according to police.
Carlton Champion Jr., was charged on Monday with the murder of Ty Lee Underwood, 24, according to KLTV.
Police suspected Champion after Underwood's roommate told them she had been seeing a man named "Carlton" who played football for Texas College.
Police said they eventually uncovered messages between Champion and Underwood that made it clear they had "sexual relations" in the past and allegedly met up the night of Underwood's killing.
A jacket Champion allegedly wore on the night of the killing tested positive for blood, but it's not yet determined that it was the victim's.
Police do not consider the killing a hate crime, but, according to the Tyler Morning Telegraph, Champion's father told detectives his son didn't know Underwood was assigned male at birth.
When news of Underwood's death first surfaced, her friends told local media about their comrade.
"She's a fan favorite," Kenya Darks told KLTV. "Everybody likes Ty."
Popular in the Community