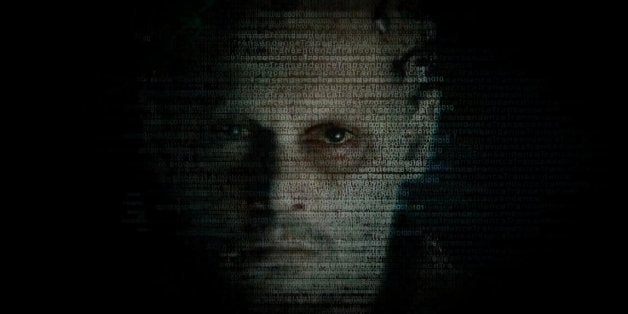 If you feel like "Her" is a step too far in the whole sentient artificial-intelligence thing, then next year's "Transcendence" probably won't be at the top of your must-see list. It stars Johnny Depp as Dr. Will Caster, a researcher who aims to create a machine with an "analytical power greater than the collective intelligence of every person born in the history of the world." If that concept sounds familiar, it's because the theory of "singularity" -- the moment in time when artificial intelligence achieves greater-than-human capabilities -- has been around since the 1950s. What Johnny Depp can add to it is yet to be seen, especially given the nondescript nature of the first trailer, which is basically just zeroes and ones floating across the screen to the sound of the actor's menacing narration.
"Transcendence" will mark Depp's first original, non-animated movie (no franchises and not based on previous material) since 2009's "The Imaginarium of Doctor Parnassus." It comes from a screenplay that made the 2012 Black List, an annual roundup of Hollywood's best unproduced scripts. Cinematographer Wally Pfister, who won an Oscar for his work on "Inception," directed the movie, which opens April 18, 2014. It also stars Rebecca Hall, Morgan Freeman, Kata Mara, Paul Bettany and Cillian Murphy. Watch the new teaser below.
REAL LIFE. REAL NEWS. REAL VOICES.
Help us tell more of the stories that matter from voices that too often remain unheard.
BEFORE YOU GO
PHOTO GALLERY
Johnny Depp