Researchers have suggested at least six different ways that psychological stress can kill you, all of which involve some sort of damage to the heart or arteries.[1] Cardiovascular disease (CVD) occurs when damaged arteries impact the amount of blood reaching the heart, making it so the heart itself is not getting enough blood. One common cause of CVD is stress.
Winfrey, in conversation with Dr. Oz last year described a more spiritual than bodily fulfillment, saying that the practice of transcendental meditation was part of her overall attempt to "connect with that which is God." Other well-known practitioners have also focused on the spiritual side of TM, as it is known, as early as the 1970s when all four Beatles, Mia Farrow and Clint Eastwood began experimenting with the practice. The Beatles and Farrow even went to live and study in the ashram of TM's creator, Maharishi Mahesh Yogi, in India. More recently, filmmaker David Lynch -- perhaps Hollywood's most active proponent of TM -- has focused extensively on the health and wellness benefits of the practice, using his foundation to help bring the practice's more therapeutic elements to troubled populations like at-risk school children and Iraq and Afghanistan war veterans who suffer from Post-Traumatic Stress Disorder.
So what benefits does Winfrey receive from her practice? And what other celebrities are on board with TM? Click on to find out.
Have you tried Transcendental Meditation?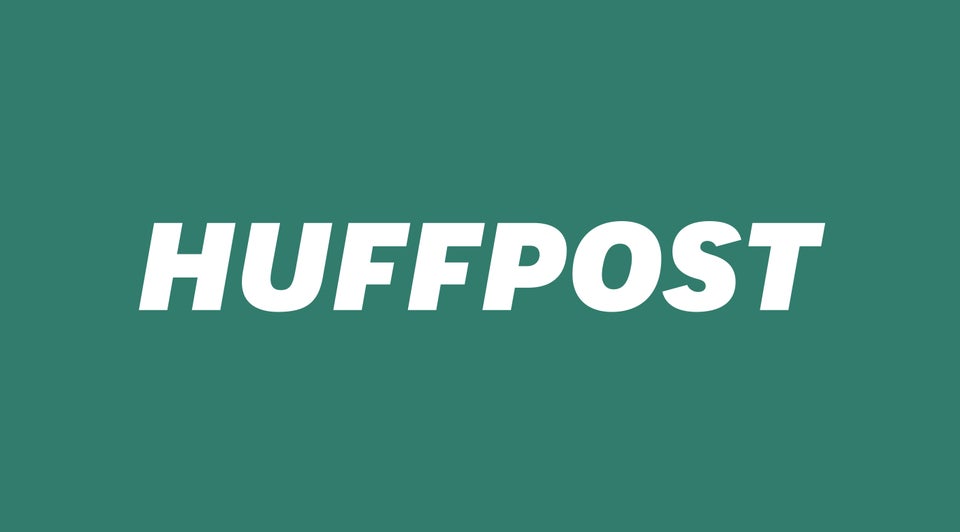 Celebrities Who Meditate
Related